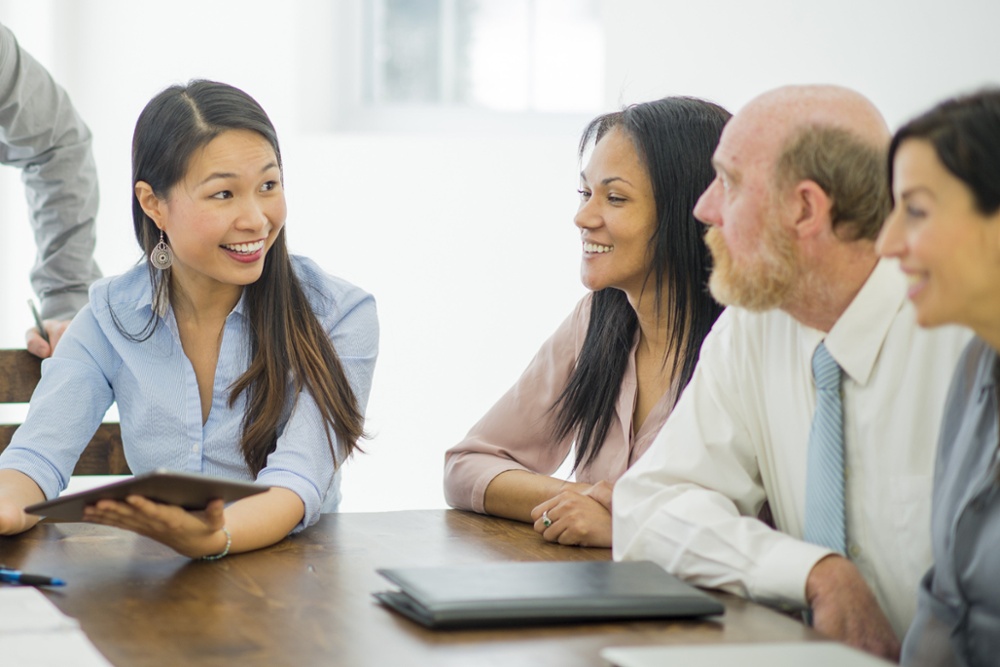 There are dozens of options available to you today to help you learn digital marketing. Yet, before you choose any single program or course, you need to consider accreditation.
What differentiates a digital marketing training program from another? How do you know you're getting the highest quality training and, more importantly, authentic training?
The best way to differentiate between programs is to look for an accredited course.
This isn't just a simple term. It takes a great deal of work to reach this status level.
What Goes into the Accreditation Process?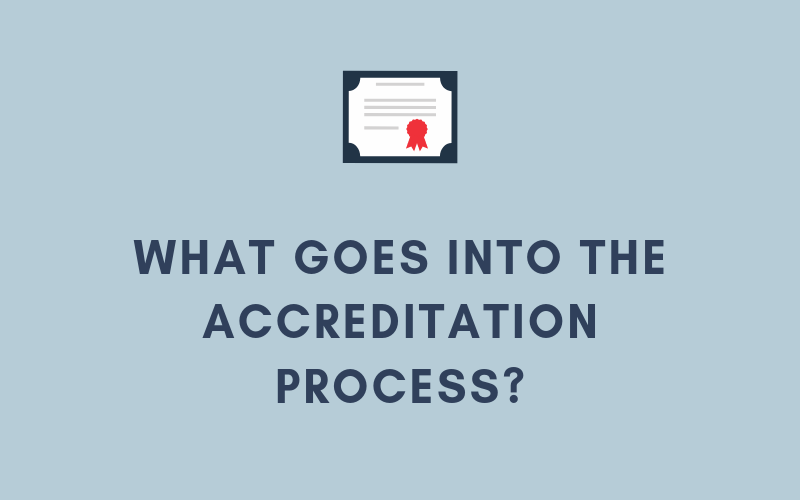 Accreditation isn't easy to obtain. In traditional higher education, state and professional organizations evaluate the educational program of a college or university to determine if they are providing a quality education to students.
In those evaluations, the schools are scored based on the quality of their coursework and teaching methods. The courses and programs of study must meet specific standards to be accepted by a peer review board.
The board itself is made up of industry experts as well as numerous educators from universities and colleges. That board has the sole goal of ensuring that anyone that graduates from the school is going to have a competent level of knowledge in the topics taught.
In digital marketing, accreditation gives you the confidence to know the course and the training methods are valid. A graduate from an accredited course will be well-qualified to do the work of marketing a business in today's ever-changing marketing landscape.
Once completing the course, it should also include a certification exam proving that you've learned the material taught.
This type of certification is critical. It helps demonstrate your expertise and depth of knowledge in professional digital marketing.
Why You Need an Accredited Education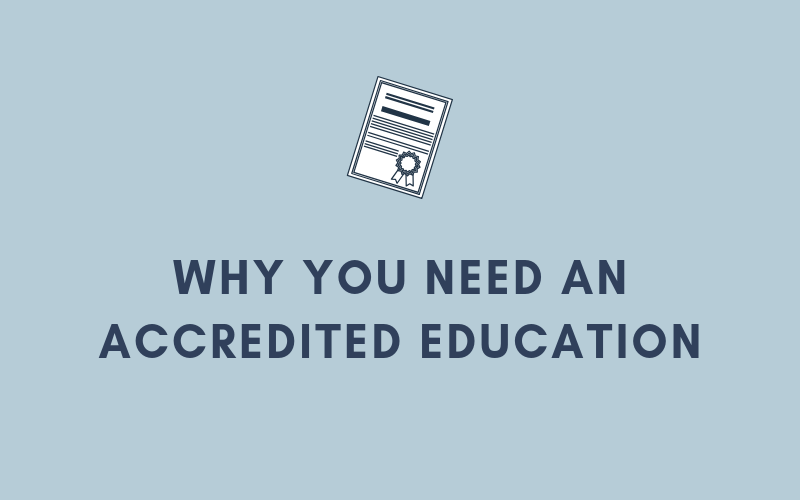 Accreditation helps people in digital marketing stand out. For example, if you are looking for a digital marketing job, having an accredited professional diploma shows you know what you are doing.
This separates you from everyone else vying for that job who have not invested in high-quality training.
By the same token, if you are a business owner or manager investing in a digital marketing course for your team to help improve results, you want to be assured that you are investing time and money into a program that will truly deliver.
An accredited professional diploma program will help ensure you will get all that you are paying for and possibly even more.
You're Credentialed
If you're working on landing a job at a large marketing agency or you want to truly stand out in your current position, you need to hold the credentials to do so.
For example, let's say your company planned to hire an attorney to protect its intellectual rights. Your executives wouldn't trust just anyone who said they can do the work. They would want a licensed attorney who specializes in intellectual rights.
The attorney's expertise is what gives your executives the confidence to hire them.
The same is true here. When you complete an accredited digital marketing course, you have the credentials that prove you have the skills to benefit any marketing department and company.
You will perform as a professional digital marketer and your expertise will be recognized and appreciated by those who you work with.
It Drives Digital Transformation Within Companies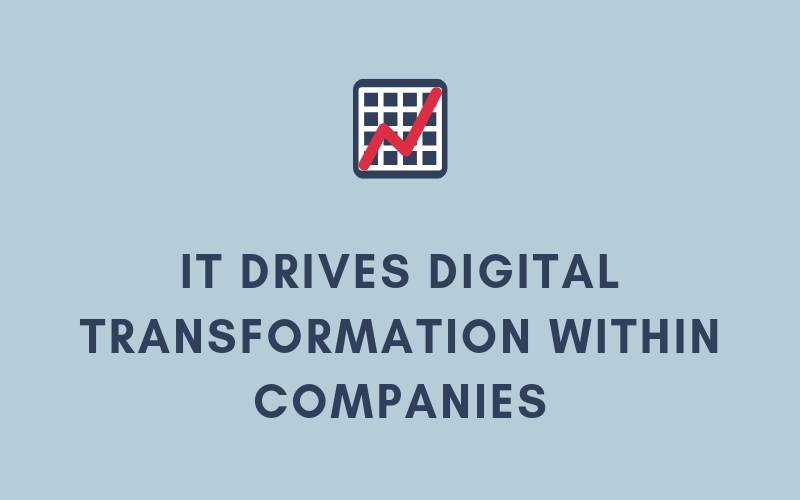 While many people enroll in these programs to improve their own skills, the education and knowledge you learn can also help transform companies.
When you or your employees gain an accredited professional diploma in digital marketing and implement the practices taught, it will drive digital transformation within the company itself. This is critical to every company's future in today's economy.
In fact, any company not employing digital marketing will need to do so within the next few years.
Versatility in Your Career Is Possible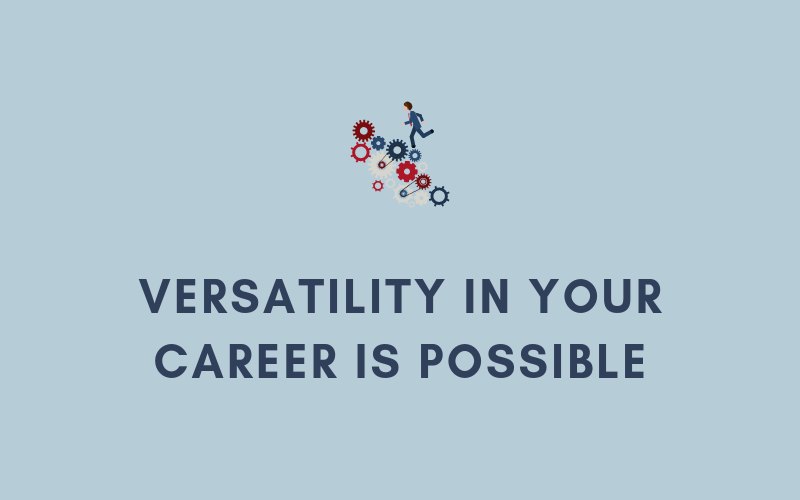 It used to be that when you obtained a degree, you worked in a specific industry for the rest of your life. However, many people burn out quickly or end up not liking some aspects of their daily experience.
Others watch their industries fall as the economy changes.
With an accredited digital marketing certification, you gain the ability to move between industries very easily. You can work for a wide range of companies since nearly all companies today need and value having a digital marketing professional on staff to enable them to compete.
Because this is also one of the fastest growing and most in-demand fields, there's likely to be numerous positions available to you across varied industries.
Look for a program that gives you the ability, tools, and knowledge to work within a wide range of positions either within a digital marketing firm or within a company's marketing department. You want to be in a position that allows you to demonstrate your skills and help achieve company growth.
The right accredited program provides this type of foundational skills for you.
So how do you find a company that can offer all of this to you?
Here's how to choose one that's right for your needs.
How to Navigate the Options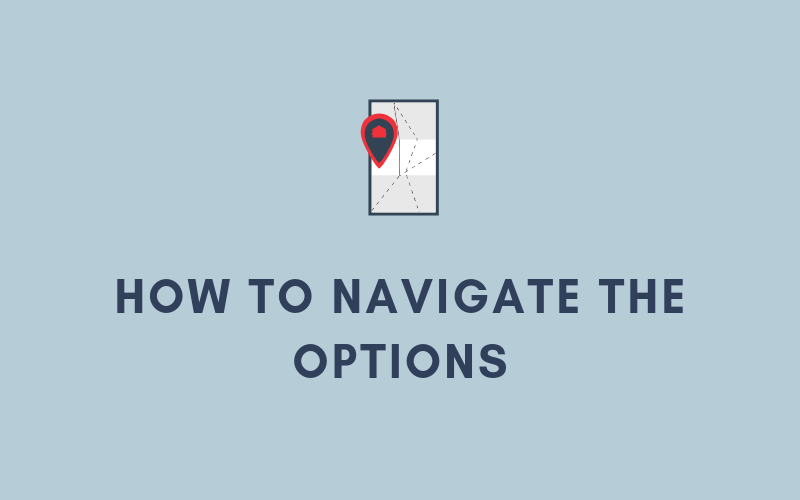 As noted earlier, there are dozens of programs out there that promise to teach you how to market online. It's up to you to choose a program that's accredited.
To help you, consider these important aspects of best programs.
Choose a Globally-Recognized Program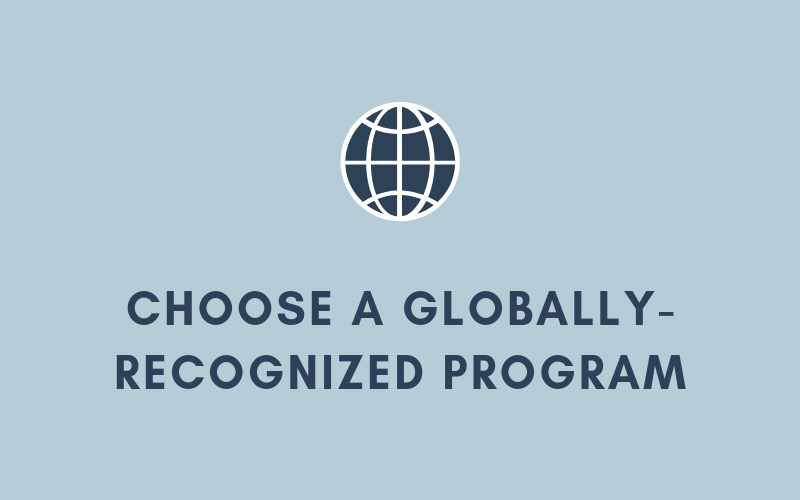 It may not seem to be a big part of what you do on a daily basis but obtaining your diploma from an accredited course that offers content and skills recognized on a global scale is important. The digital marketing industry isn't one based specifically on a local audience.
One of the most important aspects of digital marketing is learning how your skills translate into business success no matter the business, location, or product. Choose a program that gives you relevant and industry-aligned digital certification.
That is, it is providing you with authentic and high-quality information that is at the cutting edge of the industry.
One way to know this is to look at who is taking the course. For example, is it mostly a U.S.-based educational program with limited benefits to those who take it overseas?
If you're operating a global company or marketing agency, you need to know the content is spanning most of the countries of the world.
More so, you want to make sure it is recognized as a global standard. That means that people around the world – companies and marketers themselves – view it as the gold standard.
Who Writes, Teaches, and Approves the Courses?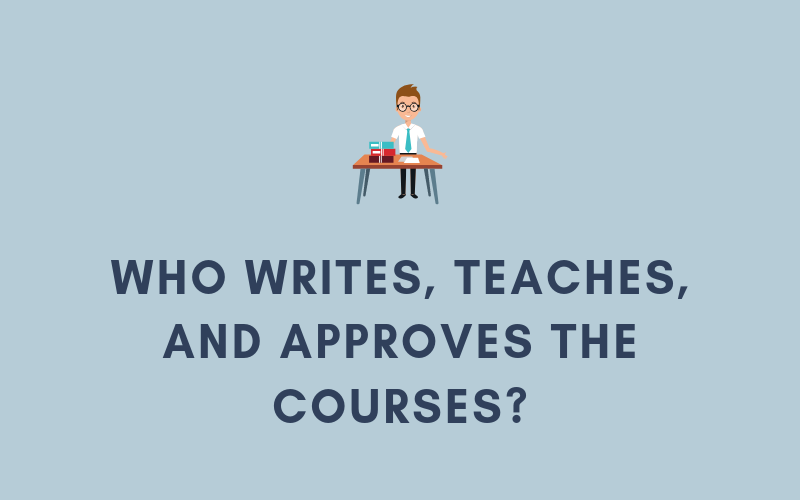 Check into who is actually writing, teaching, and approving the curriculum of the courses.
Is there someone that has experience from Google forming or approving the lessons?
Are any of the social media websites represented in the makeup of the team writing or approving the program?
What about big companies that are thriving from their ability to use digital marketing to reach their customers?
It's important to know this simply because it provides you with the knowledge that someone working in the field, with true first-hand experience, is completing the development and presentation.
Imagine sitting in on a meeting with a top executive at a large company and learning their secrets to success. That's what this could be like.
How Up-to-Date Is the Content?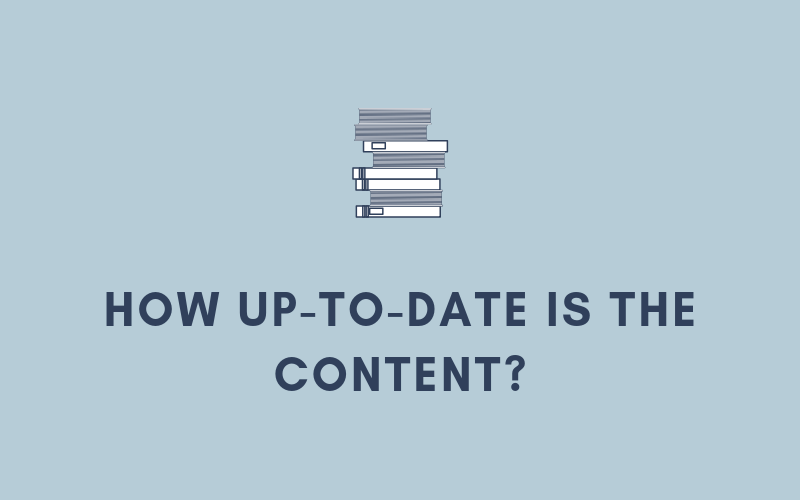 In digital marketing, new methods and mediums continue to become available to companies. New insights become available. There's the adoption of artificial intelligence into marketing and there are likely to be new platforms to use.
This is an ever-changing industry.
To stay up to date within it, then, you have to have a current program, one that uses the most up-to-date digital marketing knowledge. It should provide you with the tools and resources you need to learn what is being used now and what's to come.
Does the course offer some way for you to continue to update your education over time? What tools are available to help you learn those new components as they become available?
What Companies Are Using the Methods Taught?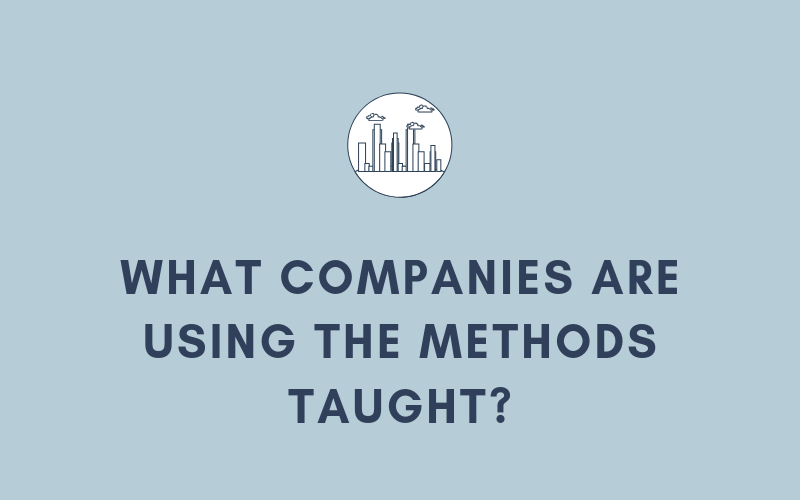 This is an interesting way to evaluate a course. Besides looking at what the course offers, check out who is using it right now.
Some of the best accredited digital marketing courses are providing this type of insight. They are happy to show you how their campaign strategies and tools are working to help big brands to succeed.
Look for examples of the companies using the strategies and how well those strategies are playing out.
Check Out the Alumni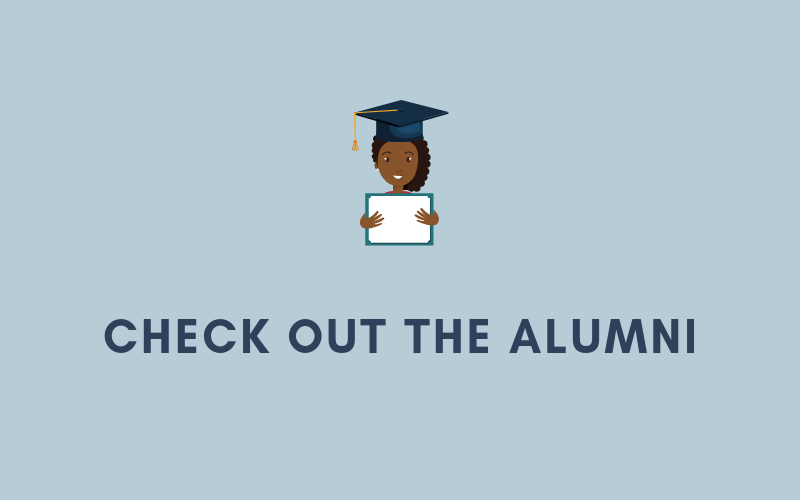 Here's another insider tip to choosing the best company for your certification program. Learn what happens once an individual graduates from the program.
Do they go on to pass the certification? What rate of people do so?
Do they continue to work in digital marketing? In other words, are they taking their education and applying it to their job?
How many of them use the information and insights they gained to better their careers?
How well do companies in digital marketing do after implementing the course's program?
The more information you have about a digital marketing program and certification course, the better you can evaluate it.
Ultimately, that may define the success you have once you complete the course.
How Do You Find This Type of Top-Level Training?
Xcellimark offers accredited certification through DMI (Digital Marketing Institute) courses, which are accredited and approved by the Global Industry Advisory Council.
This council is made up of professionals from the top brands in the industry. That includes Google, LinkedIn, Facebook, Twitter, Microsoft, IBM, and HubSpot along with many others.
Knowing that your training is coming from the industry's experts should give you the confidence you need.
Xcellimark also brings you additional tools and resources to make DMI training far more effective to personally implement. This includes:
Weekly Office Hours
Personal Consultations and Support
Online Community
Published Guest Posts
Launch and Lead Marketing Campaigns
Letters of Recommendation
Exposure and Professional Spotlights
Military and Corporate Discounts on Courses
Digital Marketing Professional Certification is no longer an option for many people or companies. With this type of hands-on training, you are getting the most advanced education in the digital marketing industry possible from a company that has defined and set the standard.
More so, Xcellimark employees, with 19 years of digital agency experience and 17 awards, provides you with the tools and resources you need to take the coursework and apply it to your own job, ensuring your long-term success.