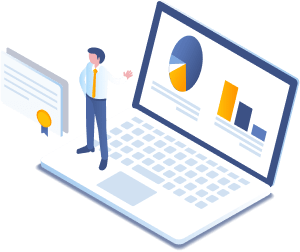 Free
Consultation.
No Obligation.
Ready to Improve Your Results?
Digital Marketing
and Sales
Has Redefined
Your Business!
HubSpot reports that:
Just

29%

of people want to talk to a salesperson to learn more about a product ir service before making a purchase.



62%

of customers use a search engine to gather insight before making that purchase.



57%

of all mobile users will not recommend a business if their mobile website is poorly designed or unresponsive.

So let's talk about how that affects your business.
So let's talk about
how that affects your business.


Here's what you can expect in your free consultation:
A 30-minute web conference or telephone conversation


An assessment of your greatest marketing & sales challenge


A brief review of your website


Recommendations for improvement that impacts your business goals
Request Your
Free Consultation

Now
You'll walk away with actionable strategies that you can implement immediately.
And there is no obligation to use any of our services.
Complete the form above and a member of our team
will be in touch with you soon to schedule your free consultation.