In the Beginning...
The internet has changed tremendously since our humble beginnings 19 years ago. Yahoo and Alta Vista were the big search engines. (Alta who?)
Websites were a luxury, not a necessity.
And everyone believed that if you built it, they would come. In fact, we had to explain to many what a search engine was and why they should care.
Kind of funny to think about now, right?
But even after all this time and all these changes, we still hear the same challenges from clients and associates, which include:
Generating more quality leads or prospects
Content creation and marketing
Increasing customer engagement
Improving brand awareness
Lowering your cost of sale
Learning more about digital marketing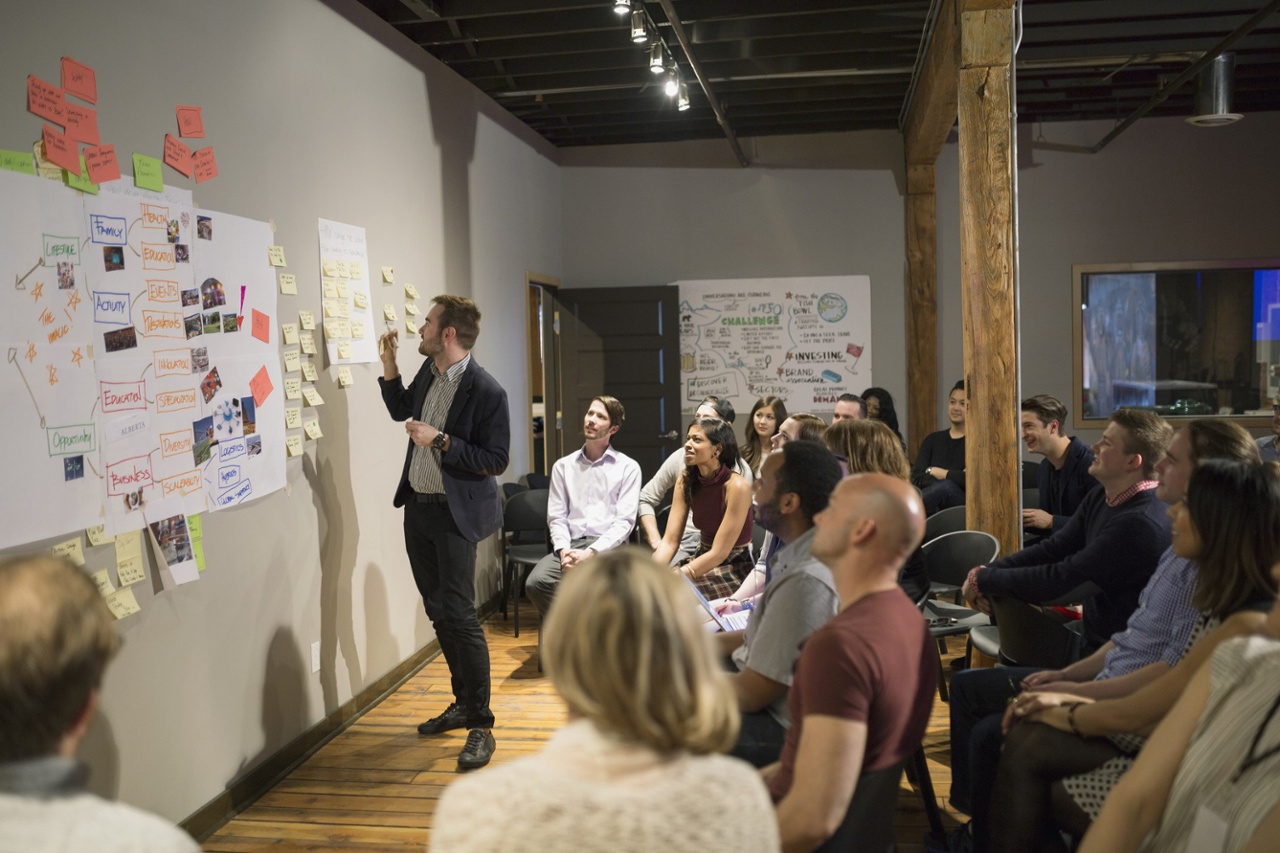 So How Do You Keep Up With The Changes?

How can you become truly skilled in digital marketing – the KEY to marketing success?
Or where can you find a company to help augment your Digital Marketing needs?
Glad you asked!
Xcellimark can help you overcome your challenges by training you to be a world-class Digital Marketing Professional using the HubSpot CRM.
Or you can hire us to be a member of your marketing team to create and implement successful Digital Marketing campaigns for you.
HubSpot Marketing & Sales Training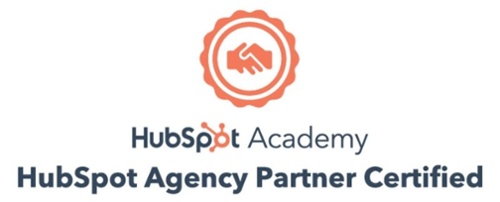 HubSpot is an incredible marketing, sales, and service automation tool, but it's only as good as your understanding of how to use it.
As Certified HubSpot Trainers, Xcellimark offers you personalized training that will help you get the most out of your HubSpot investment.
Most of the HubSpot training out there is very generic and really doesn't get into the amount of detail you need to accomplish real results.
Xcellimark's HubSpot training is designed to teach you not only how to maximize the system and how to apply it to your own business, but also advanced tips on email marketing, landing page conversion optimization, improved sales and marketing alignment, and so much more.
---
We Love Helping You Succeed
For some companies and individuals, we are educators and consultants, helping them and their team to learn to do it all themselves.
For other companies, we are their Marketing team or an extension of their Marketing team, helping them plan and execute their Digital Marketing campaigns through our digital agency expertise.
We've helped large brands and small businesses achieve their marketing and sales goals.
Whether you choose to hire us to help grow your company or decide to improve your and your team's Digital Marketing skills through our accredited interactive learning program, Xcellimark is committed to helping you succeed!
So what else should you know about Xcellimark?
An Award-Winning Digital Marketing Agency with 17 Awards
A Certified HubSpot Platinum Solutions Partner
Leaders of the Orlando HubSpot User Group
Certified HubSpot Trainers
Contributor and Member of the Forbes Council
A+ rated by the Better Business Bureau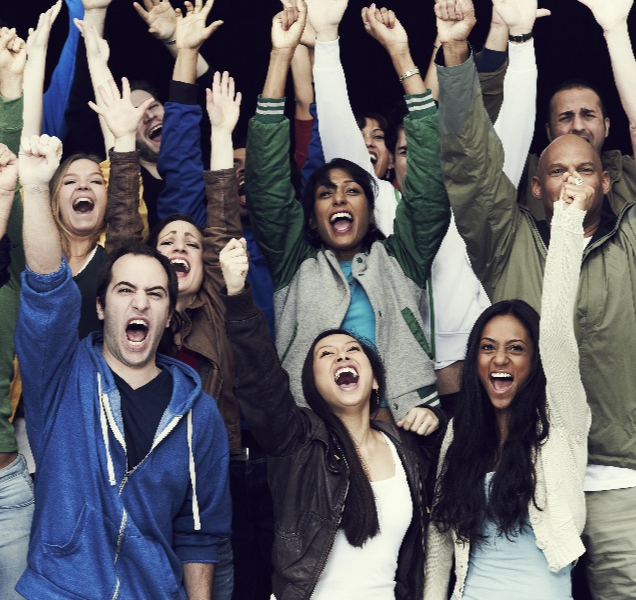 Additional Awards & Recognition
Ranked Best in Search for Link Building by Top SEOs every month since December 2010
"Selected as a Leading Provider of Web Design for Eastern United States"
"Top 10 Most Dependable Web Design Companies in Southern United States"
Top 5 Digital Media companies in Orlando by the Orlando Business Journal
Orlando Business Journal's Golden 100: Ultimate Newcomers
Advanced certification in Google AdWords as a Qualified Google Advertising Company
Certified Advance Landing Page Optimization Specialists
Certified Online Testing Specialists
Circle Members of SEMPO, the leading search engine marketing professionals organization in North America
Longtime Members of SeoPros, a leading national SEO consultants directory with very stringent criteria to be a member
Members in good standing with the Better Business Bureau's Reliability Program
Constant Contact 2015 All Star Solution Provider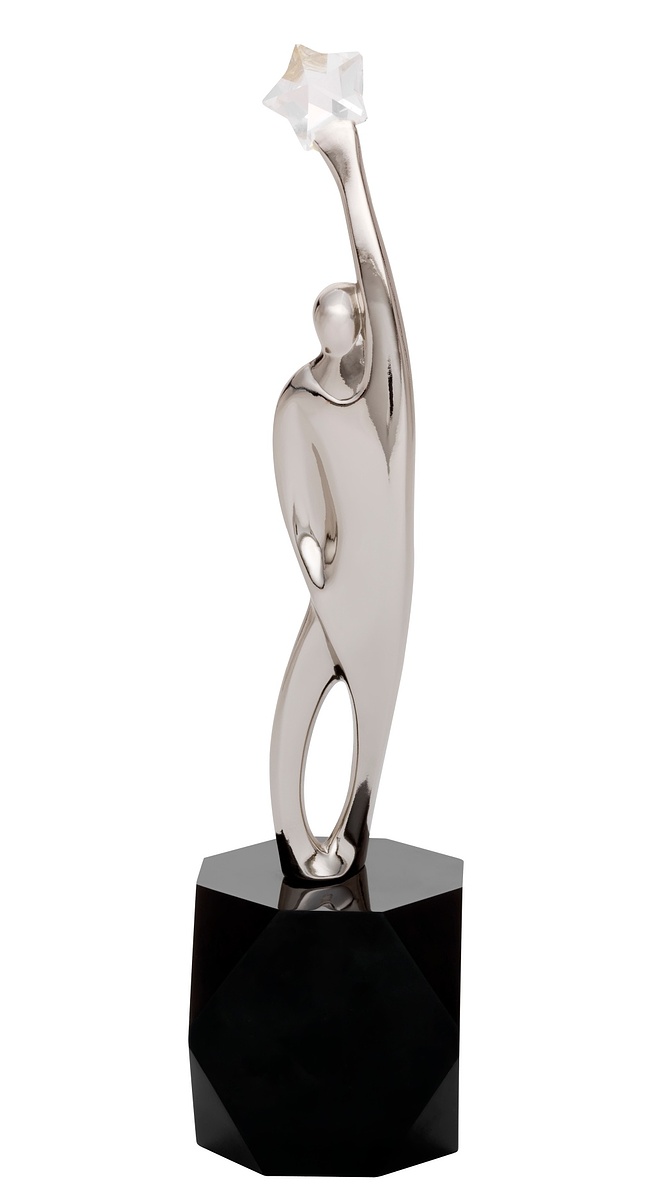 Xcellimark Partnerships & Associations
Xcellimark partners with top companies to bring you the best of both worlds - accredited Digital Marketing training and top Marketing agency help.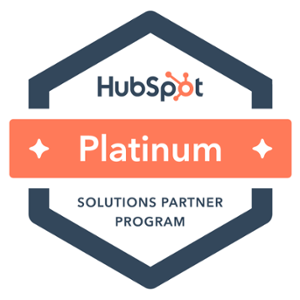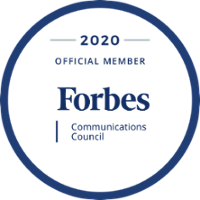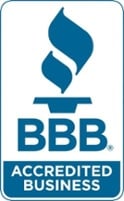 A+ Rating