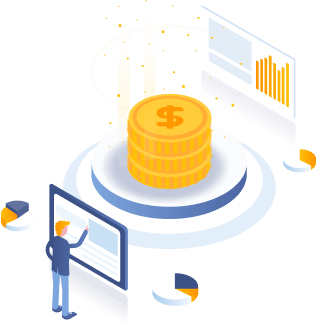 Increase Your Sales Opportunities and Closure Rates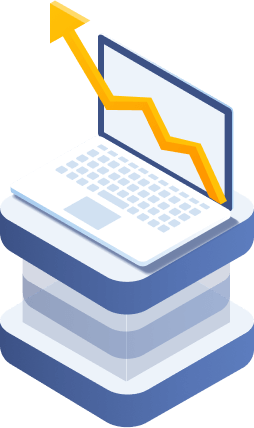 Inbound Sales is all about making your sales approach more personalized, nurtured, tailored, and educational.
It accounts for all of the constantly changing factors of the modern buyer and transforms the way we sell to align with today's empowered buyer.
The buyer has all the control, not the salesperson.
Just as Inbound Marketing is all about reaching the buyer in the areas they reside with the content they are searching for, Inbound Sales is the same when it comes to prospecting and converting your sales leads.
Therefore, Xcellimark specializes in helping you align your Inbound Marketing and Inbound Sales processes and pipelines in order to effectively increase revenue, customer retention, and closing rate.
Customers now manage 85% of their relationships without talking to a human.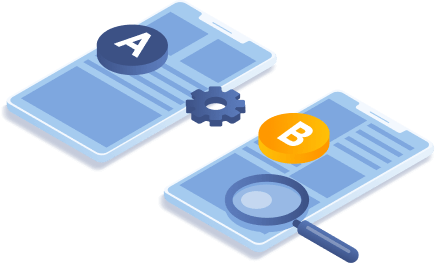 & Marketing
Alignment Results
Take a look at what happens when you implement the Inbound Sales and Marketing alignment strategy:
Companies with aligned marketing and sales generated 208% more revenue from marketing.

[Marketing Profs]

Automated & enforced sales processes generate 88% quota attainment.

[Velocify]

When sales and marketing teams are in sync, companies became 67% better at closing deals.

[Marketo]

Organizations with tightly aligned sales and marketing functions enjoyed 36% higher customer retention rates.

[MarketingProfs]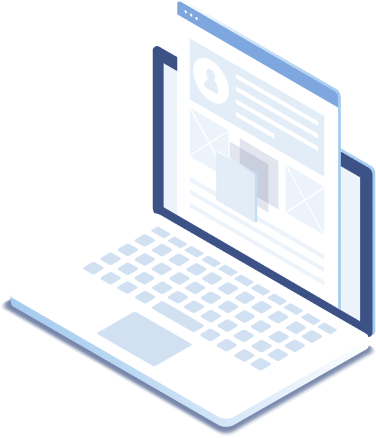 Xcellimark optimizes and empowers the sales process through a couple of different strategies. To name a few:
We align and map out the buyer's journey to both your sales process and your marketing process.
Develop buyer personas for both Inbound Marketing and Inbound Sales.
Implement lead scoring and notifications.
Set up a CRM and integrate it with your current contact database, website, sales pipeline, and marketing pipeline.
Provide the HubSpot Sales Software for an all-in-one system that integrates the HubSpot CRM and HubSpot Marketing Platform.
Provide free sales resources to empower your sales techniques and processes.
Provide personal sales training to your sales teams to ensure they are optimizing your sales process and techniques to your fullest potential.
Increase sales opportunities with Inbound Marketing strategies and planning.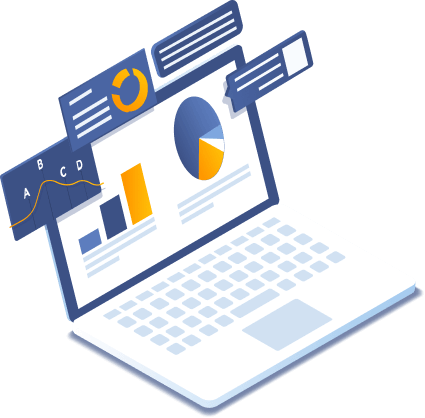 As a Platinum Partner of HubSpot and avid user of their Sales Software and CRM, we offer the option to our clients to use the same software and CRM.
The HubSpot Sales Software & CRM include features such as:
Email templates and sequences that allow you to track the results of their performance.
Prospecting tools that help you gain insight into your leads and website visitors.
Real-time alerts to let you know when visitors have visited a particular page on your website or activated an event.
Personalized meeting links that allows anyone to book a meeting with you in seconds.
Ability to call directly from your contact card in your CRM, record the call, take notes, and share screens.
CRM integration with your email.
Ability to create tasks for yourself or anyone on your team for a certain day, time, and objective.
Contact Us Today
Ready to get started? Contact us today to see how you can increase your sales through Sales Enablement.