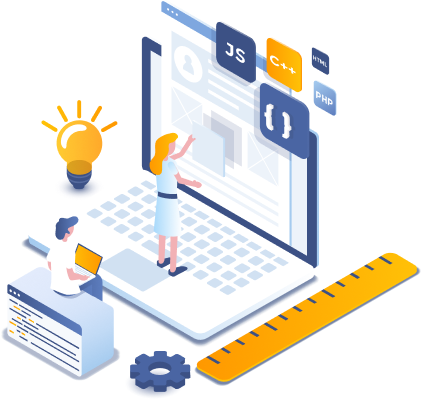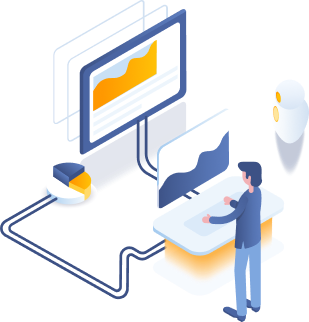 Convert More Leads through Effective Website Design & Development
Capturing qualified leads through your website or landing page that you can then convert to customers requires a robust technology infrastructure and an effective, well-thought-out conversion path.
Putting the right digital technology in place will provide you with the tools you need to grow your business and manage your Internet marketing capabilities cost-effectively.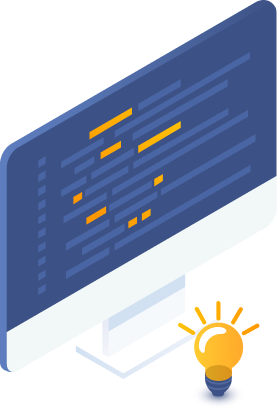 Web Design Is More Than Just a Pretty Image
Some of the main areas of web design & development technology that affect how you grow your business online include:
Custom Web Design


Technology & Mobile Responsiveness


Marketing Automation & Lead Nurturing


Website Content


CRM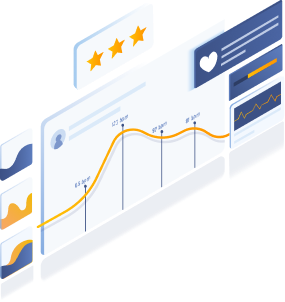 A professionally designed website is easy to navigate, effectively communicates your value proposition, and guides your visitors to your desired goal. That goal can include someone calling you for more information, emailing you to request an appointment, or conducting an online sale.
Your design should also portray your brand image in an effective way – through elegant simplicity or flashy multi-media. You decide – we deliver the results.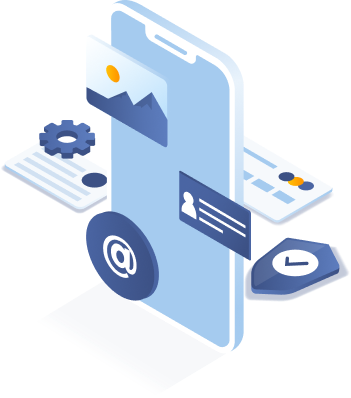 Websites should be developed today using advanced modular technology that is secure and allows you to easily and cost-effectively manage the content on your website.
Your website also needs to be optimized and responsive to mobile devices. It's no longer a "nice-to-have" feature. It's a necessity.
Your website needs to be able to easily evolve as you grow or as your needs change. And the technology and coding of your website is a key factor in how well search engines can effectively index and rank your website.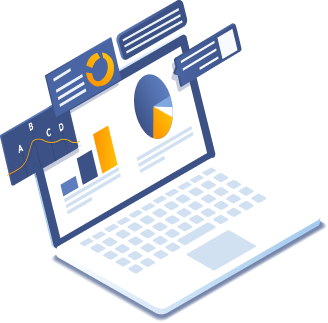 Content Management Systems
(CMS)
Xcellimark uses the robust content management system of HubSpot which allows you to quickly and easily update your own website and control your ongoing website management costs.
This CMS system includes functionality such as robust content management, news management, marketing offers and promotions, landing pages, calls-to-action (CTAs), thank you pages, event management, email marketing, catalogs, and much more.
Search engine-friendly blogs are used to help deliver and promote your content marketing, social sharing, and inbound marketing efforts.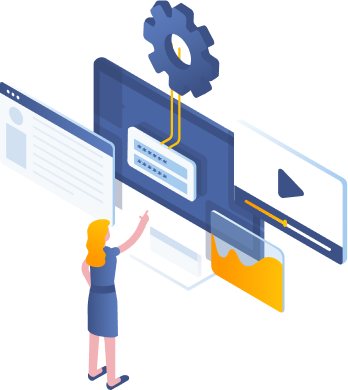 Marketing
Automation
& Lead Nurturing
You may think that by simply driving more people to your website that you will have more sales and lead opportunities.
That is true to a point, but only 25% of your website visitors are actually sales-ready. The other 75% are still somewhere within the research phase of the buying process.
So you need to have something to offer the 75% who are not yet ready to buy to keep them interested in you when they are ready to buy.
A marketing automation system such as HubSpot helps you to move visitors from the awareness research stage through the consideration stage and into the decision stage where you can close the sale in a logical and methodical way.
The process is known as lead nurturing and it has the largest impact on ROI once a visitor arrives at your website. The process of lead nurturing allows you to stay in touch with prospects who are not ready to buy now, but will be ready to do business with you in the future because you provided them with the information they needed to help make a decision in the time frame that works for them.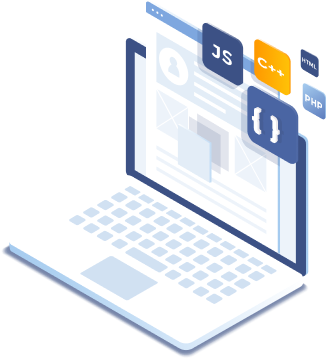 Your content is critical to informing and persuading your site visitors into action.
Your website content needs to be tailored to your target audience, their personas, and the search engines that 80% of your target audience will use to evaluate you and your competitors.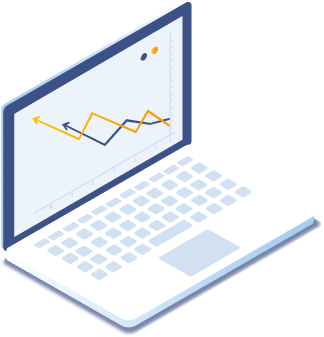 The advanced web analytics platform of HubSpot provides you with actionable, real-time intelligence regarding your online strategies and marketing initiatives.
By analyzing and evaluating the data provided through the robust platform, we will help identify for you the most profitable areas of your website, the areas where visitors are dropping off, what's driving critical success events, and how different segments of visitors interact with your website.
We can also offer you the opportunity to do A/B split testing of your PPC ads, landing pages, CTAs and marketing offers to ensure that you are getting the most profit from your marketing efforts.
Contact Us Today
Xcellimark provides you with the web development platforms that you need for real online success. Find out how we can help you succeed!