Grow Your Career Opportunities & Business
Whether you desire to improve your skills as a digital marketing professional by taking an accredited online Digital Marketing training course or you want to hire our agency to help grow your business, Xcellimark is committed to your success. You are provided with the training, services, technology, and "growth marketing" support you need to grow your career and your business.
Which Best Describes You?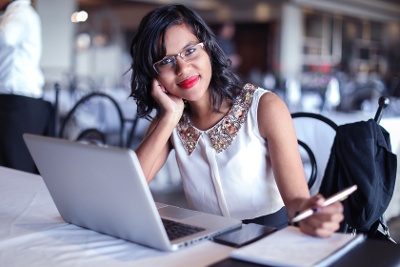 You want to become certified as a Digital Marketing Professional for greater job opportunities.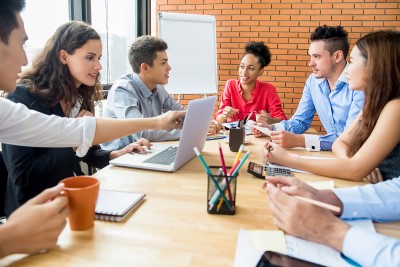 You want to grow your business by hiring an experienced agency to help with your digital marketing.
Get Accredited Digital Marketing Training
To Boost Your Career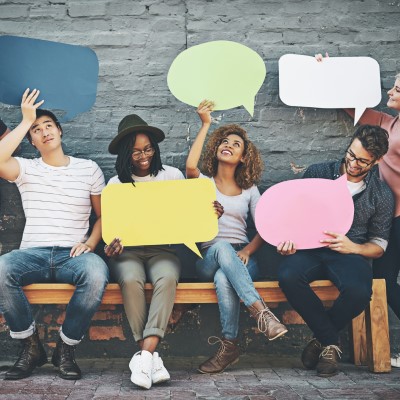 Overcome Challenges in Changing Digital Technologies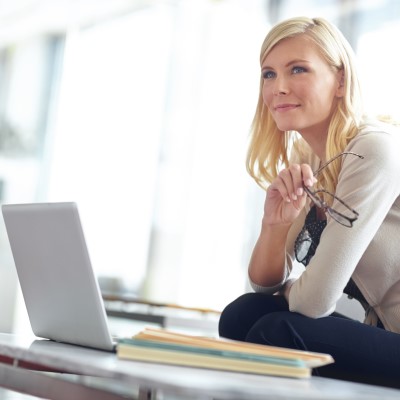 Prepare Yourself to Change and Upgrade Your Career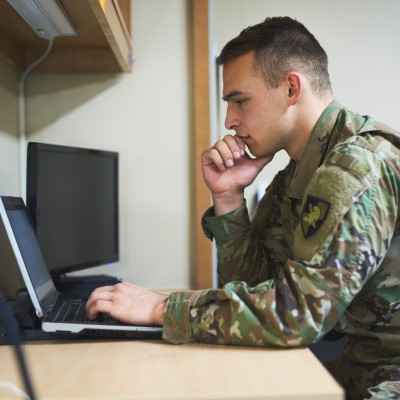 Expand Your Opportunities as You Exit the Military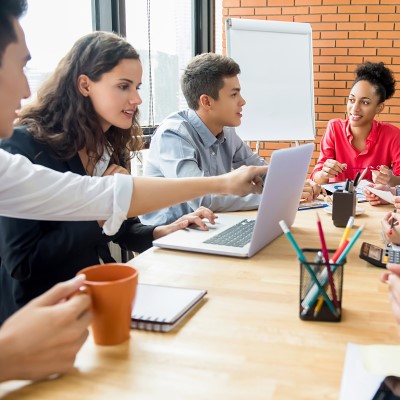 Train Your Corporate Team in Advanced Skills
Industry Validated - Globally Recognized
The Digital Marketing training syllabus is created in collaboration with industry experts at companies including Google, Facebook, IBM, LinkedIn, Coca Cola, Microsoft, HubSpot, and many more. These experts form DMI's Global Industry Advisory Council (IAC).
Validated by the Global IAC Members Including: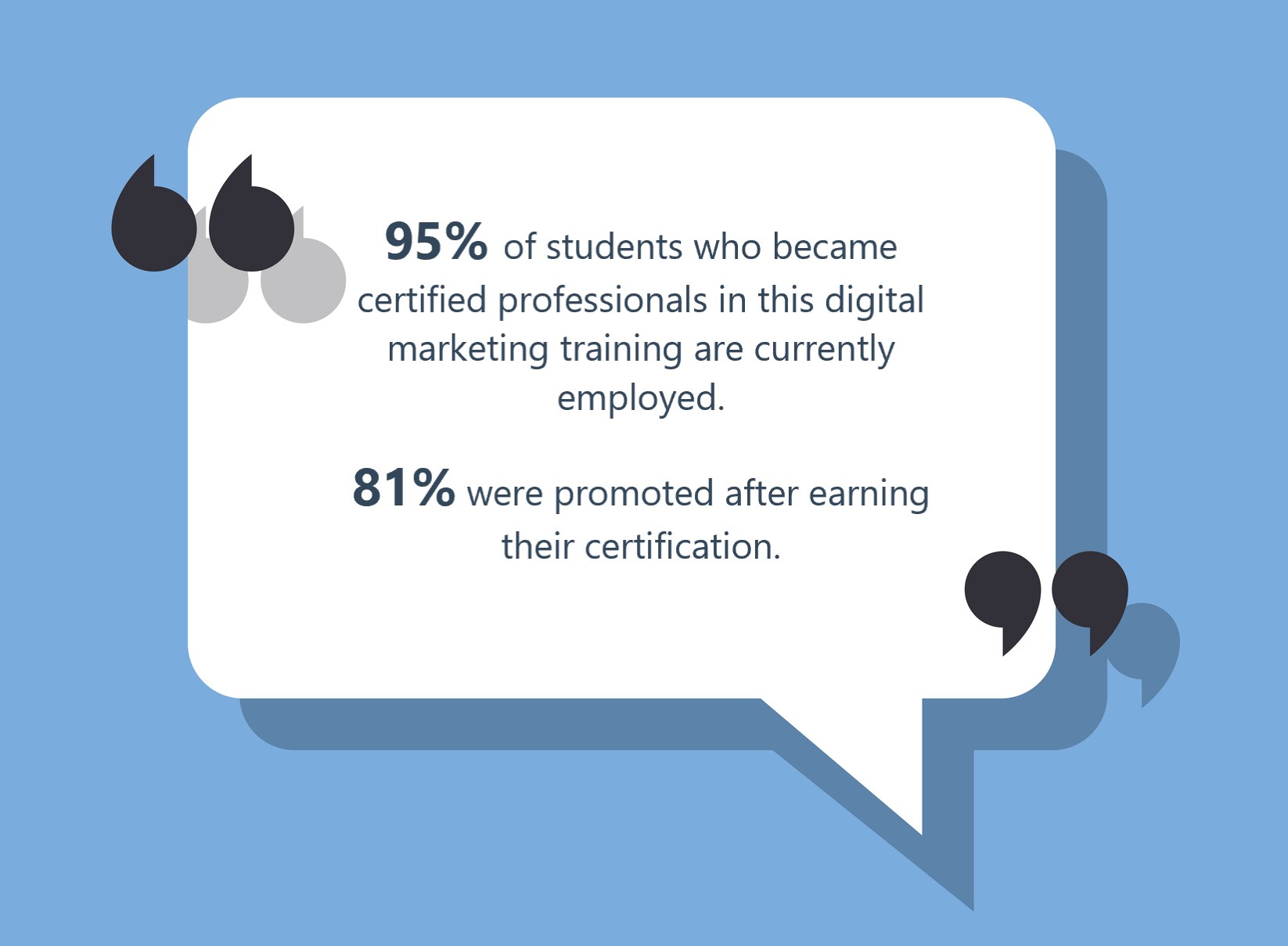 Get Digital Marketing Agency Help
To Grow Your Business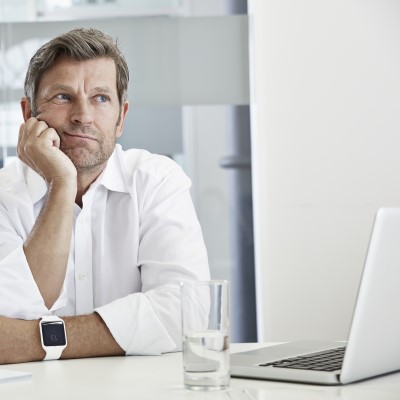 You're Ready To Grow Through Digital Marketing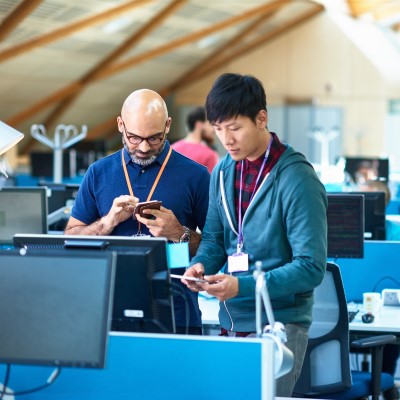 You Need to Consolidate Your Digital Marketing Tools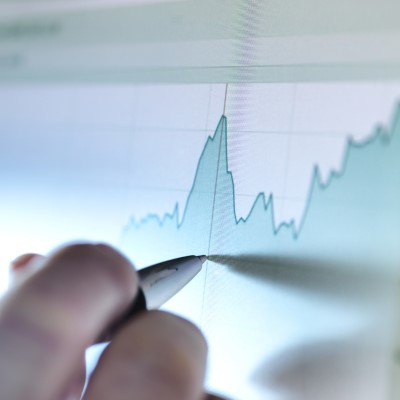 Your Company Growth has Stalled and You Need a Boost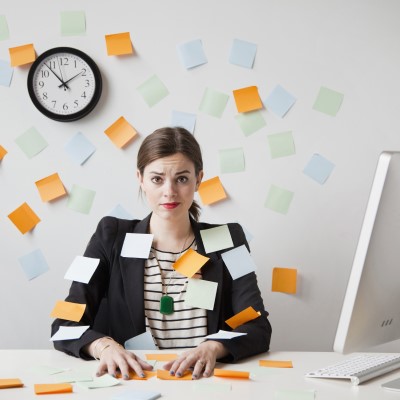 You Just Don't Have the Staff to Handle Digital Marketing
Xcellimark Delivers Growth Results for You
Xcellimark has been in business over 19 years.
Xcellimark has won 17 Digital Marketing awards over the years.
Xcellimark increased clients' leads 93% on average.
Xcellimark Delivers the Best of Both Worlds
Xcellimark Partnerships
Xcellimark partners with top companies to bring you the best of both worlds - accredited Digital Marketing training and top Marketing agency help.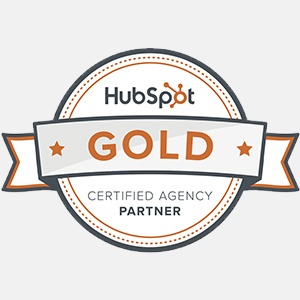 HubSpot Gold Partner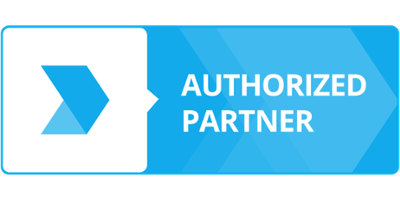 Digital Marketing Institute Partner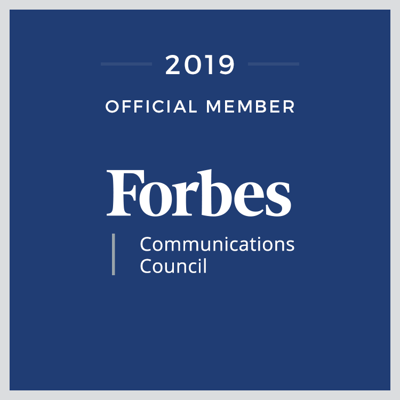 Forbes Communications Council