Maximize Your Potential With HubSpot
Whether you are new to HubSpot or have been using it for years, there are times you need training customized to your needs. We're here to help train, educate, and consult with you to maximize your potential and investment in HubSpot. As a HubSpot Gold Partner, HubSpot Certified Trainers, and HubSpot User Group (HUG) Managers for Central Florida, we know and teach HubSpot. We will train and consult with you to make sure that HubSpot meets your company's needs. Sign up today for personalized training.
HubSpot Training
Each four hours of customized training is only $950.
Sample Topics Customized to Your Company:
HubSpot implementation and onboarding
Marketing Hub: Starter, Professional, Enterprise
Planning and building marketing campaigns
Email marketing strategies and campaign implementation
Workflows, lead nurturing, and segmentation
How to use the Content Management System (CMS)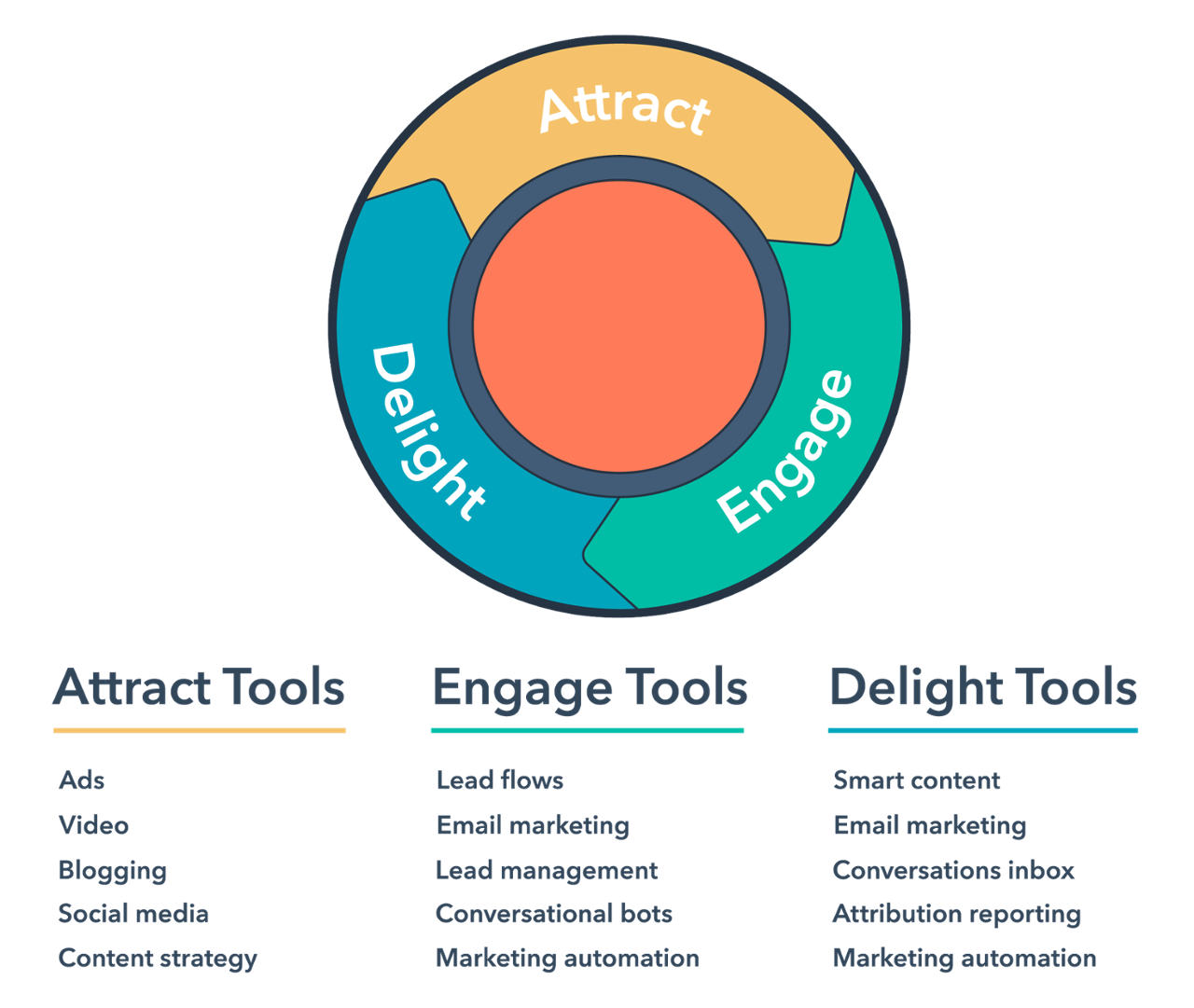 What's Included:
Initial call to review roles, responsibilities, and customer obligations
Reasonable preparation to prepare for your training
Web-based training delivered. On-site training available in certain locations.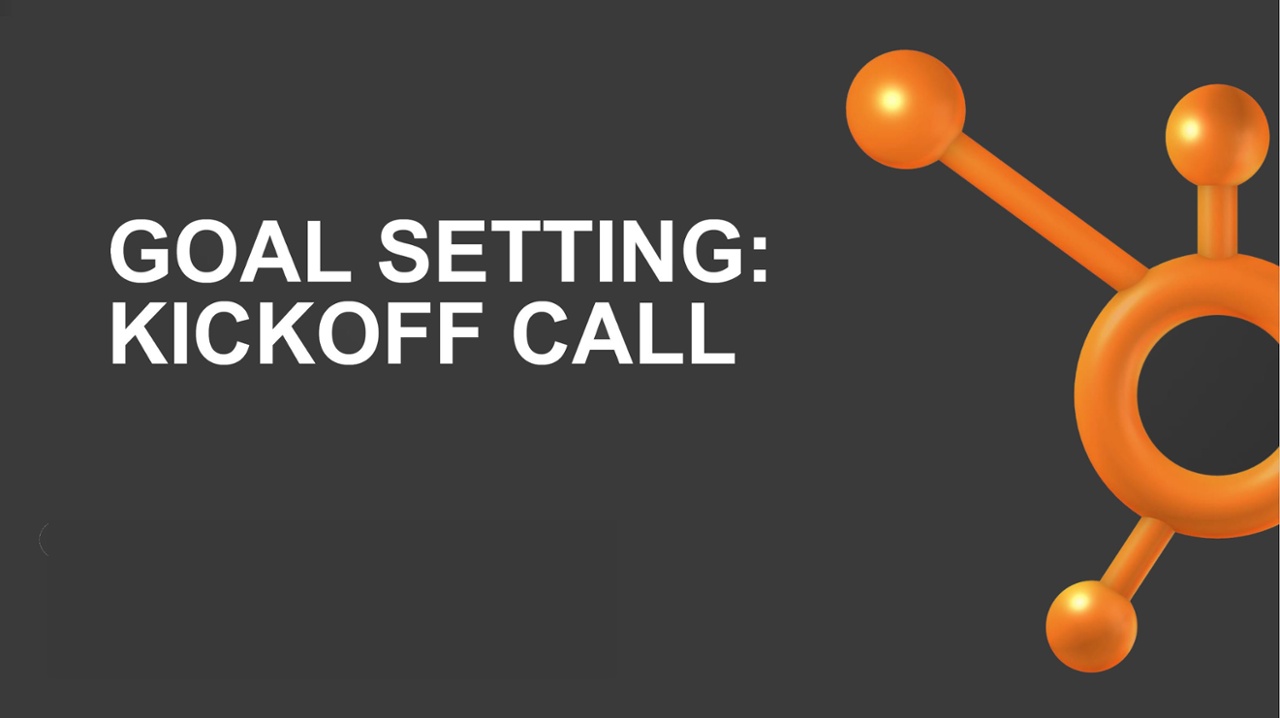 Ongoing HubSpot Consulting
Often companies need ongoing consulting and marketing help with the HubSpot system. From implementing campaigns and creating new website pages to strategy consulting or simply doing the final review and edit for a marketing campaign, Xcellimark can help fill in the gaps to maximize your marketing efforts.
Monthly HubSpot Consulting Details
Five (5) hours of consulting with a HubSpot expert for only $599 per month. Six (6) month minimum commitment to ensure we can create positive results. Sessions are delivered via web conference and include guidance on your inbound strategy and general questions related to your HubSpot subscription. Unused hours expire at the end of each month and will not carry over. Assumes client has been onboarded by a certified HubSpot agency or HubSpot.
Activities covered include:


Hands-on working sessions
Progress check-ins for specific projects
A strategy review every three (3) months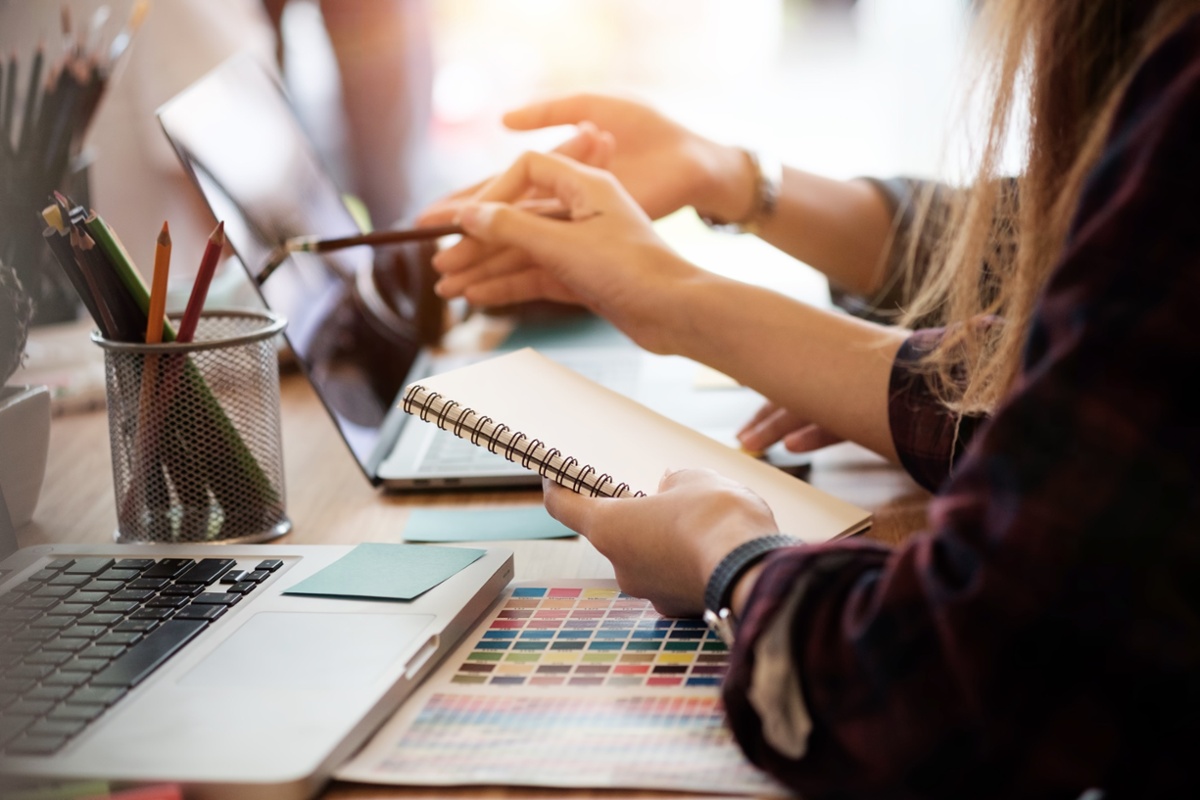 HubSpot User Group
Central Florida User Group for all HubSpot Users – It's FREE!! We get together to focus on highly important topics to HubSpot Users.
Here is a sample of our workshops:
How to Get the Most Out of Your HubSpot CRM
How to Get the Best Feedback & Advocacy with HubSpot Service
How to be More Personal with Lists, Smart Content & Workflows
Quick and Easy Breakdown of the New HubSpot Updates
Trailblazing Your Content Marketing Strategy
Prospecting in the HubSpot Sales Platform
Customized Training and Consulting
We all live and work in a dynamic cycle of time. Your personal and company needs change over time. We understand that our digital marketing services, training, and consulting packages may not fit the needs and desires of everyone at a given point of time. So, we customize our services, training, and consulting to the needs of our clients. Get started on achieving your marketing and sales goals. Get a Free Consultation Today!