Content Creation & Promotion is Key
In today's ever-changing search and social media environment, content marketing, such as blog articles, news articles, white papers, case studies, press releases, emails, etc., is the key to helping grow your business.
And it is absolutely critical to get your content in front of your target audience through their preferred channels.
Content marketing focuses on creating different types of compelling content, then distributing that content through inbound marketing channels to attract and engage prospective clients throughout your marketing and sales process, with the goal of converting them into profitable customers.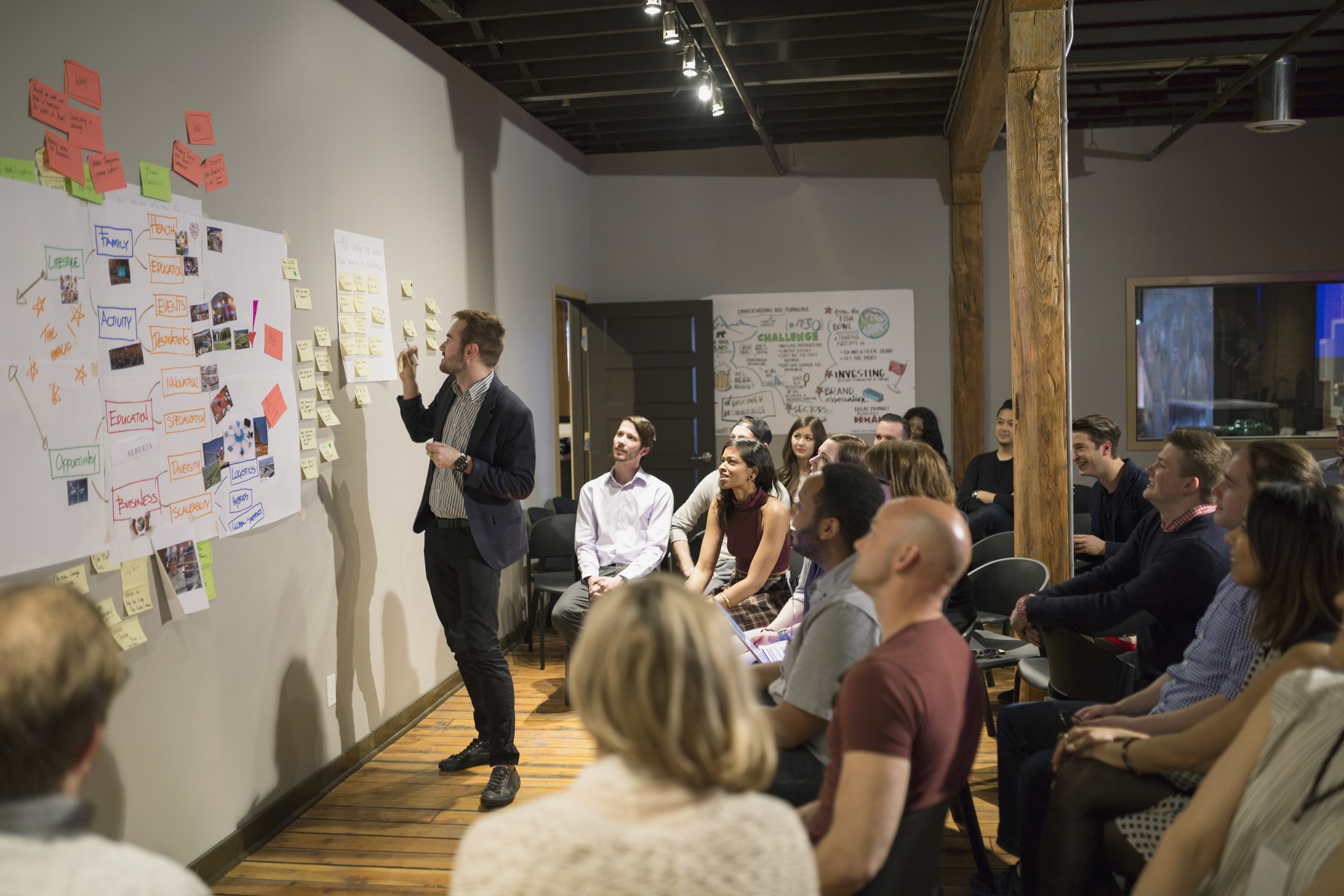 Use engaging and relevant content to help guide your ideal client through their buying cycle.
Inbound Content Marketing Methodology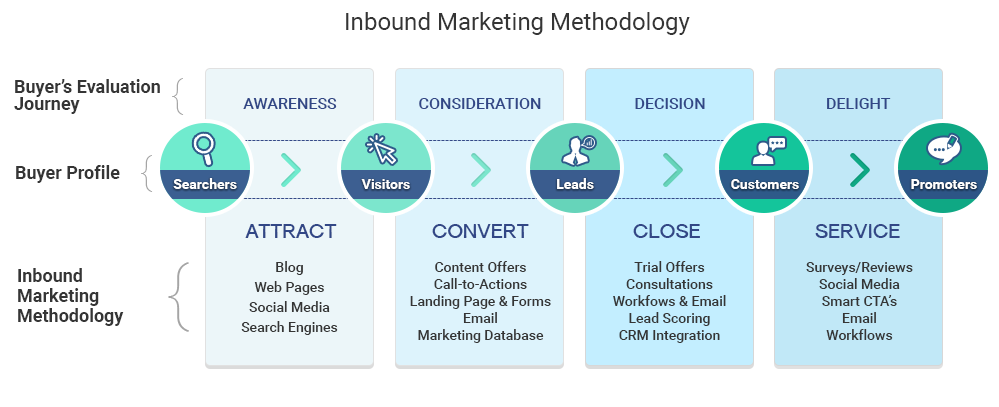 We'll Create Your Content, Publish & Share It
Creating the necessary content every month to be truly effective, especially in your Inbound Marketing campaign, can be a monumental task for many companies.
Xcellimark's Managed Content Marketing Service removes the barriers that keep many companies from moving forward with the necessary tools and content needed to be more successful.
We will work with your team to deliver the type of content and customer touch points each month that will help you more effectively grow your business.