Get the Go-To Website for Real Estate Searches
Real estate agents help people make one of the most important decisions of their life. But today's real estate market is completely different from years past.
Buyers and sellers are searching online for the homes and properties they are interested in before ever approaching a real estate agent.
Therefore, real estate agents not only need a strong web presence, they need to stand out from the mass of other agents on the Internet.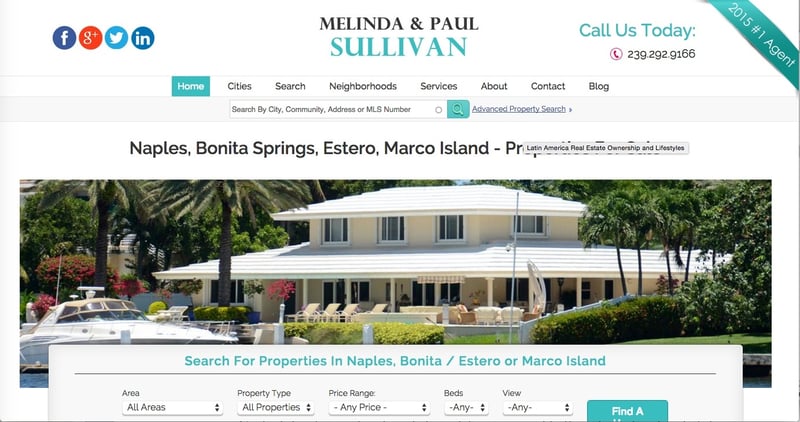 It's extremely important for a real estate agent to provide the information buyers & sellers are looking for online.
Become the #1 Resource for Buyers & Sellers Online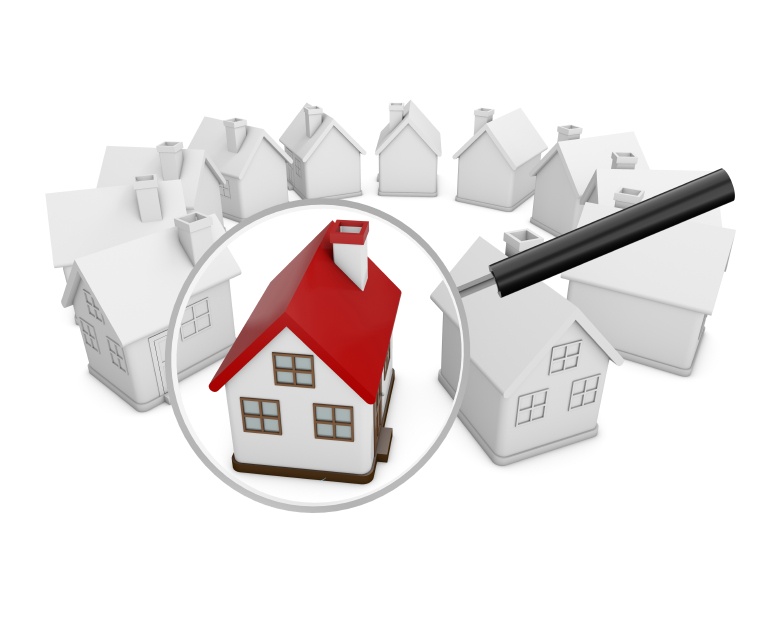 If you are the go-to online resource of information about your area, local communities, neighborhoods, condo developments, amenities, and more, and you have a full listing of the individual properties available within each of your areas, then a buyer or seller is much more likely to turn to you for their real estate help.
You will automatically be considered the expert in your area because of the abundance of information you have on your website about all the different properties for sale.
Introducing The Most Powerful Real Estate Website System for Agents and Brokers
The robust custom MLS real estate website system created by Xcellimark offers real estate agents and brokers more powerful search features than other sites on the market.
The website allows you to build out individual areas, communities, and neighborhood pages to feature properties within specific locations in your city. In fact, your buyers and sellers will learn more about properties for sale in your area than they can from the large MLS websites on the Internet.
And all of your pages are optimized for search engines, so your website will be the one that comes up in search results when buyers are searching for properties in your communities and neighborhoods.
Here are just a few of the features that are all inclusive with the custom MLS system:
Built with SEO in mind to ensure website pages rank well
Completely mobile enabled, allowing for easy property viewing and contacting real estate agents on their phones
Full control of city, community and neighborhood website pages and property listings to increase SEO exposure and provide a better search experience for the user
Comprehensive, in-depth property information on each property, including fees, pet rules, community features and more.
Larger property photos to help give prospective buyers a closer look
Very detailed advanced search capabilities
Ability to organize property listings by categories such as communities, cities, neighborhoods, golf, condo, waterfront, new communities, etc.
MLS listings that update everyday and include sold properties to help give buyers and sellers an idea of what is selling
Integrated blog to help provide helpful articles about the area
Integrated analytics that shows exactly which pages and listings a visitor who has filled out a form is viewing – providing you with a more complete profile of the potential client before you even talk to him or her
Optional integrated marketing automation, email marketing, social media publishing integration, and CRM
It's extremely important for a real estate agent to provide the information buyers & sellers are looking for online.
Bonita Naples Real Estate

Melinda and Paul Sullivan at BonitaNaplesRealEstate.com target second home buyers, retirees and full-time residents in Naples, Bonita Springs, Estero and Marco Island Florida. They needed a new mobile-enabled website with an updated look, built for SEO, with the ability to add community and neighborhood pages and the capability to update the website completely on their own.
Their old website took a major hit on the search engines back when Google did their major algorithm changes that moved the big national players to the first page, booting out other real estate sites. Their website, along with their local competitors, was relegated to the 2nd page of the search results, or worse.
Within a very short time after going live with their new website, their community and neighborhood pages began ranking on the 1st page of the search results. Each week continued to get better and they made it back to the first page under a large number of keywords within a couple of months.
They receive at least one call or email most days and when someone calls, if they are a real buyer, then they become clients roughly 100% of the time. The potential clients call or email because they have been using the website to search for properties and they view Melinda and Paul as the experts in the area because the website is so comprehensive and easy-to-use.
Melinda and Paul credit the website in helping them achieve the #1 sales agent status for 2015 in their firm. All of their leads come directly from the website or through referrals, so the website has been crucial to their success.
Contact Us Today For a Demo
Contact us today to find out how you can benefit from the most comprehensive real estate website available. We'd love to give you a tour of the system and the robust administration capabilities!