Email Marketing is the Perfect Way to Stay in Touch
When done correctly, email marketing is one of the best ways to stay in contact with your clients and prospects. Not only is it economical, but you can customize your message for specific groups and design professional layouts without the cost of printing, sorting and mailing.
You can effortlessly promote new products and services, or keep your clients up to date on the latest news in your industry and company through email newsletters. How often you send your emails is really dependent upon your industry and the people you are sending to.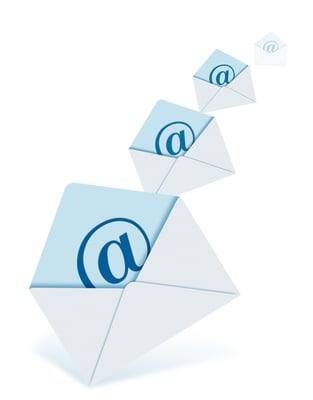 The key is to segment your list of prospects and clients so you can send tailored messages.
Email Marketing is Perfect for Lead Nurturing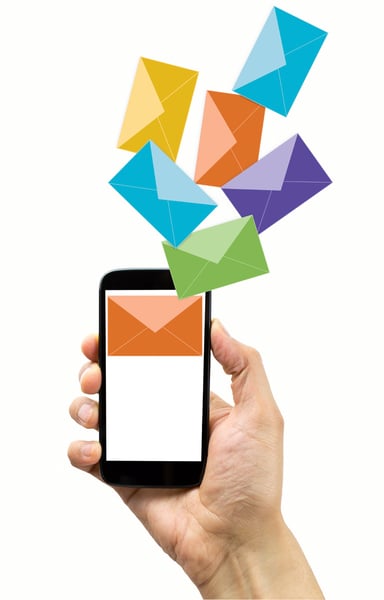 Email marketing also provides you with an excellent way to stay in touch with prospects who have contacted you but have not made a buying decision yet. You can send follow-up emails to them on a scheduled basis, providing them with information content and incentives to buy.
As a HubSpot Gold Partner, Xcellimark offers you the technology and platform you need to do effective email marketing and lead nurturing using specialized content marketing techniques.
Since the majority of the visitors you receive on your website are not yet ready to buy, lead nurturing through email marketing is a great way to stay in front of your prospects and provide information to them that will help them with their buying decision.