Convert More Leads through Effective Website Design & Development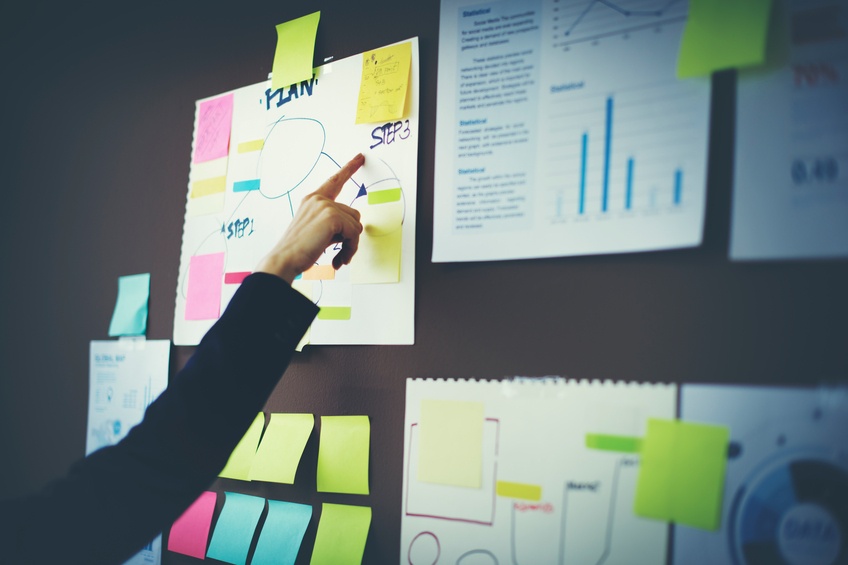 Capturing qualified leads through your website or landing page that you can then convert to customers requires a robust technology infrastructure and an effective, well-thought-out conversion path.
Putting the right digital technology in place will provide you with the tools you need to grow your business and manage your Internet marketing capabilities cost-effectively.
Custom Web Design
A professionally designed website is easy to navigate, effectively communicates your value proposition, and guides your visitors to your desired goal. That goal can include someone calling you for more information, emailing you to request an appointment, or conducting an online sale.
Your design should also portray your brand image in an effective way – through elegant simplicity or flashy multi-media. You decide – we deliver the results.
Content Management Systems (CMS)
Xcellimark uses robust content management systems such as HubSpot, Drupal, and WordPress, which allow you to quickly and easily update your own website and control your ongoing website management costs.
These CMS systems include functionality such as robust content management, news management, marketing offers and promotions, landing pages, calls-to-action (CTAs), thank you pages, event management, email marketing, catalogs, and much more.
Search engine-friendly blogs are used to help deliver and promote your content marketing, social sharing, and inbound marketing efforts.
Website Content
Your content is critical to informing and persuading your site visitors into action. Your website content needs to be tailored to your target audience, their personas, and the search engines that 80% of your target audience will use to evaluate you and your competitors.