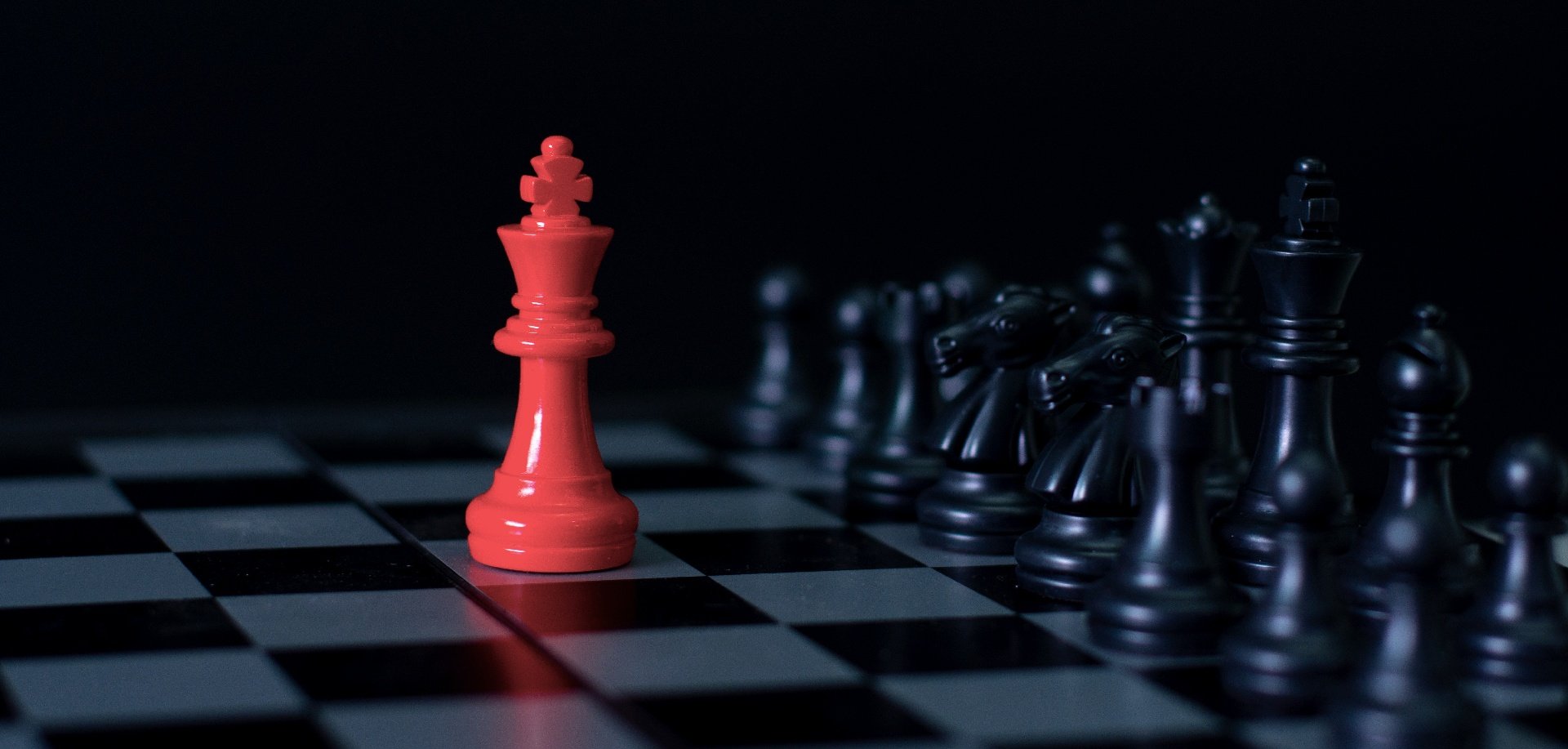 Marketing Strategy & Planning
Start Creating Your Digital Marketing Strategy
Launching a collection of digital marketing tactics, efforts and campaigns without first creating an overall initial digital strategy, is a sure way to waste time and money.
At the very least, you need to first identify:
Your challenges, roadblocks, and weaknesses that might hold you back from getting your desired results.
Your buyer personas and their decision-making journey to purchasing your products or services.
Your competitors' strengths and weaknesses and how well you match up against them.
Your Key Performance Indicators (KPIs) to track and measure your performance and marketing ROI.
12 Components that Make Up a Digital Marketing Strategy
1. Marketing Assessment
The primary activities in the marketing assessment include identifying your key performance indicators (KPIs) that are currently in place or that need to be put in place.
These KPIs are used to measure the critical marketing and sales activities that contribute to your business goals and objectives. They also help you identify your key marketing campaigns and their performance.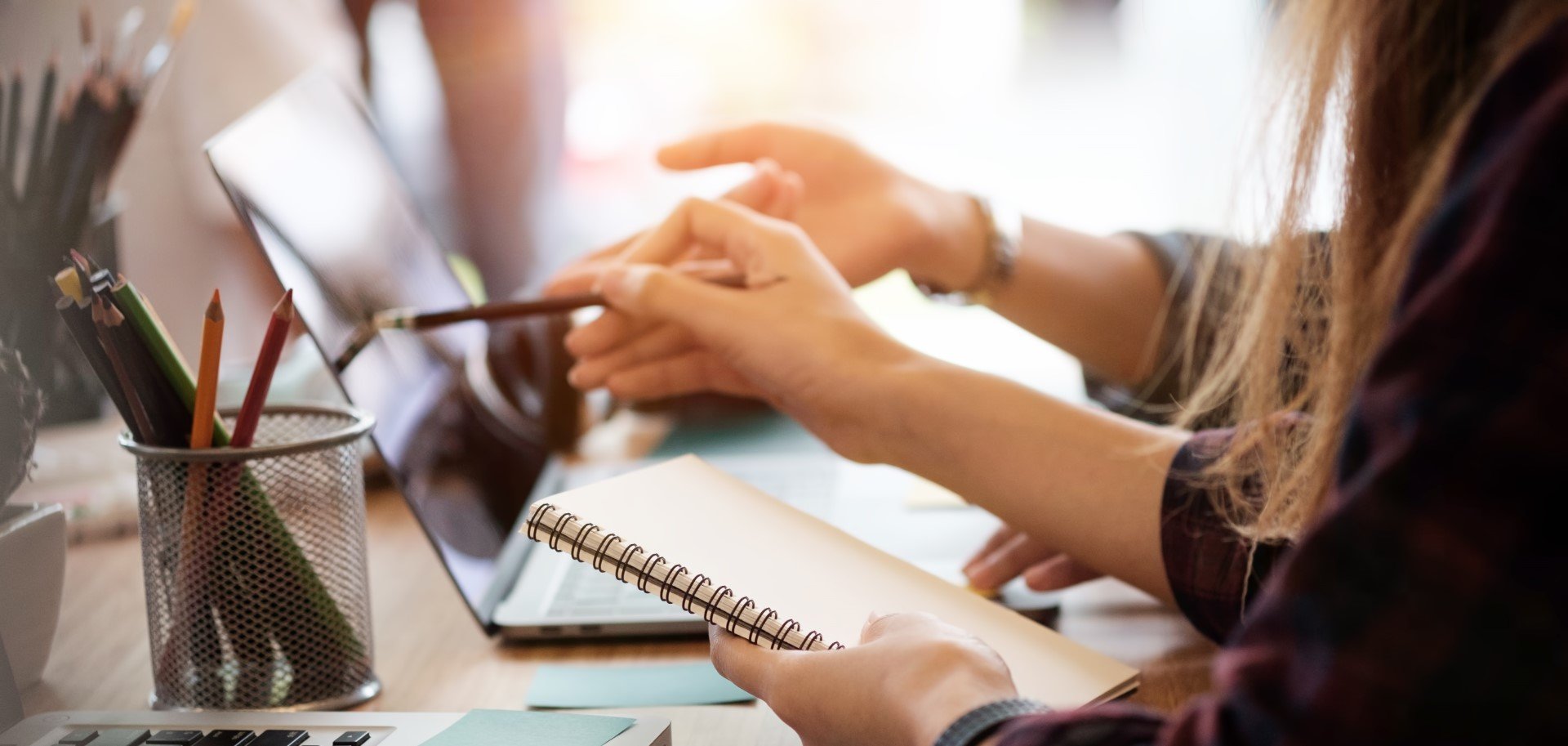 2. Market Demand Analysis
The Market Demand Analysis involves conducting research activities to determine:
The online demand for your products and services.
The key questions your buyers are asking online about your products and services.
The most popular content relevant to your business that people are consuming.
Who the key influencers are in your market
An evaluation of your social networks and profiles
Your social media reach
Your current social engagement
3. Analyze & Research Your Ideal Buyer Personas
This component results in the development of your ideal buyer personas and their evaluation journey (or the stages of their decision-making process).
Your ideal customer goes through a particular process to ultimately make a purchase decision.
As a result, if you understand the information they need and are searching for throughout that process, you can then design an effective digital marketing strategy that ultimately generates more customers.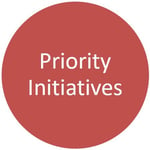 1. Priority Initiatives
What triggers a prospect to start looking for a product or service such as yours? What are their priorities and what caused these to change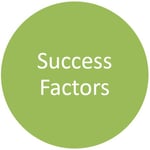 2. Success Factors
What are the results they expect from your product or service? What would a "successful" experience look like?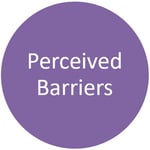 3. Perceived Barriers
What are their perceived barriers to choosing you?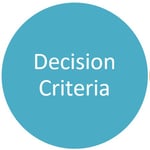 4. Decision Criteria
What features will they use as decision criteria to evaluate and compare alternatives, or to do nothing?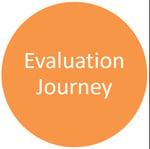 5. Evaluation Journey
What is their decision process like and what is this person's role in that process?
4. Competitive Analysis
This component goes beyond the traditional 4 Ps (Price, Product, Promotion, Placement) taught in traditional marketing academia. While these are still valid, by themselves they form an incomplete picture of what you need to do to beat your competition.
Instead, you need a competitive analysis from a digital marketing perspective that compares your top competitors to your company in the following areas:
Website Strength Evaluation
Inbound Link Analysis
SEO Content Analysis
Conversion Optimization
Social Media Reach and Engagement Analysis
Top Content Shares in your industry
Most Popular Content for your industry
Mobile User Optimization Analysis
Competitive Recommendations
This Infographic explains how performing a competitive analysis is a game-changer to gaining a competitive advantage over your competitors.
5. Content Audit and Assessment
It is important to identify all of your available content for marketing and sales purposes.
What to include in your content audit and assessment:
Your website content
Videos
Audio files
Offline content such as:
PowerPoint decks
Brochures
Research
Reports related to your company, customers, industry, products, and services
This information is useful in helping you identify any opportunities to repurpose and repackage content needed as a result of developing your buyer personas and your content marketing strategy.
For example, by using the insight you've gained through your content audit and assessment, you can then take that knowledge and strategically repurpose your content in various ways for maximum exposure and benefit.
6. Marketing Technology Assessment
This activity includes conducting an assessment of all marketing-related technologies currently in place and their application in support of achieving your business goals and overcoming your challenges.
Technology assessments can cover the following:
Website Content Management System (CMS)
Blog
Social Media publishing and monitoring
Search Engine Optimization (SEO)
Email Marketing
Conversion Optimization capabilities such as Calls-to-Action (CTA), Landing Pages, Forms, and Lead Management.
Marketing Automation
Analytics
CRM
3rd-Party Software integrations
Advertising platforms
The results of the first 6 components above will help identify key factors that will make up the remaining 6 components of your digital marketing strategy below.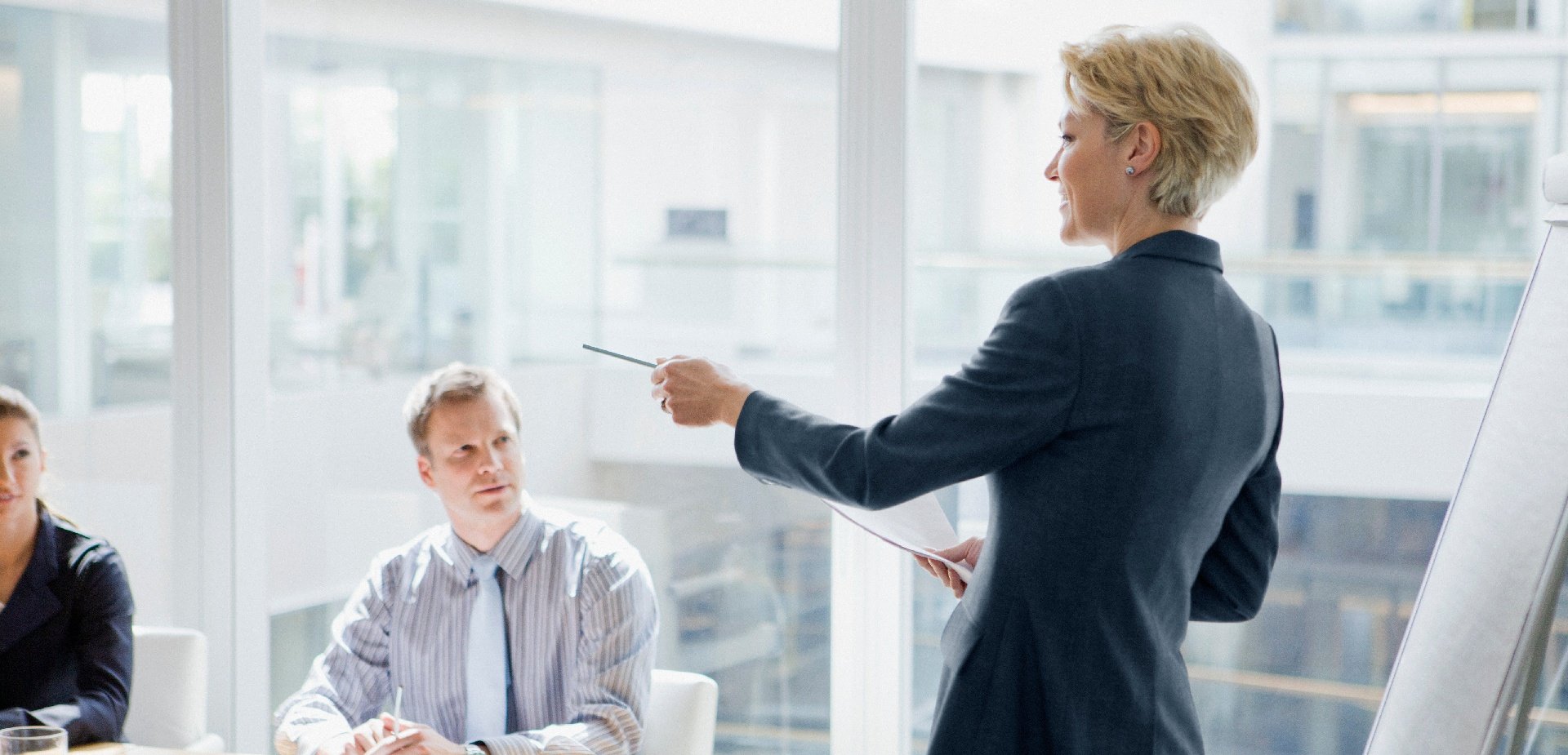 7. Value Proposition
Your Value Proposition is crucial in order to quickly communicate a compelling reason why your typical buyer should choose your company as their solution.
You have to be able to clearly communicate in a compelling way,
"Why buy or engage with you?"
8. Content Marketing Strategy
Your Content Marketing Strategy will help you identify:
The key content tactics needed to communicate your value proposition
The key benefits of your solutions to your buyer's needs
The content types that need to be developed and implemented through your digital assets and your marketing channels.
Content Examples Include:
Value Proposition
Web pages
Blog articles
eBooks
White Papers
Guides
Checklists
Newsletters
Press Releases
Infographics
Webinars
Podcasts
Landing pages
10. Marketing and Sales Strategy
Your Marketing and Sales Strategy outlines how you will actually:
create awareness
generate traffic
convert your traffic to leads
qualify and nurture your leads to create more sales opportunities
and close more of those opportunities.
The strategy also includes the digital process of delivering the information that your typical buyer seeks during each stage of their decision-making journey.
It will identify an integrated marketing and sales enablement process that improves the efficiency and effectiveness of generating new customers.
12. Website Optimization Strategy
Your Website Optimization Strategy identifies what you need on your website to:
Attract your desired target audience
Communicate a compelling and credible value proposition
Provide a superior user experience over your competition
Deliver the information your ideal buyer seeks throughout their buyers' journey
Convert your qualified prospects to leads
Nurture the qualified leads into sales opportunities
Identify any specific needs for a website redesign and/or functionalities to present a compelling online brand image and superior user experience
So How Long Does it Take?
Typically, it will take us 8-12 weeks to develop a digital marketing strategy for a client.
In order for us to effectively do that, we will use:
Key analytical tools for the research
A proven research methodology
An experienced marketing strategist
This proven strategy also requires some action items from our clients. For example, we need:
Access to key personnel in their organization, including a sample of existing customers who classify as their "ideal buyers" that we can interview.
Engagement with our client throughout the digital strategy process
Feedback from the client
Responsiveness to requests for key information.
These are all critical success factors in developing a digital marketing strategy.