Determine the Strategic Mix of Marketing Tactics to Help Reach Your Goals
For your digital strategy to be successful, you need an all-encompassing detailed plan that outlines the important marketing fundamentals to implement to achieve your desired goals and objectives.
We work closely with your staff to implement your strategy successfully, ensuring that your goals are consistently at the forefront of all that we do.
Our marketing strategy specifically outlines how to reach your target market to beat your online competition in an efficient and prosperous manner.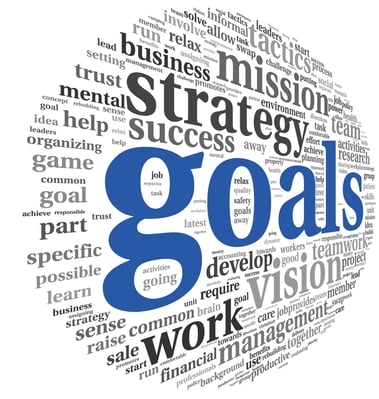 An online marketing strategy includes elements that make the entire plan work for you.
Detailed Digital Strategies & Plans May Include:
Distinctive keyphrases to target
Specific landing pages to develop
Calls-to-Action that need to be created
Special content offers that need to be developed and promoted
Specific ads that need to be composed
Specific blog articles that need to be written in support of the content offer
Social media posts that need to be developed to promote the campaign
Tracking and performance goals needed to track results
Ongoing testing and optimization efforts
This type of planning is critical to the ultimate success of your digital marketing program.
We work very closely with you to ensure that the plan supports the desired strategy and delivers the business results that you require.