PPC Online Advertising Helps Increase Sales
Xcellimark employees have a deep understanding of how to best utilize the PPC engines to benefit your company.
The success of a search engine advertising campaign is based on several key factors:
Strength of your value proposition and incentive
Reduction of friction and anxiety factors that hinder higher conversion rates
Effective account management that is focused on delivering your business goals
Effective ad writing and persuasive copy on a well-designed and optimized landing page
Identifying motivators that drive visitors to your website.
An optimized conversion path that ultimately delivers a highly-qualified lead or customer
Ongoing testing and optimization to continually improve business performance and results
Xcellimark will help you succeed with your PPC campaign both in Google and in Facebook.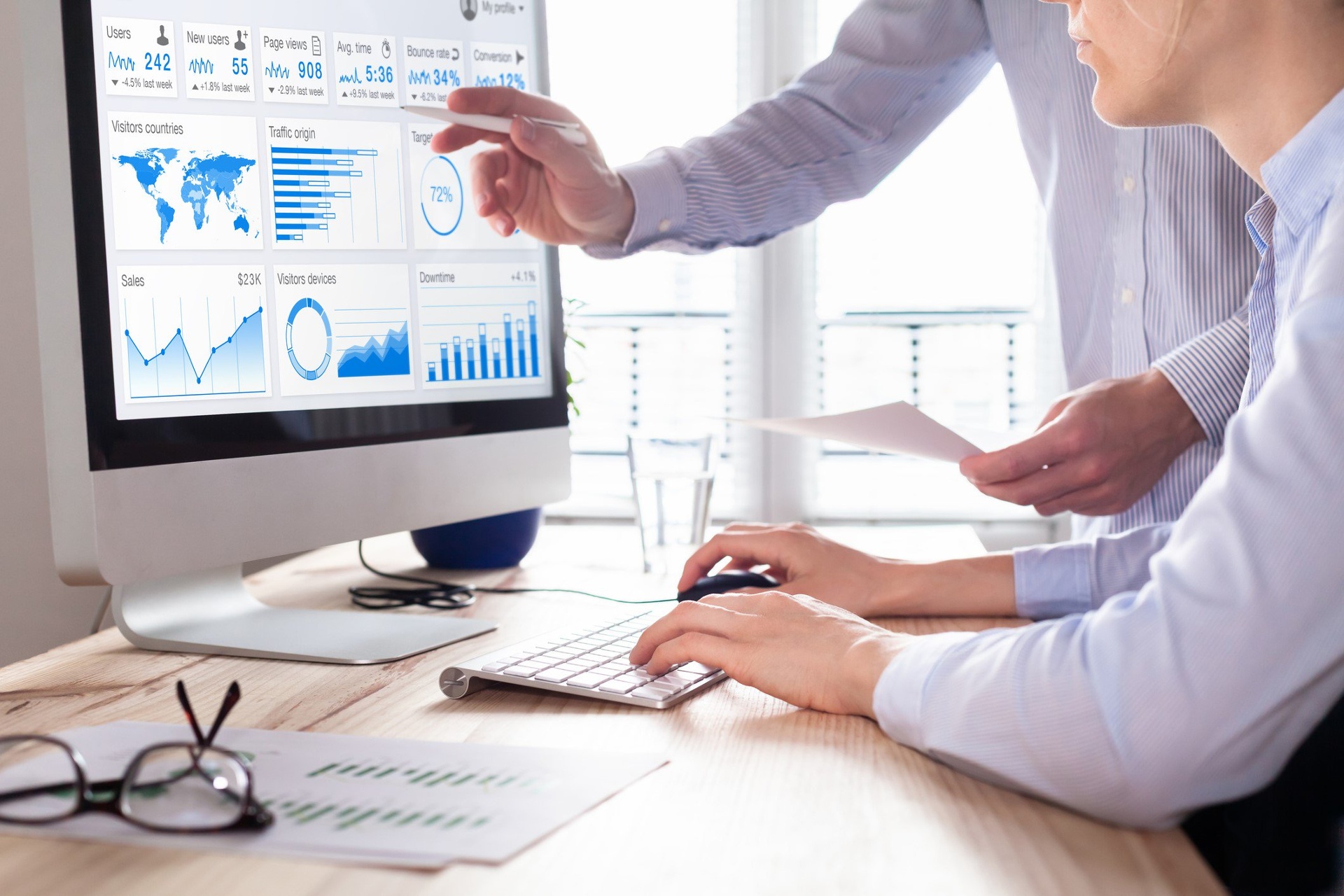 Landing Page Optimization
Landing pages are the second key component to online advertising because this is the first web page your potential customers see after clicking on your PPC ad.
Xcellimark creates cohesion between your PPC ads, your landings pages and your entire conversion process to create a connection for your visitors to your website.
Our certified landing page experts do this by knowing what changes to make to your landing pages and your conversion process to deliver the greatest increase in conversion rates to you.
From design elements, layout, copy and more, our team will create a landing page for you that will have a positive impact on your conversion rates.
We optimize your entire conversion process to help ensure results.