How Is Xcellimark Your All-In-One Solution?
The People
We bring a full team of experts that have proven marketing expertise spanning over 30 years of marketing, sales, technology, graphic design, engineering, and management.
The Methodology
We bring an award-winning marketing and sales strategy that has proven to grow our clients' business in the ways that matter most to them. The success of our process is judged through your increased performance, leads, sales opportunities, and overall business growth.
The Technology
We wouldn't be the elite all-in-one digital marketing agency if we didn't have the elite all-in-one digital marketing and sales software. The HubSpot system includes a robust all-in-one marketing automation platform, powerful CRM and integrated sales platform that brings your entire marketing and sales funnel seamlessly together.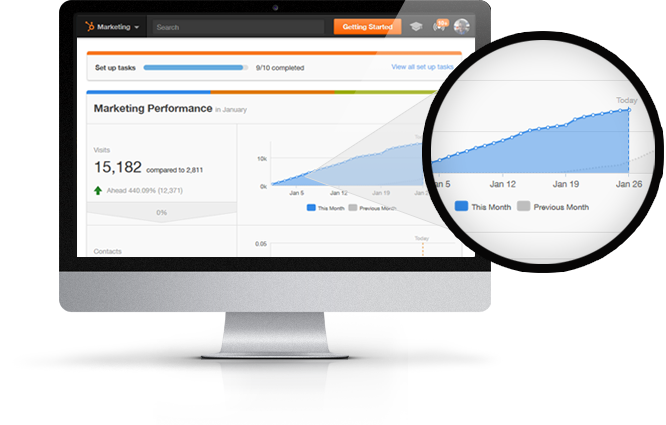 HubSpot Marketing, Sales & CRM Software
Seamlessly integrate all of your marketing and sales operations into one platform. Xcellimark is a Platinum partner of HubSpot, the #1 marketing automation software platform in the world. Pair your all-in-one agency with an all-in-one software platform for less hassle, better support, and more power.