Generate More Profitable Leads Through Inbound Digital Marketing
The Internet is a great resource to help generate leads to grow your business. But it requires an integrated approach that helps you pull together all the pieces into a cohesive marketing plan.
If done correctly, your Internet marketing plan will help you:
Increase quality leads for your sales team
Generate profitable sales
Improve your brand image and product awareness
Establish yourself as an industry expert
Xcellimark uses a comprehensive digital marketing approach that is tied to your business goals.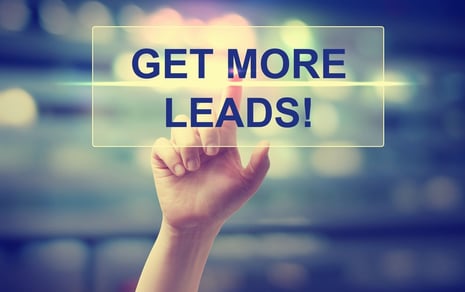 Inbound Marketing
Generating brand awareness and sales prospects through the most effective inbound channels, including search engines, social media, authoritative websites and email.
Content Marketing
Creating and delivering compelling content that inspires your sales prospects to move through the different stages of your marketing and sales process.
Web Development
Integrating and supporting the technology you need to achieve your business goals
You Get Everything You Need To Grow Your Business Online in One Place
Xcellimark maximizes your online exposure to enable you to reach your target audience and stimulate interest in your products and services.
We create and deliver the content your prospects want and need to help deliver sales-ready leads to your sales team.
We develop, implement and manage the technology that supports your efforts to grow your business.
We offer service options that include the things you need based upon your goals and your budget.
We work with you to ensure that at the end of the day, what needs to happen in your business actually happens – more phone calls, more qualified leads, more appointments, more sales, more customers.