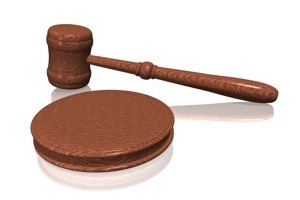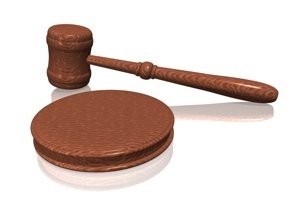 After some months of simmering just beneath the surface, tensions between Yahoo and Microsoft broke through into public view this week when a US court ruled that, according to the terms of their partnership, Yahoo must introduce Bing's search systems in two Asian markets where it had been hesitant to do so.
The decision comes as industry experts are starting to comment on the fact that the partnership has worked out much better for Microsoft than for its smaller associate.
"We had a narrow disagreement regarding the Search Alliance rollout in Hong Kong and Taiwan. We have unwavering plans to continue investing in the Search Alliance, now operating in more than 20 countries, and the Bing platform, which is central to our latest products," said a Microsoft spokesperson in a statement. It was stressed that Bing is a key component of Windows 8, so its absence could hurt Microsoft's sales in other areas.
The tension in this case seems to hinge on the resignation of Microsoft's Steve Ballmer, with Yahoo's Marissa Mayer saying she had wanted to delay any action until a replacement for him had been found; however, Mayer has expressed unhappiness about the agreement before. Set to last until 2020, it was intended to help both parties gain ground on Google in the search market, but in fact Google's share has barely changed since its inception.
What has happened is that Yahoo and Bing's positions in the comScore rankings have switched, with the latter now around six points ahead of the former – previously it was the other way around. Bing has certainly made gains, but at Yahoo's expense.
"We're endeavoring to gain share. We're designing new functionality, differentiating functionality. We're doing direct display units that bring the content right to the user in search results," Mayer has said of her attempts to turn Yahoo's fortunes around. With recent improvements in its search design, especially on mobile, it does seem to be experiencing a slight upturn. Microsoft, meanwhile, is said to be nervous about stalling growth and a lack of opportunities to expand its operations with Bing. Despite the public spat, however, both companies have seen their share prices rise over the past week.
Throughout these goings-on the only clear winner has been Google; however, all three have seen a fall in popularity with the general public, potentially leaving room for innovative new competitors.
The find out more about search engines and how to market through them effectively, contact Xcellimark
Free Consultation
Get your free consultation with digital marketing & sales experts.
Get Started