Use this Easy (And Totally Doable!) Search Engine Optimization Guide to Getting Found Online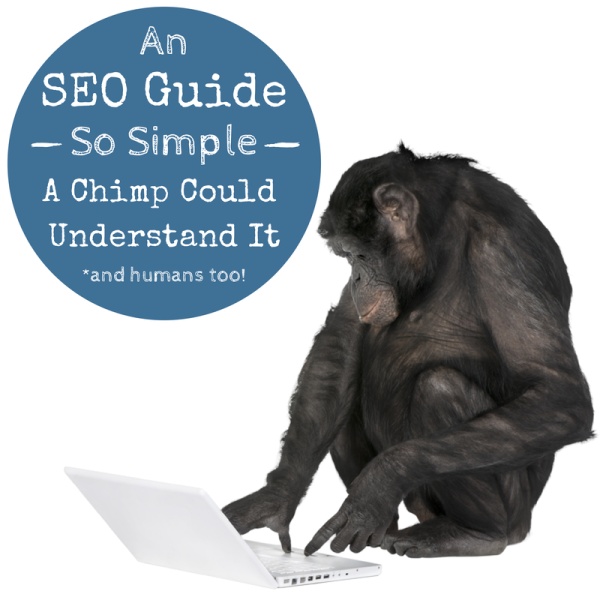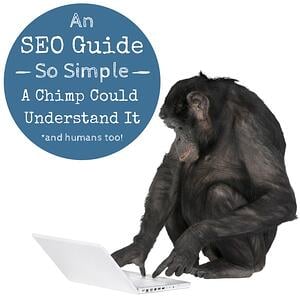 Now that search engine optimization has evolved into an Internet marketing catch-all, let's think about what it actually entails.
Many folks think of "SEO" as the practice of including relevant keywords in written content. Others know it as the practice of creating links to internal and external pages.
Still others focus on useful meta tags and search engine submissions. Actually, search engine optimization is all of these things and so much more.
Why Still Bother with SEO?
SEO is a critical inbound marketing technique that's affordable and effective. Even if your business has a large base of existing customers who get in touch via phone or Web, the practice is crucial for replenishing your client base.
Whereas old-fashioned techniques like TV spots, radio ads and telemarketing still have a place in your advertising mix, SEO allows you to laser in on folks who are already searching for your products and services. This powerful inbound marketing technique doesn't just limit you to a single promotional channel. Virtually every form of online written content can be optimized for search:
Press releases
Blog posts
White papers
Main page and landing page content
Product descriptions
Microsite content
This article on modern Internet marketing further expounds on the benefits of SEO.
Content Knows Best
Great content is at the heart of every successful search engine optimization campaign. It's not sufficient to stuff infrequently updated website copy with keywords and let it stew. Search engine algorithms respond to unique content with engaging titles, relevant (but not overly done) keyword usage, and links that connect to other well-regarded content online.
So be sure to publish blog posts and send out search-optimized press releases to announce some of your most meaningful events such as a product launch or community service project. Use keyword-rich content that focuses on a wide range of topics to flesh out your frequently updated blog.
Another way to optimize your content is to sprinkle product names, generic terms and synonyms throughout your product descriptions or service offerings.
Ultimately, great content begets a great online marketing plan that drives customer growth.
SEO Isn't All About Robots
With discussions of SEO awash in terms like "bots," "crawlers" and "spiders," you'd be forgiven for thinking that search optimization is all about search engine algorithms and automated text-crawling programs. This is partially true, but true SEO has a significant human component as well.
For starters, it's still possible to submit relevant site information and addresses to search engines on a direct basis. Increasingly sophisticated page-finding algorithms and spiders have made this less of a necessity, but it can still be useful in certain situations. If you want to achieve high rankings with "niche" search engines, directory submission is especially useful.
It's also crucial to make "found" content as appealing as possible. In addition to adhering to an engaging style and making regular updates across multiple channels, focus on speaking directly to your target audience.
This will make it more likely for your target audience to click through and visit your site. By making your site more popular with likely customers, you'll generate old-fashioned word of mouth through social media and build valuable momentum for your brand.
Get in Gear
You don't have to optimize all of your content overnight. By getting in the habit of creating great content with solid links, smart keywords and helpful meta tags, you'll eventually produce an online portfolio of superior, perfectly optimized writing that generates valuable Internet marketing leads.
Using your unique brand identity and business goals as a template, a seasoned and diligent SEO partner can help.
Free Consultation
Get your free consultation with digital marketing & sales experts.
Get Started