3 Ways to Reduce Friction on Your Website & Convert Traffic Into Sales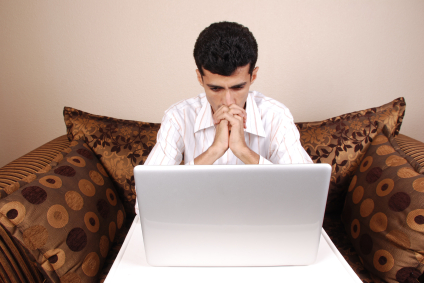 In a fight to stay relevant among the torrent of online competition, many business owners are taking advantage of optimization techniques. While they may be experiencing an increase in traffic, these owners often find that the increase is not converting to sales. Why don't these users continue on to purchase the goods and services on a website?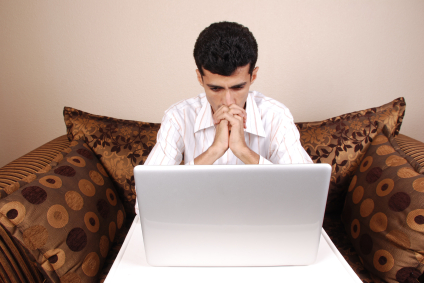 The most common reason for this is Friction. Marketing Experiments, an online testing firm, defines friction as "psychological resistance to a given element in the sales process."
While website optimization is a continuous process that involves a variety of elements such as images, layout, design and more, there are three things you can do right now to remove obstacles on your website that cause people not to convert.
1. Reducing Click Counts

Customers have grown increasingly accustomed to the convenient nature of their browsing experience and, in the process, have lost their patience. This loss, however, presents an opportunity. Web designers can help increase customer satisfaction and conversion rates by reducing the number of clicks and links or pages one must go through to reach any particular product or service. This is especially true for the more popular pages.
2. Shorten Website Forms & Make Content More Readable
Measuring the time it takes a potential customer to read content can identify areas where copy should be shortened or organized in a more readable manner. An Internet user's short attention span will send them elsewhere if they are presented with long paragraphs. Therefore paragraphs should be short with paragraph headers sprinkled throughout for quick scanning. This is also true of online forms. Contact pages or questionnaires shouldn't ask for unnecessary information that can dissuade possible customers or leads.
3. Clarify Deals and Ordering Processes
Websites that advertise special promotions should also provide a clear path to apply those promotions. Customers who can't determine how to take advantage will feel cheated, even if they are receiving the correct price. This need for clarity and simplicity applies to the entire ordering process and should be ensured for every product or service.
These methods of reducing friction will strengthen any website's ease of use. Making the conversion to a sale as simple and fast as possible will encourage your users to purchase immediately. Your customers will also appreciate the effort, even when they don't realize or comment on it.
Interested in converting a higher percentage of your website users into sales? Contact Xcellimark for website optimization services that increase the total revenue of your website.
Free Consultation
Get your free consultation with digital marketing & sales experts.
Get Started