5 Digital Trends for 2023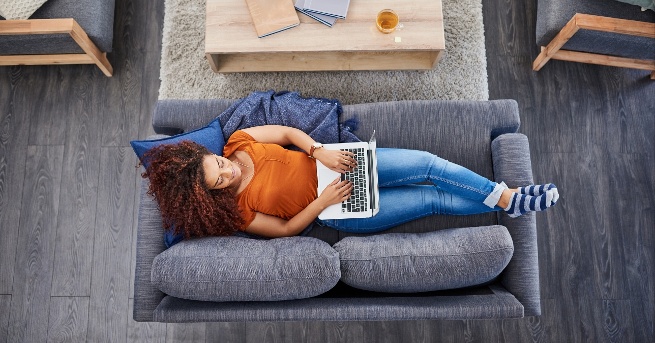 The last several years have seen a seismic shift in how organizations reach people and make sales. Customer expectations are at an all-time high, and old tactics no longer provide the results companies want and need.
Roughly 73 percent of executives agree that prioritizing immediate needs can impact the planning and strategizing required for long-term success. But many organizations quickly find out that resisting the ever-changing sales landscape will put them at a disadvantage over competitors.
From a consumer perspective, it's about having memorable and friction-free customer experiences. A great experience can build trust, increase consumer engagement, and establish long-lasting brand loyalty.
Those elements can foster success in the long term and boost the bottom line. According to PwC, people are willing to pay a 16 percent premium on products and services if they come with a killer customer experience.
So how do you deliver that sought-after experience consumers want?
One crucial piece of the puzzle is to align your people, processes, and technologies. Around 50 percent of organizations employ several vendors and technologies to manage the customer experience.
But modern consumers are over the separate touchpoints.
Almost 90 percent of customers expect the brands they support to offer an omnichannel experience. That means companies must adopt a unifying platform to create personal experiences for their target audience.
Today, 89 percent of executives say customers constantly reset their expectations to match their best omnichannel experiences. Expectations are on a perpetual climb, so your organization must think outside the box to build outstanding experiences that instantly meet consumer needs.
It's about showing empathy, building trust, and being creative!
Here's a look at key digital trends that can drive success for your company in 2023.
1 - Build an Exciting Digital Experience
Global events accelerated the digital transformation by several years, opening the floodgates to world-class digital experiences. People will judge your brand based on the last standout interaction they had with another brand.
You'll get left in the dust if you're not keeping up!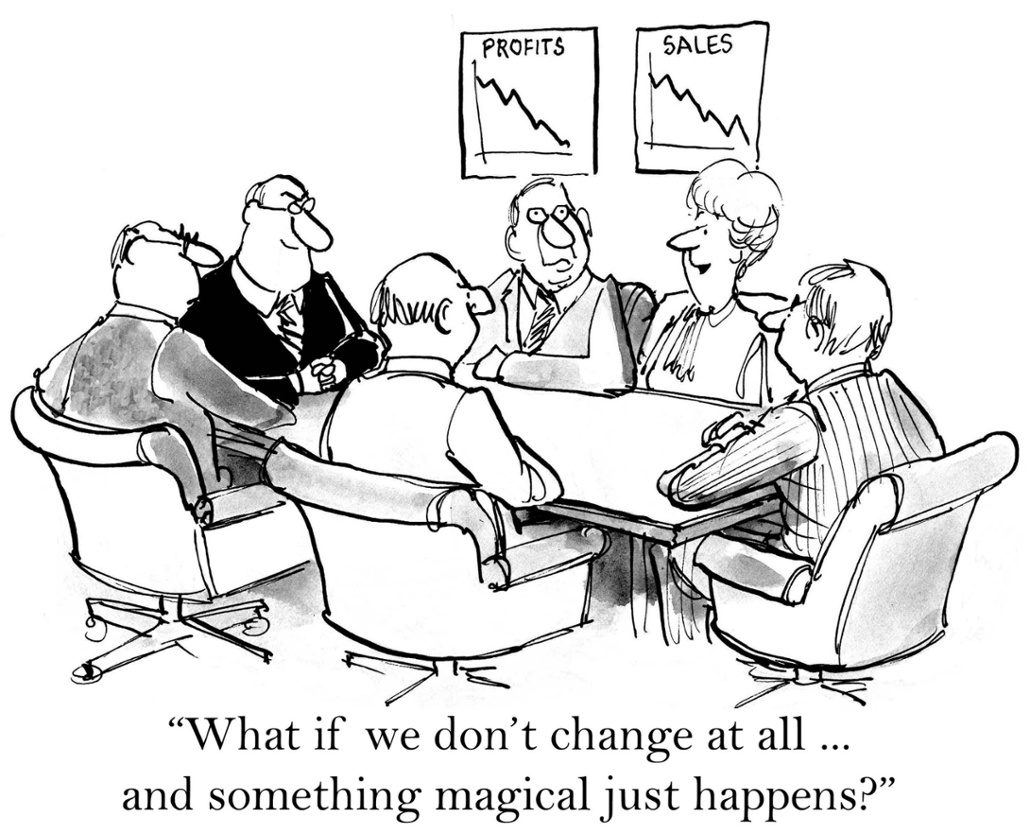 In a poll by CMSWire, 79 percent of those surveyed say that the digital experience is extremely important when making purchasing decisions. Roughly 78 percent of Gen Z users and 67 percent of Millennials use social media to find products they love and learn more about the brands they support.
Their buyer's journey is more complex, but those high expectations aren't limited to the younger generations.
World-class digital experiences from sales juggernauts changed how consumers approach purchasing decisions across the board. They expect amazing. It's about building a connection and establishing trust with fewer consumer hurdles.
Companies that prioritize creating those amazing digital experiences can see a 20 to 50 percent boost in revenue!
The best experiences come from organizations that combine data with rich human insights to create content full of emotion and feeling. The key is using your company's data to understand your audience and their wants.
Give your RevOps team the time and support to design experiences that connect with people on a deeper level than run-of-the-mill marketing. Isolated departments often work separately, creating a noticeable disconnect that consumers will not like.
Remember: It's about creating a smooth omnichannel experience. Insights from your entire RevOps team will ensure you're doing everything possible to build trust and excite people.
There are many ways to build a best-in-class digital experience. Your foundations are your omnichannel approach and analytics. But it also requires you to know your audience, gather customer feedback, and look to the future for continued success.
2 - Go Beyond Your Existing Tech Stack
Outdated tech stacks and siloed resources are not the way forward. Your tech stack needs to offer a single source of truth.
Instead of performing "spreadsheet gymnastics" to make sense of data from several platforms, the best approach is to have a unifying platform that helps you understand your customers inside and out.
Unfortunately, most companies don't know their customer at an individual level. They may have a treasure trove of data and general buyer personas. Still, nearly 46 percent of companies cannot surface crucial customer insights.
As a result, they don't have the means to effectively interpret and activate relevant data to build that all-so-important memorable digital experience.
To make matters worse, less than a quarter of senior executives consider activating customer data in real-time a priority for 2023. Why invest so much in data collection when your tech stack prevents you from harnessing it to its full potential?
The goal is to serve a customer's needs at the moment. That's critical in building trust and increasing brand loyalty. It also plays a role in attracting and engaging your target audience.
Rethink your tech stack. The best move for 2023 is to shift away from siloed data resources and move to a unified Customer Relationship Management (CRM) or Customer Data Platform (CDP).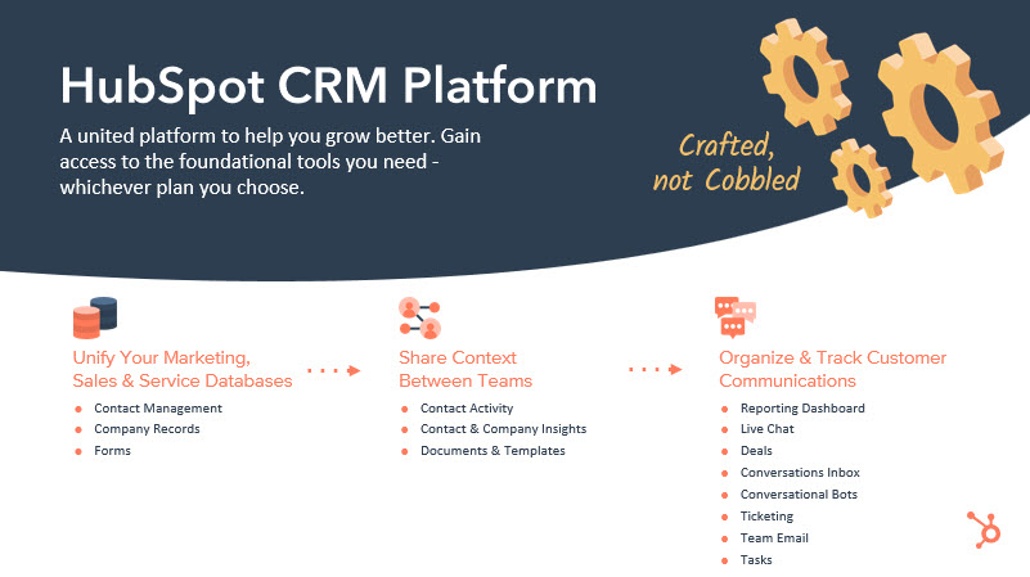 These systems can aggregate real-time behavioral data to build rich customer profiles that allow your teams to have meaningful interactions. Approximately 66 percent of customers expect brands to take a personalized approach, and unifying your tech stack can help you go above and beyond.
3 - Prioritize Creative Content That Resonates
These days, 89 percent of senior executives agree: The demand for content is higher than ever. Yet, only 28 percent say that their organizations are good or very good at delivering the content customers want.
Most are struggling to meet that demand.
The days of your sales team educating customers are over. Roughly 81 percent of shoppers research on their own time. They educate themselves enough to choose which brands they want to engage with further.
In 2023, your goal should be to create engaging content for real people. Go beyond what you think your customers want and gather insights into their true pain points, frustrations, and goals.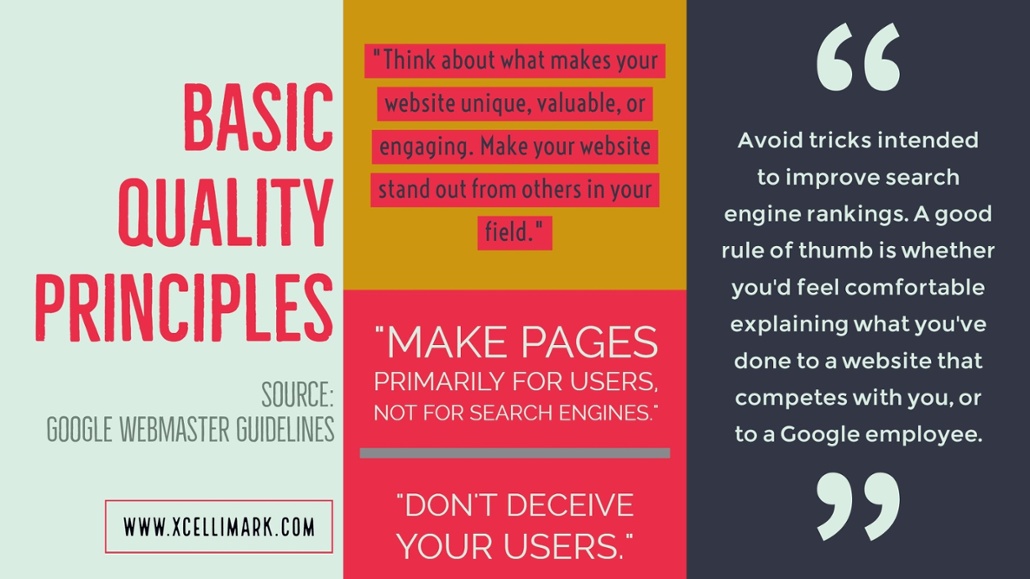 It all comes back to the unified platforms that deliver rich insights. Understanding your core audience will empower you to create content that matters.
Invest more into content creation and focus on the ROI. Trends show that organic search traffic and referrals are where to set your sights. Paid traffic can lead to some growth, but it's less impactful than most realize.
For B2B sales, paid ads, and social media only account for about 12.3 percent of traffic, leads, and sales. For e-commerce, it's roughly 23.6 percent.
Produce content that helps you rank high on search engines to meet the needs of customers who do their research. Prioritize click-through rates and focus on qualified, high-converting traffic. If you want to build success, step up your content game.
4 - Be Creative
One digital trend that can get you far in 2023 is thinking outside the box. Find that "wow" factor that sets your company apart. Support your team and allow them to devise solutions to overcome hurdles in the creative process.
Aim to facilitate collaboration and innovative thinking.
Optimizing your tech stack will do much of the heavy lifting. It allows your organization to harness data and turn customer insights into impactful content.
The key is establishing meaningful connections with customers grounded in a deep understanding of their situation. Empathize with your core audience and take full advantage of customer data points, human truths, and more.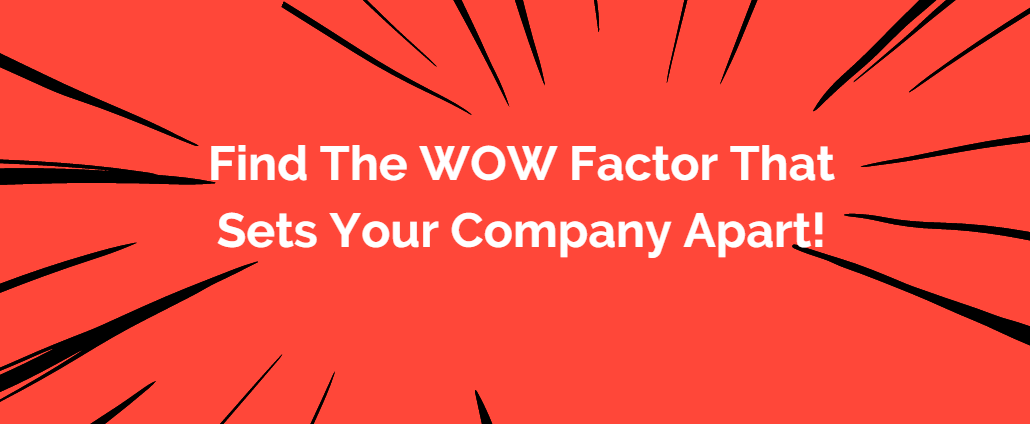 Being creative can be time-consuming and draining. However, there are plenty of tools to help your team thrive.
You can invest in tools that automate and streamline marketing and customer experience duties. Use things like artificial intelligence (AI) to eliminate the more time-consuming elements and make room for more impactful creative thinking.
5 - Embrace the Change and Experiment
Many senior executives say they're still learning about opportunities in the experience frontier that will shape organizations moving forward. A big key to success in 2023 is to embrace change and try something new.
Shifting old ideas into a different digital space won't breed results. The same goes for throwing everything at the wall and hoping something sticks. To make an impact, you must understand customers' evolving needs and preferences while taking steps to exceed expectations.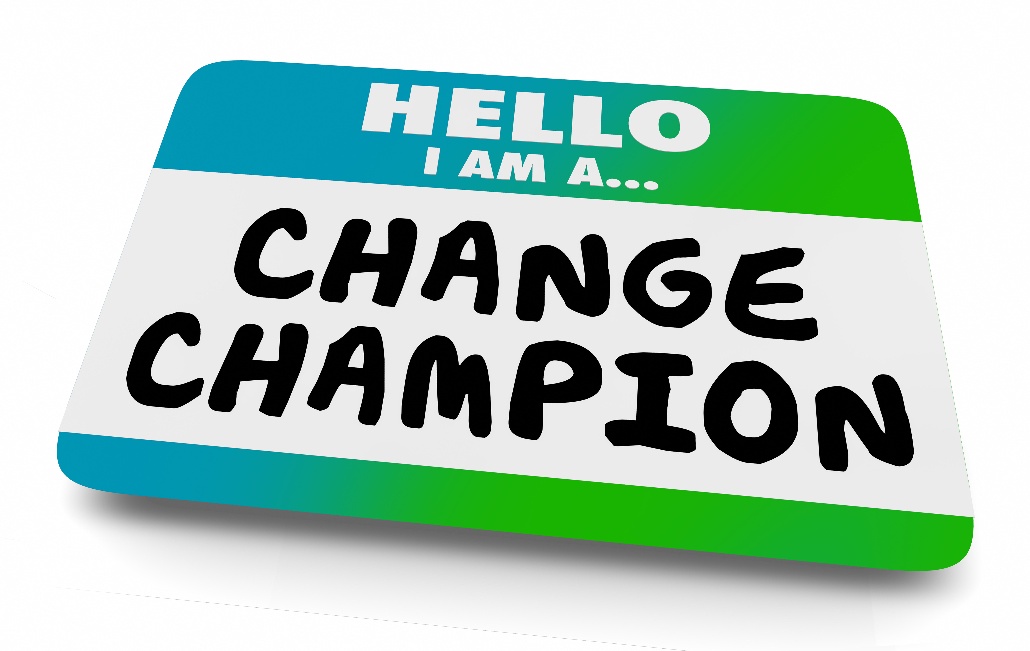 The capabilities of artificial intelligence and machine learning (ML) are game-changing. AI, and Web3 technologies, based on blockchain, NFT, and cryptocurrency methodologies, continue to evolve.
There's so much potential, and we're on the heels of a new age of discovery in the experience frontier. Instead of resisting, embrace those technologies to create positive moments that build an amazing customer experience. Continue to push further as you experiment and prepare for the dynamic digital future.
Final Thoughts
There are unimaginable possibilities in the digital future. While some believe technology will lead to impersonal interactions, digital trends show consumers want more.
As technology improves, customers want to connect with brands on a deeper level than ever.
Companies need to develop memorable customer experiences that feel personal and empathetic. The right technology and unified platform can help you do that.
But you must still harness data, think outside the box, and know your customer. With these trends, your organization can be at the forefront of the new experience frontier and stay on the pulse of customers' evolving preferences.
Contact Xcellimark to learn more about digital trends for 2023 and how we can help you create memorable customer experiences.
Free Consultation
Get your free consultation with digital marketing & sales experts.
Get Started