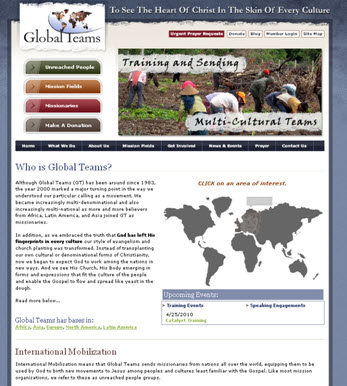 Tomorrow night, the Xcellimark team is attending "Passport to the World" hosted by Global Teams International. In addition to good food and great company, it will be a wonderful opportunity to hear miraculous and incredible stories from their African, Asian, and Latin American missionary leaders.
"Global Teams is one of our clients who has made a huge difference in the lives of so many people throughout the world. They continue to put their own lives at risk to help so many others," said Scott Lambert, President of Xcellimark.
Our entire office is looking forward to it.