Search Engine Marketing Success - Part 1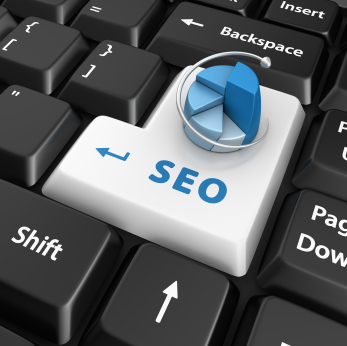 Search Engines Dominate Online Lead Generation and Sales

Over 85% of Internet users' most preferred tool for research (of any kind) is the Internet search engine. Whether you are researching a product or service to buy or are actively engaged in the purchase process, the search engine is the tool of choice. Even the vast majority of the people who know that they will purchase in a store will use a search engine first to determine where to go shop and buy.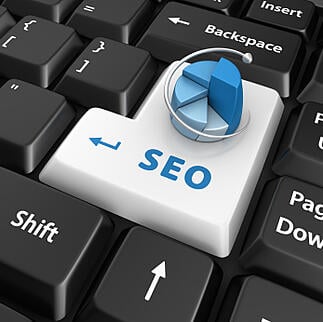 Google, Yahoo and Bing now control 95% of all search engine traffic. The companies whose listings come up in the search engine results pages (SERPs) in those three search engines are the big winners. They receive almost all of the traffic for the given search term (keyphrase).
If you are not on page 1 of the SERPS then basically you don't exist for that market. Unless you are a well known brand name, no one searches on a company name as their initial search. They search on the product, service, area of interest, etc.
To succeed in online lead generation or online sales you must be prominently listed on page 1 for the SERPs for the search terms that are highly relevant for your products and services. Research even shows that people think those companies who are listed on page 1 of the SERPs are the industry leaders. There is almost built-in credibility if you are listed on page 1 in the search engines.?
What Impacts Your Search Rankings

There is no silver bullet to get ranked on page 1 in the search engines for your search terms. You have to do many things well and correctly. And it is getting more challenging and complicated as time goes by.
Here are the top factors that impact your rankings in search engines:
Domain Age – how long your website has been online
Content – how much content is on your website, how relevant it is for the search term and how often is it updated
Coding – how search engine friendly is the coding of your website including your meta tags for each page, alt tags for your images and link text for your internal links
External Links – how many high-quality links are coming into your website especially from authoritative and related websites
Speed – how fast do your web pages load
Site Map – do you have an updated site map that allows Google to know all your active pages on the website
There are other factors critical to your search engine marketing success such as social media. Revisit the Xcellimark blog on Thursday for part two of this article to learn more about the impact social media has on your search rankings.
Free Consultation
Get your free consultation with digital marketing & sales experts.
Get Started