Improve Your Content Marketing Strategies With Analytics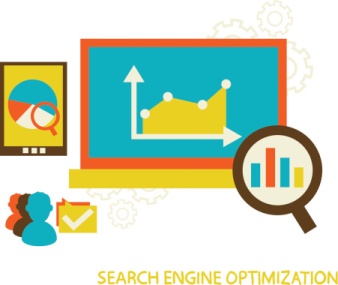 Many companies are seeking to significantly boost the amount of investment they funnel into content marketing. With this in mind, it is important to consider just how businesses can improve the number of views their content receives and ensure that they are using the right search engine optimization.
Analytics plays an essential role in developing strategies; however, there can be a lot of data, and sifting through this information can be tiresome. By knowing which data to use, specific statistics can be looked at and content marketing can be given a boost.
The type of data companies use can have a large effect on marketing. First, website content needs to be looked at extremely carefully. Developing an editorial calendar is essential, as it provides businesses with useful information such as at what time content is going out, what the blog titles are, and which categories the articles fall into. By then looking at social shares, Google Analytics information and conversion rates, companies can establish which content works best for their website.
Another piece of important data to gather is on a competitor's website. Though firms can't extrapolate this data quite so easily, taking similar steps for their own website content means that businesses can dissect what blog posts and articles are working well for other companies in the industry.
Finally, in an era of social media, it is vital to track this data. Platforms such as Twitter and Facebook can be incredibly powerful for driving people to content, and therefore need to be given special attention. Facebook insights are useful for tracking the content that is the most popular with fans, while watching Twitter retweets, favorites and responses is also an important metric.
Analytics are extremely powerful, especially when businesses are developing new strategies. Content marketing can be a powerful tool; however, without knowing what works and what does not, companies are planning content marketing strategies in the dark.
Free Consultation
Get your free consultation with digital marketing & sales experts.
Get Started