Facebook Business Accounts vs. Personal Accounts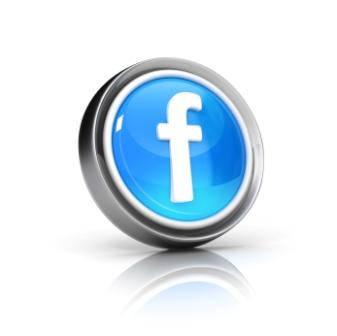 Even though Facebook is one of the most popular social networks, there are still people out there reluctant to use it because they don't want to sign-up for a personal account to get a fan page to market their business on Facebook. These individuals tend to want to keep their business and personal life separate so they forgo using Facebook and miss out on the benefits the social network can offer their business.
But now there is a way to market your business on Facebook without having to create a personal account: Facebook Business Accounts.
The Difference Between a Business Account & a Personal Account
In the past, when a business owner wanted to set up a Fan Page for their brand, their only option was to set up a personal account first. Now Facebook has implemented business accounts that are ideal for people who only want to use Facebook for professional purposes and have no interest in creating a personal profile to interact with friends and family.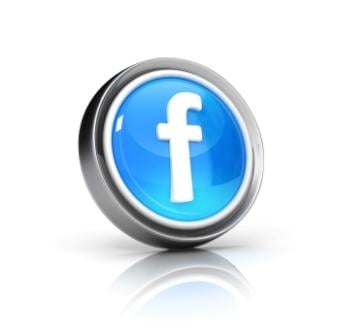 If the thought of giving Mark Zuckerberg access to your personal life gives you chills and keeps you awake at night, then a business account is ideally the way to go.
But keep in mind, the functionality of a business account is limited: you won't be able to view the profiles of users on the site or other content on the site that does not live on the pages you administer.
Also, business accounts cannot be found when searching inside of Facebook or receive friend requests.
Once You Go Personal, You Can Never Go Back
If you already have a personal account, you cannot create a business account because it violates Facebook's Terms of Use. But, you can turn your business account into a personal account if you ever decide to do so. Just remember that if you do, you can't revert back to your business account and you will permanently have a personal account on Facebook.
Determining the right Facebook account for you and your business depends on several factors. If you need help trying to figure out which Facebook account is right for you, contact Xcellimark for more information. Our social media team can help you get set up with the right account and come up with a strategy for effective social engagement.
Free Consultation
Get your free consultation with digital marketing & sales experts.
Get Started