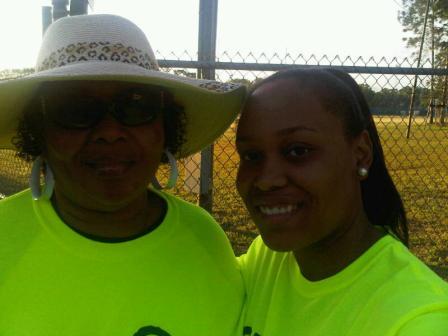 Over the weekend, my mom and I volunteered at the GR8 To DON8 8K Run for Organ Donation where runners, walkers and volunteers came together to raise money and awareness for organ donation. It's a cause that is dear to my heart because I am a living donor; I gave my mom a kidney almost 4 years ago. We had so much fun on our route #18 as we cheered and guided the runners and walkers to the finish line. We also got to see some dear old friends who provided love and support during and after the transplant.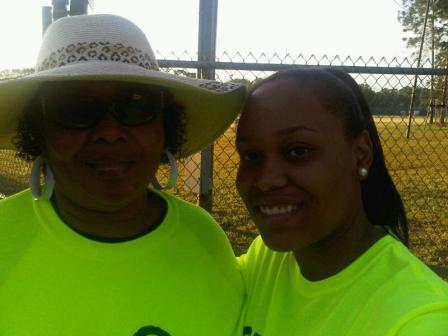 When it was discovered that I was a perfect match for my mom, I was elated. I have never felt such a sense of purpose than when I came out of the hospital after donating my left kidney. It was like I was finally able to give back to my mom after all her years of hard work and sacrifice for me. And I would do it all over again if I had to.
April is National Donate Life month so it's the perfect time to become an organ, tissue, marrow, and blood donor. There are more than 98,000 people who need an organ transplant and you never know when you can be someone's saving grace. Click here to get more information on organ donation. Trust me, you won't feel a thing ;-)
Free Consultation
Get your free consultation with digital marketing & sales experts.
Get Started