How NOT To Respond To Negative Reviews Online (aka How to Make People Hate Your Brand)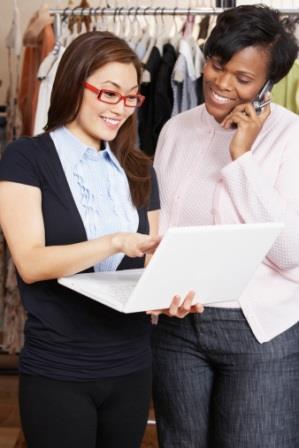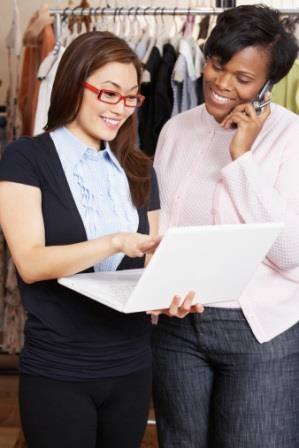 The way a business owner handles all of the chatter on the Web about his or her own business is very important. If a business responds negatively to a customer, they may attract a lot of unwanted negative attention. But if they respond positively even to a negative comment, they can retain their customers and possibly form new ones.
The Wrong Way to Handle an Online Review
This article in the Search Engine Journal describes two examples of business owners using social media. One was a chef who responded poorly to a negative review of his restaurant.
The reviewer himself only had a small following on his blog and Twitter, but the resulting outburst caused so much upheaval that articles were printed about it in major newspapers.
Thanks to his poor handling of the situation, hundreds of people all over Britain read the negative review.
Good Customer Service is Always Remembered
The other example was of a restaurant owner who responded to a customer who voiced that she had been sick after eating there. As the conversation progressed, she also mentioned poor customer service.
The owner of this establishment expressed sympathy and dismay and asked her to email them. She's probably headed straight toward a gift certificate or other incentive for her bad experience.
Car Giant Rebounds After Recall
The article also describes how well Toyota handled themselves after their recall. It points out why business owners should take time to respond to social media and how to respond appropriately.
Social media is not going away, so business owners who wish to succeed need to know how to handle themselves when they use any type of social media platform.
Free Consultation
Get your free consultation with digital marketing & sales experts.
Get Started