3 Ways Inbound Marketing is the Perfect Valentine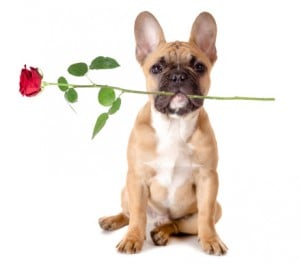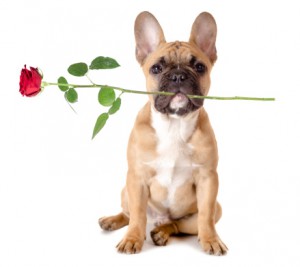 Valentine's Day is arguably the most successful holiday mass marketing exercise in the world. Think about it. It's actually a whole day purely dedicated to celebrating love. What's not to love about love?
However, the traditional marketing machine that is Valentine's Day can be in your face and completely miss the mark. It's a metaphor for Cupid aiming his bow at the wrong love target or businesses aiming their message towards the wrong market.
If we think about traditional marketing methods such as direct selling, cold calling and casting the love net far and wide, it's easy to see why some recipients of this love are not feeling it at all. They may even feel suffocated or trapped into a relationship they are not comfortable in.
So how do you ensure that your special someone (buyer persona) finds you (by becoming a lead) and becomes a not so secret admirer (turning into a customer)?
The answer is Inbound Marketing and here's three reasons why.
1. Only the Unwise Rush In
The basis of Inbound Marketing is taking one step at a time. You might ask for their number or to see them again but there are no pushy demands to spend the commit (sign on any dotted lines) on the first date (your blog). You take your time, ask some questions and get to know your customer.
2. Talk Is Cheap
In any good relationship, communication is key. This is not just true for romance, it is universal. With Inbound Marketing, you know that talking only about yourself is a turn off. You should ask questions, get to know your potential partner and listen. You want to hear what they, the customer wants and then it's your goal to provide it. Your job is to satisfy and delight the customer after all.
3. Going Steady
You should be committed to your customer's needs. When your lead converts into a customer, your service shouldn't suddenly stop and your promise to always communicate should not be broken. Continue to provide remarkable content relevant to the stages they are in, continue to listen and your relationship will evolve so your customer knows you are there when they need you.
It's clear that wooing your buyer persona can be just as delicate as romancing your Valentine. You don't want to come on too strong, be desperate or disinterested and you don't want to give chase to anyone destined to be "just not that into you."
Happy Valentine's Day! I hope this marketing advice will give you better odds to hit your mark with Cupid's arrow for business success.
For another sweet treat, check out this free case study "Digital Marketing That Converts: See How a New Digital Marketing Plan Drove a 210% Increase in Conversion Rate". It shows you how one of our clients wooed their audience through conversion optimization and generated a staggering amount of new admirers in the process.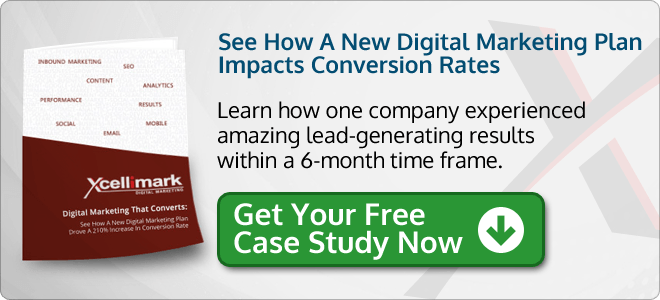 Free Consultation
Get your free consultation with digital marketing & sales experts.
Get Started