How to Get Inbound Marketing & SEO to Play Nicely Together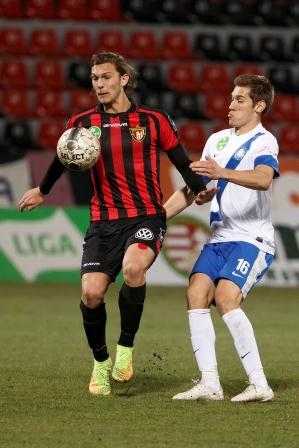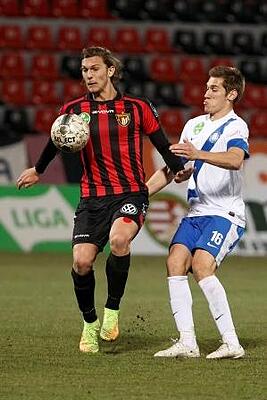 Several years ago meta keywords were king and it was almost all about how many keywords and links you had peppered throughout your content. These two elements of SEO were thought to be essential to search engine rankings and driving traffic to websites. And this method worked at one point, but not so much anymore.
In this article, I'll explore the relationship between Inbound Marketing and SEO and how that has evolved over the years to mean more than how keywords and links are used.
Keywords Improve Rank, Right?
Yes and no. Google and other search engines got wise to the practices of keyword stuffing and the embedding of irrelevant links. These tactics had a temporary effect on improving search rankings but the downside is that the content was compromised in many cases and people searching online soon followed Google's lead and realized that the quantity of keywords is not the key to quality content.
So Google changed its algorithm, which also changed the outcome of search rankings dramatically.
Keywords and links (particularly Inbound links) will always be an important part of your content marketing strategy but the overuse of certain words is a red flag to Google and will cause your rankings to drop rather than improving them.
The way keywords and inbound links are used is now just as important as the use of them at all.
What's More "Key" than Keywords?
As I mentioned earlier, keywords are important but think about it like this: It's not what you said, it's the way you said it.
Over time, people have shifted from simply searching online using keywords when looking for a product or service to asking Google questions.
Here's an example.
Search 1: Dentist Orlando Florida
This is one effective way of searching but many of us now ask Google a question and expect an answer:
Search 2: Where is the best dentist in Orlando Florida?
This has made it necessary for search engines to factor conversational language into their algorithm and allow for variations such as similar phrases, words and questions. Before, search was restricted to a golden keyword that needed to pop up repeatedly throughout the content.
This is great news for Inbound Marketers because the main priority when creating content should always be what your buyer persona is looking for. Both searches will yield results but the advent of questions being answered makes the scope of content so much richer for the reader.
Your buyer persona is looking for something specific and you want to attract them as part of your Inbound Marketing strategy. But it can be off-putting when arriving at your site and finding content with keywords positioned in a sometimes awkward and haphazard way. The density of keywords is less important than the relevancy of their use.
Obviously Optimization is Optimal - How Do I Move On from Only Keywords?
I've touched on this before in a previous article (Context – Heir to the Content King). In the Inbound world, Content, not SEO, is King. More experienced Inbound Marketers also know that context is almost, if not just as, important as content.
With this key to Inbound strategy in mind, we must accept that quality is more important than quantity.
This applies to the development of your content and your use of keywords. You want to get found online so create excellent content specifically targeted to your buyer persona. Blog posts are a great example of this and can be optimized by doing the following:
Choose a topic valuable and/or informative to your buyer persona
Research your topic thoroughly.
Include phrases and words relevant to the topic but always keep it conversational, grammatically correct and easy to read - not a deliberate dumping ground for specific words
Use bullet points, numbered lists or break the content up with headings to make it easily scannable and read (the majority of blog articles are scanned so make your headings pop!)
Link back to authoritative sites but only if relevant to the point you are making in that sentence
Add social media share buttons to your blog posts to improve your chances of further exposure, which can lead to attracting more customers
The result will be a remarkable piece of content on your site that's not only user-friendly but also search engine friendly. Your readers will thank you for it by coming back for more and converting to customers thanks to you being a thought leader, NOT a thought pusher.
The topic of SEO is an extensive one and keywords are just one element of it. The rise in mobile search, algorithm changes and social media platforms are also factors to consider.
To learn more about other elements that can impact your website traffic and business' bottom line, download our free white paper "8 Critical Ingredients of a Digital Marketing Plan." It covers what you need to do to optimize your lead conversion rates without being at the mercy of keywords.
Free Consultation
Get your free consultation with digital marketing & sales experts.
Get Started