5 Tips to Blogging Success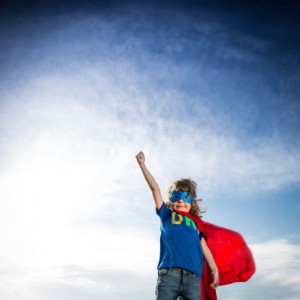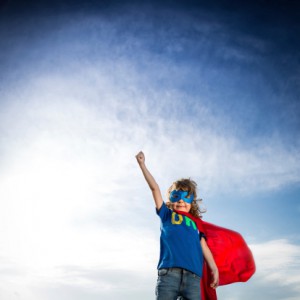 Blog writing is a key part of any Inbound Marketing strategy. In fact, an interesting statistic from HubSpot's, The State of Inbound Marketing 2014 report states: "Marketers who have prioritized blogging are 13x more likely to enjoy positive ROI."
The aim of a business blog is to provide a collection of articles that provide content that's helpful, valuable and above all remarkable to your target audience. When seeking qualified leads, blogging is the most fundamental way to attract website traffic to convert into those leads.
You certainly don't have to be the next Shakespeare to blog but you do have to create articles that will grab your reader and convince them that you are a thought leader in your industry.
It can be a difficult art to master at first so to help you do this, we've put together 5 tips to blogging success to get you started:
1. Keep YOUR Buyer Persona In Mind
Many business blog writers make the search engine their top priority instead of keeping their ideal buyer at the forefront of their mind. While it is important to rank in SEO, it's integral to understand that if the content does not appeal to the buyer, it's pointless spending the time writing it.
You should only publish content that solves the problems and/or answers the questions of your buyer persona. They will be more likely to subscribe to learn more about your business.
2. Cover One Topic at a Time
The old saying "one step at a time" is also true for one topic at a time. It is impossible to solve all the customers' problems in one post. And further, if search engine optimization is one of your goals (but remember, not the only goal), one topic at a time will actually help this and keep things clear for the reader.
3. Publish Frequently
A golden rule of blogging is a pretty simple one. Publish content online as often as you want to get found online! The more often you blog, the better your results will be and the more potential customers you will attract.
4. Write a Compelling Title
I mentioned earlier that you do not have to be Shakespeare but he did pose the question of what is in a name:
"A rose by any other name would smell as sweet" said famous star-crossed lover, Juliet.
This may be true of the rose's fragrance but to hook a reader into the written word, you must catch their attention with bait. Your title serves this purpose in blog writing. Your title should be clear, brief, definitive, actionable, keyword conscious and intriguing. You want to grab them quickly and keep them so they finish the remarkable content.
5. KISS – Keep it Simple Stupid!
It's understandable that sometimes your topic can be complicated but your delivery shouldn't be. Your reader is seeking information they can devour quickly. People scan the internet. They are not looking for a thesis in a blog because it's the fast food world of information. Say what you need to say quickly, clearly and simply.
After the blog post, you'll want to provide access to more information. This comes via an offer. Your offer could take several different forms such as an eBook, free consultation or other relevant content to your reader and your business. Provide your reader with the option to get more information if they want it but don't complicate your blog.
Where to lead them next is another topic. And since this blog post will follow the advice above, I'll keep it simple and stick to one topic at a time. But I'll cover more in an upcoming blog post. Until then, download our free case study "Digital Marketing That Converts: See How a New Digital Marketing Plan Drove a 210% Increase in Conversion Rate."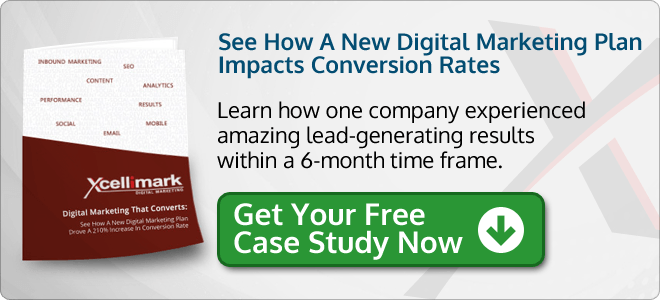 Free Consultation
Get your free consultation with digital marketing & sales experts.
Get Started