How Project Managers Can Prevent a Break Up with a Client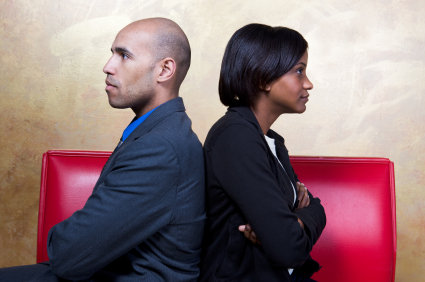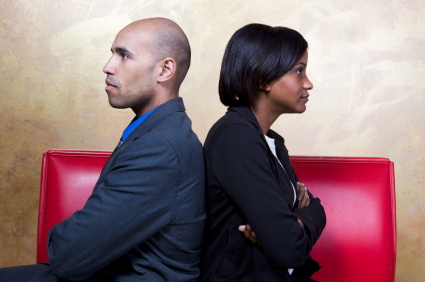 If you are in a position where you work closely with clients, you know that clear communication is the most important aspect of your interaction with each other. But no doubt, what you've also learned is that how you communicate works well with some clients, while the same efforts seem to not work with a few others.
What I've learned during web development is that some clients do not feel comfortable sharing candid opinions or feedback. For understandable reasons, some of them might worry that if they are too direct in their feedback, it can offend a member of your team (if not you directly) and worse yet, start an adversarial relationship.
To create an open environment between you and the client so they feel they can talk to you about anything related to the project, it's important that you hone your skills on how to understand exactly what a client is trying to convey to you. I've found that many communication breakdowns center around two popular break-up lines.
It's Not You It's Me (But is it Done Yet?)
Once a client has made a decision to move forward on a project, it's important to them that it get done quickly. Unfortunately, something else that is not so uncommon is that the project initiation or completion is contingent on very specific information from your client, and you've yet to receive it. Inevitably you receive the apology email or phone call admitting the oversight, but concluding with the client politely opining that their oversight shouldn't have held anything up.
I have found the best way to avoid hearing this break-up line is to review the entire project with the client in a kick-off meeting (preferably over Starbucks drinks) outlining what you need from them, why, and when you need it. This helps empower them with information that helps them set realistic expectations.
I Need to Focus on My Career Right Now (But Seriously, is it Done Yet?)
Some of your clients may have very little time to engage effectively with you or your team due to their busy schedule so trying to set review meetings or discussions can be very challenging.
Being flexible and having processes or procedures already set-up to engage the client at very strategic points in the project are a big help. For example, if you can engage them almost entirely at the beginning of project, they can get back to work while you have everything you need to move forward. If you set-up your project steps in a certain order, you can easily stay engaged with clients through quick phone calls and emails so that their important feedback is received and the project moves forward without a hitch.
It's important to remember that one of the most important aspects to building a healthy client relationship is making them feel comfortable enough to share their most honest and direct opinions. It may be challenging for you at times, but it's always rewarding, and always an opportunity for growth.
Free Consultation
Get your free consultation with digital marketing & sales experts.
Get Started