Reviewing Your Current SEO Plan? Follow This 6 Step Checklist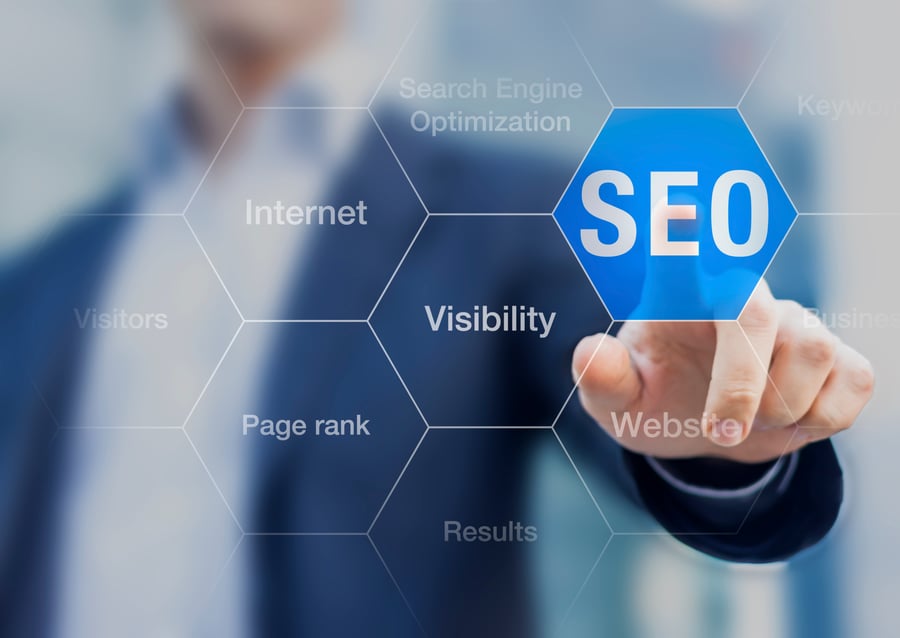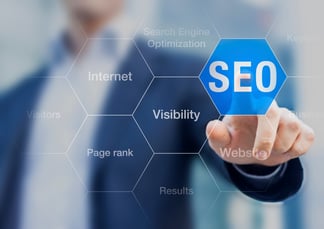 Search engine optimization is one of the cornerstones of a comprehensive content marketing plan. High-quality content is also critical.

SEO lends visibility and significance to your website's content. If your content isn't optimized, it's virtually guaranteed to reach fewer prospects. That means fewer conversions, fewer sales and less revenue. That's not good for your bottom line.

Optimizing your website content isn't optional. However, it's hard to know where to start.

For the uninitiated, the best way to dive into the world of SEO content is to conduct a comprehensive SEO audit that's followed by periodic follow-up audits. As time goes on, auditing for SEO will become like second nature for your team.

If you're keen on learning how to audit for SEO, follow these six (6) simple steps.
1. Pay Attention to Older Target Keywords
When it comes to SEO auditing, one of the most common "rookie mistakes" involves losing sight of older target keywords. In other words, some professionals only pay attention to the most recent round of target keywords without focusing on the totality of their keyword arsenal.

This important mistake deserves special attention. The optimal mix of keywords can and does change over time, particularly in dynamic industries. If you're still relying on organic target keywords from three years ago, you may be surprised to find that your competitors and prospects have moved on.
Keep a close watch on traffic for each keyword, using paid keywords as a proxy for organic keywords when reporting information isn't available for them.
2. Keep an Eye on Referral Traffic
Just as it's critical to know which keywords are generating the most traffic for your website, it's key to understand how your prospects are reaching your main site. Keep a close eye on traffic sources to each subpage.
Use landing pages to manage this part of your audit, particularly if you're engaged in separate traffic-driving campaigns anyway. By tracking traffic with landing pages, you'll get a great sense of which part of your SEO operation is working at any given time and which might need a few tweaks.
3. Use Website Testing Tools
Keywords aren't the most important influence on SEO; many other factors matter as well. One of the most important factors is website performance, which can be broken down into a number of sub-factors: load speed, ease of navigation, formatting and more.
All of these factors affect a search engine's ability to crawl and catalog your website. Search engine bots have trouble crawling substandard websites, hurting their position in the all-important results pages.

To understand how your website looks to those bots, use a website diagnostics tool such as Google for Developers. Simply plug in your URL to see how your website stacks up on all these factors. The tool even recommends easy steps that you can take to fix problems.
4. Access Your Website from a Range of Different Devices and Browsers
Seeing how your website looks from a bot's perspective is one thing. Seeing how it looks from the perspective of a human user is quite another. To ensure that your website is optimized to perform on all common devices and browsers, use as many different portals as possible to access your site during the course of your review. This way, you'll spot potential problems that might not be apparent from a diagnostic run or keyword analysis.
5. Apply Auditing Procedures During the Course of A/B Testing
A/B testing, or deploying two parallel means to the same conversion-centric end and using analytics to determine which outperforms the other, is a great way to improve your marketing strategy. To boost the effectiveness of your A/B testing operation, run SEO auditing procedures in parallel. You'll determine which option aligns better with your Inbound Marketing strategy.
6. Keep a Sharp Eye on Your Sitemap and Quickly Fix Problems
Strong SEO for business requires a concise, error-free sitemap that directs search engine bots exactly where they need to go. If you encounter any errors, take quick, decisive action to correct them.
Learn How to Audit for SEO from the Pros
Reviewing your SEO plan is an important part of any marketing strategy. The only thing worse than having an ineffective website or blog is not knowing that you have an ineffective website or blog. These are just a handful of the items you need to keep in mind.
The good news is that there's no such thing as an optimization problem that can't be fixed. If you're serious about improving your website content and turning your marketing plan into a juggernaut that keeps your competitors on their toes, we're serious about lending you a helping hand.
Don't hesitate to get in touch and learn more about revamping your SEO plan.
Free Consultation
Get your free consultation with digital marketing & sales experts.
Get Started