How to Get Started (and Succeed) on Instagram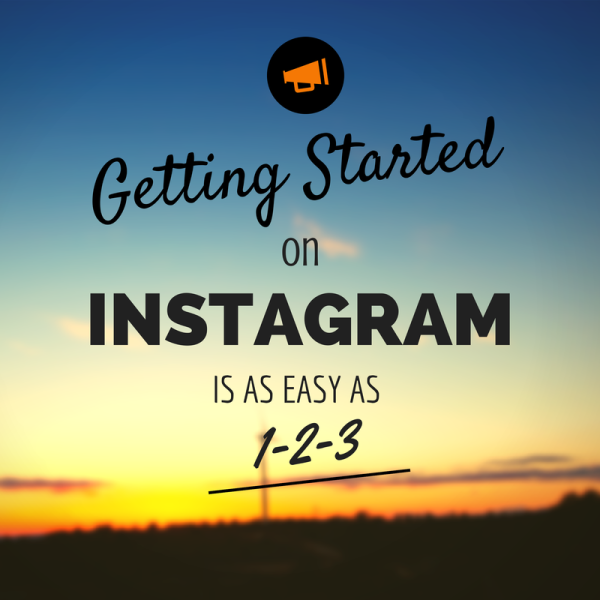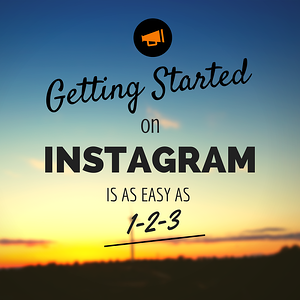 In the space of just a few years, social media marketing has become an indispensable tool for business owners and marketers.
Although old stalwarts like Facebook and Twitter remain important, a new crop of entrants has created more options for business users looking to generate leads and gain an edge over their competitors.
Instagram, a platform that allows users to share photos and videos of their experiences, is among the most popular. Because it's easy to use and wildly engaging for your prospects, there's no better time to get started on Instagram.
How Does Instagram Work?
As long as you own the rights to the content and affirm that it doesn't violate the platform's moral or legal standards, Instagram allows you to share photos and short videos of basically anything you wish. Users can follow your content stream and like, share and comment on what you post. You can also use popular hashtags to direct more attention to what you share.
Getting Started on Instagram
To start your Instagram experience, sign up for an account and choose a profile picture that's representative of your company's brand. Before you make any posts, link your account to social media sharing sites that you use regularly, including Facebook.
Announce to your followers on other social media platforms, even those to which you don't directly link your profile, that you're live on Instagram. Finally, search for popular hashtags that relate to your product or service offerings and use them to draw attention to your posts. When you're just starting out, hashtags can provide much-needed visibility.
Useful Instagram Tips
Although it began as a user-centric platform, it's now wildly popular to use Instagram for business. These three tips can improve your firm's visibility and reach.
1. Focus on your brand. Instagram is a great way to visually reinforce the brand messaging that you employ in other online and offline media. Whether you're a quirky microbrewery that loves to sponsor extreme sporting events or a neighborhood pet store that offers a friendly alternative to big chains, Instagram is about perfecting your business' image.
2. Measure your campaign's performance. Instagram provides some basic tools, including likes, shares, comments and hashtags, to help you measure the performance of individual posts. Over time, you'll see how different types of posts perform. Listen closely to this feedback and change your approach accordingly.
3. Drive home a message. Once you've mastered the branding potential of your Instagram account, harness it to create a message-driven campaign that's bigger than your company. Use hashtags and coordinate with other users to build support and engagement around the campaign. Invite users to participate as well. This could be as simple as using your account to promote a charity event you're sponsoring or encouraging outdoor activity that utilizes your products.
Making the Most of Instagram
These tips and tricks can help you get started, gain followers and build new leads on Instagram, but they're not the end of the story. As social media platforms evolve, new practices may emerge to replace old ones, and it becomes easier to make innocent mistakes.
Click here to learn more about staying on top of these changes. We look forward to hearing about your Instagram successes and challenges!
Free Consultation
Get your free consultation with digital marketing & sales experts.
Get Started