Why Great Website Design No Longer Works - Part Two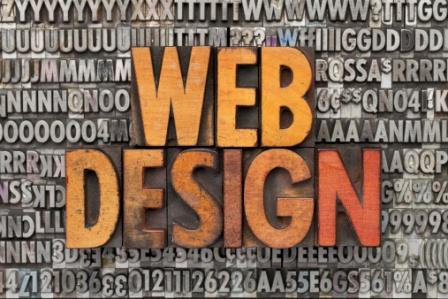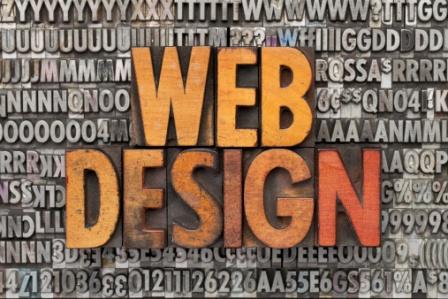 In part one of this article, I shared why a great website design is not enough to help your business achieve its goals and went over some of the elements that you need to consider for overall succcess. But there are five more elements that I want to cover so let's get started.
Generate Quality Content – I think the war in the design world over whether people will read content or not has been settled. People do read web pages and they are expecting well-written content that is informative, compelling and straightforward. In the words of Dr. Flint McGlaughlin, "clarity trumps persuasion". Don't be vague or use flowery words that have no substance to back them up.
Know SEO Well and Implement it Effectively – After all these years, I am still amazed at how many web design companies don't effectively implement SEO techniques into their websites. I even see this from agencies that call themselves SEO experts. There is too much to go into in this article about SEO so we will be coming out with an article that hits the key points. Just know that this is more than simply putting in Meta tags in the coding of your page. It starts with research and then covers optimizing the coding on your website, optimizing the content on your website, page load speed, frequency of content updates, optimizing your images, image file names, file folder names and internal linking structure. And by the way, this part only account for about 30% of all the factors in SEO.
Implement an Easy to Follow "Eye Path" – The mind typically reads a certain way. We grow up reading left to right and many have talked about the "S" curve path. However, even with all of that in mind, we still see intellectual barriers on many great-looking websites. These physiological barriers literally stall or stop your website visitor from proceeding down your intended conversion path to your desired goal.
Avoid Anxiety Factors – These tend to pop up around a shopping cart or a web form where you are collecting personal information. They can be overcome by specific design and copy elements that effectively communicate privacy, security, credibility and specifics on what will and will not be done with the information collected.
Avoid or Minimize Friction – Friction elements usually find themselves implemented either throughout the eye path, conversion path, shopping carts and web forms. They tend to overly complicate the process, create barriers and add extra steps to the desired goal. Some friction may actually be called for when a business wants to qualify a lead better to determine the quality of the lead. You need to know where to eliminate it or minimize it.
We've Only Just Begun
There are many other factors that I can add to this list such as branding guidelines, style sheets, coding techniques, what goes above and below the fold, placement of key elements, avoidance of cluttering up the home page, quality of images, writing for your audience, conversion optimization, A/B spit testing and many others. The template or industry-based website systems no longer work well for ranking in search engines or converting visitors to customers.
Sure they are cheap, but you are just delaying the inevitable realization that you just wasted your precious investment. Even the costly high-end design flash-driven websites look good but mostly fail in delivering high conversion rates. This list is a good place to start to evaluate your website and where you may need to focus your corrections in order to increase your ROI.
Interested in transforming your website into something that actually delivers results? Xcellimark can help you get there.
Free Consultation
Get your free consultation with digital marketing & sales experts.
Get Started