Xcellimark - 2010 Year in Review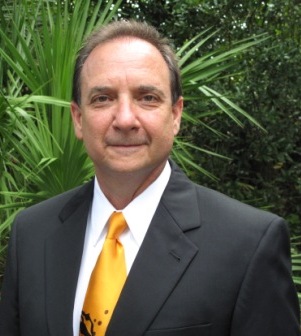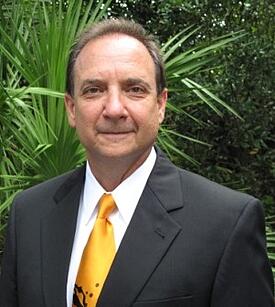 2010 has been quite the year. While there remain significant challenges fighting out of the economic blow of 2009, there were some wonderful moments of hope and accomplishments during 2010 for us.
We were featured on the national TV series Today in America to discuss how online image is helping businesses increase sales. The video interview aired on Fox Business Network, CNN Headline News and on Regional News Networks in up to 15 markets.
We were honored to win 5 awards during 2010, 3 regional awards and 2 national awards. We weren't even aware of a couple of them until we read them in a magazine or someone called to congratulate us on them. While we have won a national award every year for Web Design since 2007, we added a few more awards this year:
We also saw the addition of some key employees. Amy Lambert joined us permanently as a Copywriter (after years working as a contractor). Mark Hughs joined us as an Internet Marketing Consultant and has brought great levity to the office. Maria Frey rejoined us full time as a Web Designer after adding another son to our corporate family. Maria's new son Joseph looks just like his older brother Jacob, only bigger. (I think picking on little brother just went out the window in that family).
2010 also was a year that saw us expand into the Latin American market and move more aggressively into rich media and social media marketing. I think the concept of online communities will rival search in the next 5 years and the time for each organization to build that community is now.
Search also saw some significant changes in the Search Engine Optimization (SEO) industry during the 4th quarter with Google integrating Local Search (now called Places) into organic search, the release of Google Instant and Yahoo fully integrating Bing's search results into their search engine results pages (SERPs).
The quality of a company's online image has become a key determining factor not only in click-throughs to the site but also because of the Google preview microscope showing up as part of the listings. Searchers can now view your site before clicking through to see if it looks interesting enough to visit.
Testing and Optimization has proven to be the key marketing tactic in conversion optimization and is a requirement in ensuring ROI for online advertising dollar. Also as the FCC moves in to regulate the Internet, much is still to happen.
As we enter 2011, it promises to be a turning point for many organizations in their online marketing success. Either you adapt to these changes more aggressively or risk being far behind the pack (maybe indefinitely). Too much has changed and is in play for 2011. Playing catch up in this industry is difficult. Every industry is inextricably linked to the Internet market. It's time to raise your online marketing efforts now.
Free Consultation
Get your free consultation with digital marketing & sales experts.
Get Started