Your Ideal Prospects: 3 Steps to Finding Them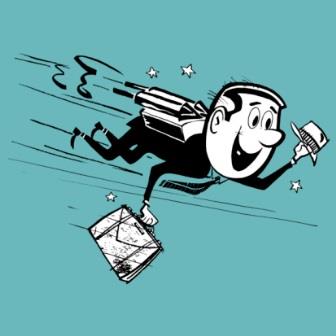 The ideal prospects can make you money, bring in other customers and are easy to work with. But, how do you find and keep these types of customers?
This article explains three key points that will help you find and maintain loyal customers that are the key to any successful business.
1. Make a List
First, you must look at all of your current customers and make a list, starting with the ones that bring in the most money and ending with the ones that bring in the least. Now, go through this list and mark off the ones that take a lot of time but don't bring in a lot of revenue.
2. Who Gives You Referrals?
Next, consider which of these customers have already given you referrals or are in a position to do so. Referrals are important if your business is going to keep growing.
Now, it's time to do a bit of detective work. Find out where these customers came from. Did they stumble across your website, or did a specific article or blog post send them there? What did they download?
3. Use Your Information Wisely
When you have unearthed all of this information, use it to your advantage. There are plenty of tools available in today's market to help you collate your data and create a picture of the best type of client for your business. Now, actively seek out and market to those customers.
Free Consultation
Get your free consultation with digital marketing & sales experts.
Get Started