4 Benefits of Custom HubSpot Training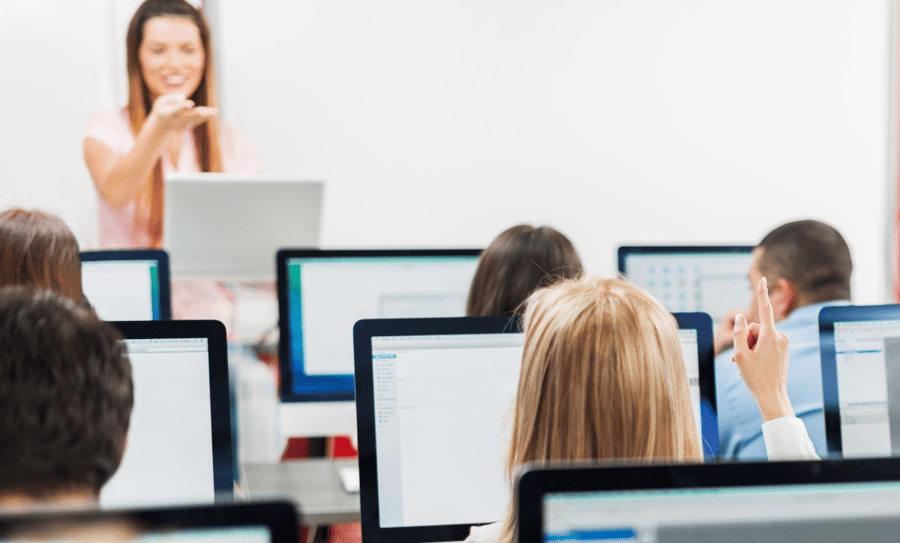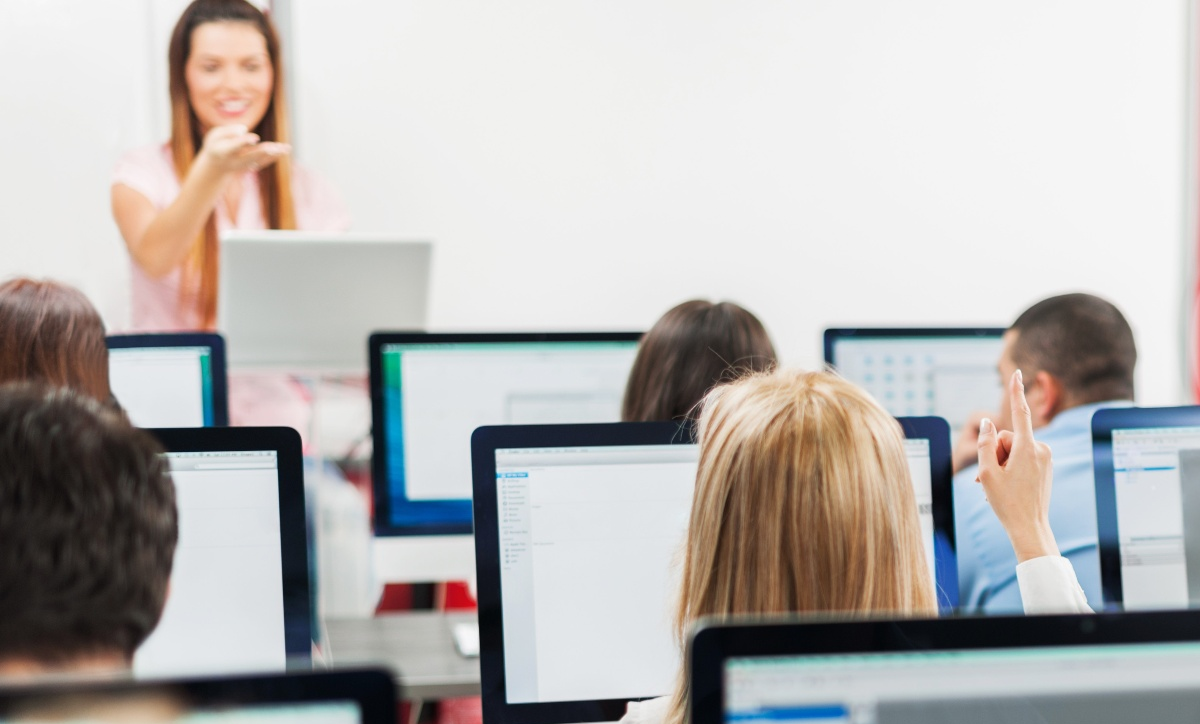 I have been in Digital Marketing for 20 years and have seen many different applications designed to assist companies in their marketing and sales efforts. But I must say, I have not found a better platform than HubSpot, which helps companies greatly improve their marketing, sales, and customer service operations.
Ranked by G2 as the #1 Product for Marketers in 2020, it has emerged as the digital platform best suited to help businesses and organizations change and improve through digital transformation.
But the best system in the world is only as good as how well you know how to use it.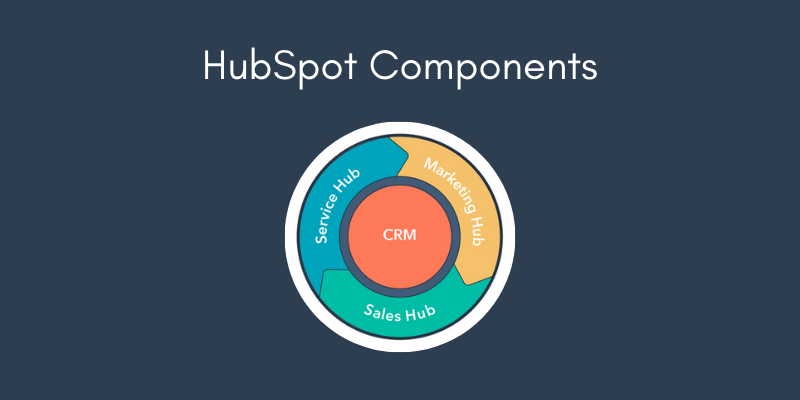 HubSpot Components
The HubSpot platform is broken up into integrated Hubs including the Marketing Hub, Sales Hub, Service Hub, CMS Hub, and CRM. The HubSpot CRM is free and also includes certain aspects of the Marketing and Service Hub. It's a great way to try it out to see what you think.
To really gain the full power of HubSpot, you need to upgrade from the free version to either a Starter, Professional, or Enterprise package.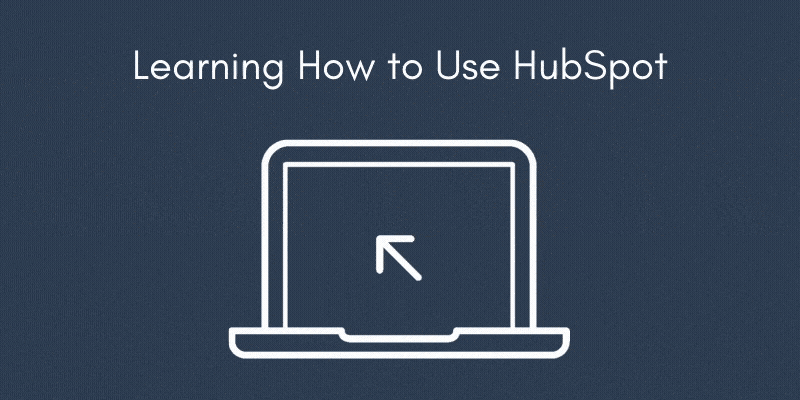 Learning How to Use HubSpot
HubSpot provides free recorded video trainings through its HubSpot Academy. It's a great resource for all HubSpot users. There are also local HubSpot User Groups (HUGs) that meet once a quarter to teach advanced ways to use HubSpot to help you get the most out of your investment.
As leaders of the Orlando HubSpot User Group, we hold quarterly training workshops for the HubSpot users located in the Orlando and greater Central Florida area. All HUG meetings are free to attend, so it's a wonderful resource to gain insights into best practices.
But even with all of the available free training, and, frankly, how well HubSpot has laid out their platform to make it as easy to use as possible, many HubSpot users still struggle with knowing how to most effectively use the system for their unique needs.
For example, while there are many companies that use the HubSpot Marketing Hub Professional, they all use it differently. They have different interests, needs, challenges, buyer journeys, and processes.
And, they have found that generic training does not always get them where they need to be in order to gain the full benefits of using HubSpot.
So, how can you learn to use your HubSpot platform more effectively for your unique company, marketplace, and target audience, along with your distinctive processes and your base of knowledge and skill?
Many HubSpot users have found that personalized HubSpot training works best.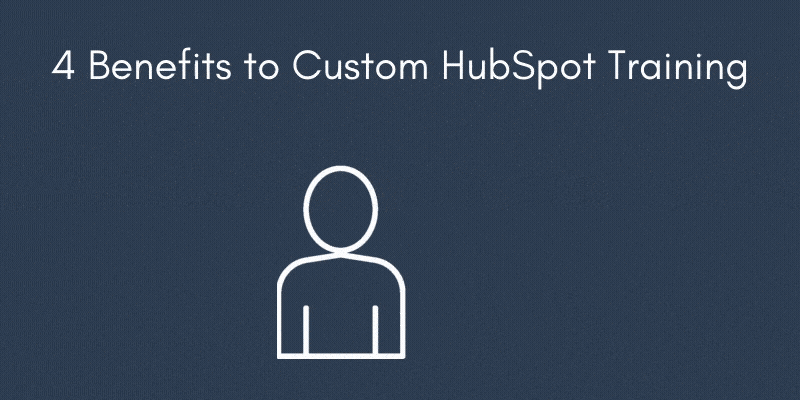 Here are 4 Benefits of Custom HubSpot Training:


1. Your employees learn how to apply your own data and processes within the system.
Most classroom and recorded trainings are generic by nature because they need to train you on the basics that everyone needs to know. But it's not designed to get into the details of your own specific situation and data.
Therefore, it's not always clear how to translate the generic training into the specifics of your business.
Custom, personalized training, where you work within your own system with a knowledgeable instructor creating marketing and sales applications designed specifically for your business, is a faster and much more comprehensive way to learn HubSpot.
2. It is a more engaging learning experience.
Recorded video is great for some users, but others may be easily distracted listening to videos for hours without really applying what they are learning to their own application. In those cases, video is not a positive and effective learning experience.
Live training allows you to apply what you learn directly inside your own HubSpot system while you work with the instructor. You use your own branding and content to create real emails, workflows specific to your business, landing pages that you can actually use, and forms and CTAs that capture the leads you are interested in. Then, you'll learn how it all connects inside a contact record.


3. You retain information better by applying what you are learning during the training.
The challenge with a very robust software platform such as HubSpot is there is a lot to learn. Not all users learn at the same pace.
Custom live training ensures you have a grasp of each lesson before moving forward to the next lesson. Live HubSpot training allows the instructor to give you real exercises, such as helping you correctly set up campaigns during your training sessions before you move on to the next lesson.
4. Your company receives the benefits of HubSpot faster.
The faster you can effectively customize and use HubSpot to achieve your company goals, the greater ROI your company can achieve. There is less frustration for your employees and greater satisfaction overall for your HubSpot investment.
So, what does custom HubSpot training look like for your company or organization? While this may vary by company, it generally includes the following:
Discovery Call
The Certified HubSpot training company should have a discovery call with you. In this call you will discuss your company, goals, and challenges. You will identify the HubSpot license(s) you have and your experience to date. You will identify your specific needs for HubSpot training and who from your company will be involved, including their role and experience.
The HubSpot Certified training company should provide a brief on their custom HubSpot training services and related pricing. You can then decide to move forward with HubSpot training for your company.
HubSpot Hub(s) Assessment
The training company should conduct an assessment by a Certified HubSpot Trainer (CHT) of your HubSpot Hub(s). The CHT will evaluate your current HubSpot platform set up and document an assessment of the platform. This includes recommendations based on capabilities and best practices that will be specific to your company.
Initial Call
You and the HubSpot Certified training company should review roles, responsibilities, and obligations, along with marketing and sales processes most related to your HubSpot Hub license. This is an important part of the process because it provides insights into the HubSpot training you need.
Training Outline
The Certified HubSpot Trainer will provide you with a draft outline of the training for your review and feedback before finalizing the training agenda for your team. You will also determine date and time of the training(s).
Live Training
The delivery of live training may be provided on-site or by remote virtual conference. In both cases, the training should be recorded and provided to you. The training should include live applications using your data and related materials (copy for email, landing pages, forms, thank-you pages, templates, workflows, etc.).
This typically includes an overview of your HubSpot portal and then focuses on the specific lessons or tasks you requested for the training.
Ongoing Support
Your HubSpot Certified training company should offer and provide ongoing support as needed. There is a lot of information to absorb, apply, and retain. Having access to your trainer for support is a great benefit to ensure you and your team can effectively use HubSpot to achieve your goals.
More than ever, businesses today need a robust, easy-to-use, integrated platform like HubSpot to help their marketing, sales, and customer service teams achieve their goals and objectives. HubSpot can deliver amazing business results for your company, if your HubSpot users know how to effectively use it.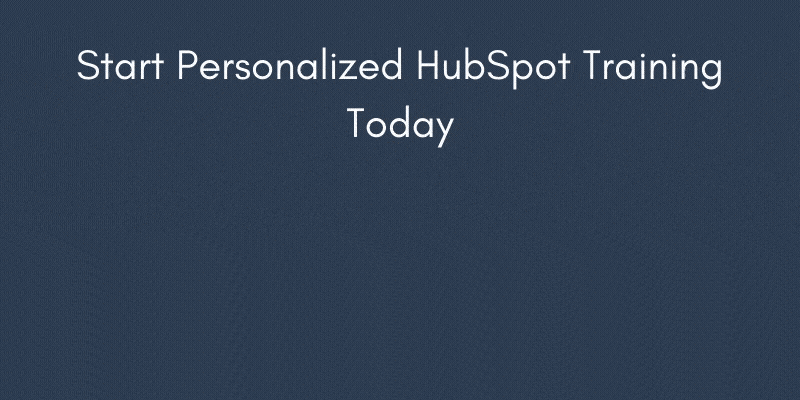 Start Personalized HubSpot Training Today
Xcellimark is a Certified Platinum HubSpot Solutions Partner, has Certified HubSpot Trainers, and is the Orlando HubSpot User Group leader. We provide custom HubSpot training for companies throughout the U.S., Canada, Central America, and Germany.
Get your team up and running quickly and more effectively using our custom HubSpot training.
Learn more about our advanced custom HubSpot training.
Free Consultation
Get your free consultation with digital marketing & sales experts.
Get Started