Tips for Building A Community With Your Blog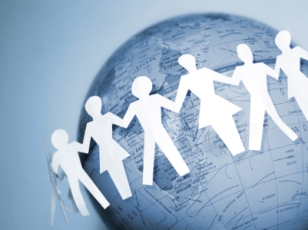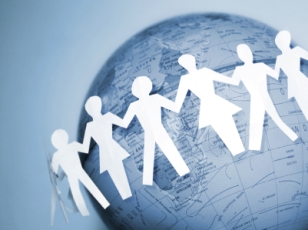 Why it is important to build a community with a blog and what, exactly, does this mean? How will building a community help me and my business? These are a couple of the initial questions a business owner is likely to ask if someone suggests that building a community through blogging is important.
What Does Building a Community Mean?
Building a community with your blog means getting your information out there and growing a community of readers who are interested in what you have to say. You want your community of readers to find your information interesting, relevant and important. You also want them to share your information with their audience as well, thus expanding your community.
It's A Two-Way Street
If you want others to read your blog posts and return to your blog, the information you share must capture the attention of your audience. Of course, you will write about your business and industry, but you must also let your readers know that you are willing to share information from other sites and blogs that you find interesting, informative and relevant. This builds your credibility all the way around.
A Few Suggestions for Building a Community with Your Blog Posts
Use a personal tone that will encourage your audience to respond to your posts.
Ask questions often to get feedback from your readers.
Choose topics that will be of interest and evoke comments from your readers.
Link to other sites you believe are credible to become a resource for your readers.
Create polls to engage your audience to respond and share with others.
Write reader-friendly posts that are easy to scan by using descriptive headers.
Grab the attention of your audience with interesting, descriptive titles.
It takes time to build a solid audience of readers, but with persistence and quality information, it can happen. The benefits for you and your business will be quite recognizable as your business grows along with your blogging community.
Free Consultation
Get your free consultation with digital marketing & sales experts.
Get Started