How to Successfully Pitch Your Blog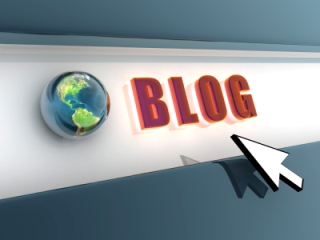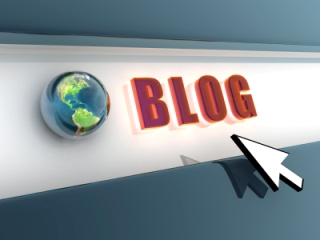 In any type of marketing campaign, we have to pitch our products, services and our company if we want to get new business and make our presence known. And so it is with a blog - we want others to like our blog, mention our blog, and comment on our blog. That's the name of the game in helping to build a larger community of readers.
So the question is, what is the right way to pitch your blogs? As with most anything else, there is a right and a wrong way to go about pitching a blog to get the results you want. Here are a few pointers to get you going in the right direction.
Before You Pitch Your Blog
Read other blogs posts and find out who is blogging about things that will be useful and of interest to your own readers.
Comment on other blogs. Make relevant, informative comments regarding the content.
Contact the person who is writing the blog before you send your pitch.
Be organized and make sure you know which sites will be best the target audience.
Check to find out if there is a policy about accepting pitches.
When You Pitch Your Blog
Address the person by name.
Send your pitch to the correct email address, not webmaster.
Send an individual email to the person, not mass emails.
Be up front and honest about who you are and who you work for.
Make sure your email is friendly in tone.
Reference specific posts you found interesting.
Explain why you feel your blog will be of interest to their audience too.
Building a Strong Community is the Reason to Pitch Your Blog
The more you blog, the more you will find others with whom you have common interests and things to share. Blogging is about sharing ideas and helping others to share theirs. The more you help others, the more they will help you. Perhaps that's why it's called building a community.
A community is only as strong as those who live in it and we all know that helping others is what makes any community strong. A blogging community works the same way. So pitch your blog to others and respond when others pitch their blog to you.
Free Consultation
Get your free consultation with digital marketing & sales experts.
Get Started