Orlando Interactive Agency Xcellimark to be Featured at the Citrus Club Speaker Breakfast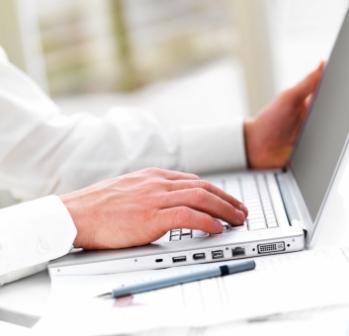 After presenting to a standing-room only crowd at the Orlando Business Journal Business Growth Expo & Biz Mix last week, Mark Hughs, Internet Consultant at Xcellimark, an Orlando Interactive Digital Agency, is slated to speak again on the "Key Factors for Online Marketing" at the Citrus Club Member Business Academy Speaker Breakfast on Wednesday, March 25, 7:30 am – 9:00 am.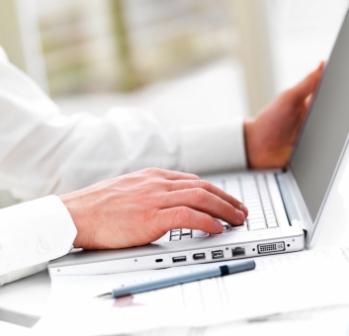 The presentation will educate attendees on:
• Converting website visitors to customers with Professional Web Design
• Getting exposure to local buyers with Local Search Marketing
• Becoming an authoritative voice in your market with Social Media
• Increasing your revenue per client with E-mail Marketing
"'Internet Marketing' is such a broad term, which can often leave people more confused than enlightened as they try to choose the right online marketing mix for their business. This presentation cuts to the chase and gives business what they want: solid information about the top Internet marketing tactics that can work for them," said Hughs.
The cost is $10 for Citrus Club members, $15 for guests and includes breakfast. Seating is limited but can be reserved by calling the Citrus Club at 407-843-1080.
About Xcellimark:
Xcellimark is an award-winning Interactive Agency that creates and delivers customized strategies to enhance customer growth and branding through proven Internet marketing solutions such as custom web development, digital marketing, Internet consulting and campaign conversion optimization. For more information on how Xcellimark can help you improve your bottom line, contact Scott Lambert at 407-678-3062 ext. 210 or visit www.xcellimark.com.
Free Consultation
Get your free consultation with digital marketing & sales experts.
Get Started