Free Xcellimark Webinar on the Key Success Factors of Internet Marketing on March 20th at 2pm EST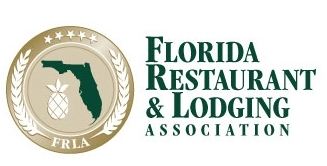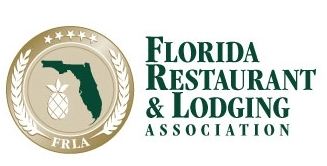 Over the last year, Xcellimark has partnered with the Florida Restaurant and Lodging Association (www.frla.org) to educate and empower restaurant owners/operators and hoteliers to better engage their local audience online – through professional web development, search marketing, and social media. For the second time this month, Xcellimark is happy to lead an online webinar on the Key Success Factors of Internet Marketing at 2pm EST on Tuesday, March 20, 2012. This webinar will allow you and your teams to view, listen, and participate in the online, educational seminar from the convenience of your own computer.
Turn the Tides and Start Growing Your Business Again
Session Title: Key Success Factors of Internet Marketing
Many businesses have experienced stalled growth and even crucial financial cuts in response to today's economic challenges. However, some have found ways to leverage technology to discover new strategies for growth online.
At this webinar you will learn how to:
Increase sales by improving your online closure rate with current prospects.
Reduce your cost per sale by implementing best practices in copy, layout, and design.
Increase revenue by expanding your brand's online exposure and credibility.
The webinar will also outline case studies that will showcase performance results that Xcellimark has seen in its own clients, allowing you to get an idea of the business results you can expect when these strategies are implemented properly. In addition, during the webinar you can schedule a complimentary analysis of your business' current online effectiveness.
You Need an Integrated Approach
It is no longer enough to just have a professional website or business Facebook page. Successful Internet marketing requires an integrated approach that involves aspects of effective web development, social media, search marketing, and e-mail marketing. Each of these competencies woven together create a multi-faceted strategy that is sure to drive new customer acquisition and revenue growth for your business.
Don't hesitate. Register now for Xcellimark's FREE webinar on the Key Success Factors of Internet Marketing on Tues March 20 at 2pm EST.
Free Consultation
Get your free consultation with digital marketing & sales experts.
Get Started