Beyond Twitter: 4 Other Social Media Networks to Master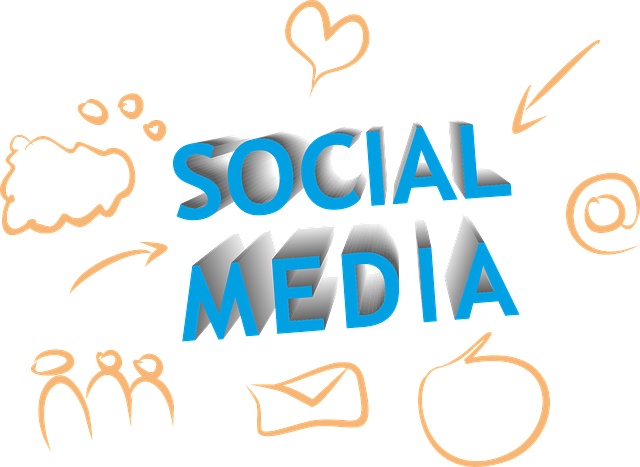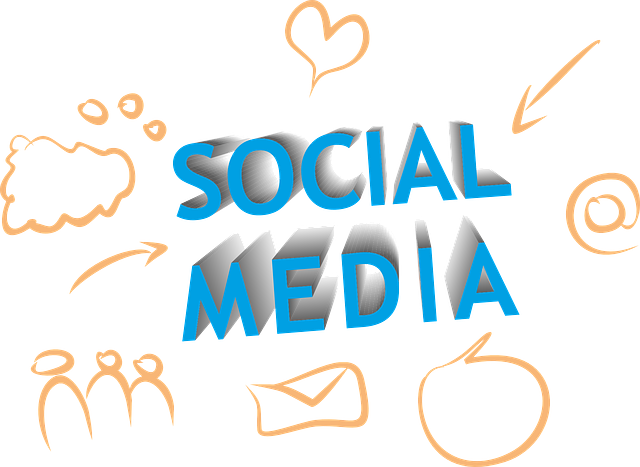 In the world of online content marketing, things move fast. A decade ago, there was no such thing as social media marketing.
Today, the landscape is littered with dozens of social media networks, some of which are specific to particular countries or even regions within countries. From managing a scalable content creation operation to attracting, retaining and tracking followers, leveraging social media as a promotional tool requires significant resources and expertise.
When your resources are finite, it pays to concentrate your efforts in proven networks that offer high return on your marketing investment. While you're sure to be familiar with a couple of these platforms, others might be novel. Your marketing campaign, though, has something to gain from each.
1. Facebook
Facebook needs no introduction, but the old "easy to learn, hard to master" adage applies here. Since an incredibly broad cross-section of the population uses Facebook regularly, it's likely that your prospects are using the platform.
However, changes to Facebook's traffic policies may limit the number of new users your account reaches by organic means. In the future, targeted Facebook ad buys will probably become more important.
To continue driving traffic to your page, consider using Facebook as a customer support tool by fielding and answering questions from your consumers and prospects. Also, Facebook "likes" and "shares" are still a major determinant of your search engine rankings.
2. YouTube
YouTube is the Internet's premier video-sharing tool. Multiple studies have shown that multimedia content, including videos, generates leads and conversions at far higher rates than text-only content.
However, building a following on this competitive platform takes time. To accelerate the process, use other social media accounts like Twitter and Facebook to drive traffic to new pieces of video content that you post on your YouTube channel.
3. LinkedIn
LinkedIn's buttoned-up, professional veneer may seem daunting – and limiting – for many marketers, but its tightly controlled atmosphere can actually be a huge advantage.
By joining relevant LinkedIn groups and cultivating connections with current clients, prospects and even competitors, you can broadcast your company's high-level advertorial content in a manner that builds thought leadership and engages your followers, especially if you work in a B2B field. Even if your LinkedIn account never gains as many followers as your Twitter handle, your ROI is likely to be far higher here.
4. Instagram
Instagram has quickly emerged as the "YouTube of photo-sharing." While the raw SEO value of Instagram is limited by the fact that it's a heavily visual medium, content shared through this platform is apt to go viral far more quickly and easily than traditional blog posts or high-level pieces of content.
If you offer many different products, use Instagram to highlight your best sellers, specials or clearance items. It's also useful for showcasing company milestones or achievements. For instance, keeping prospects updated about the progress of construction at a new outlet or office.
In a world where best practices seem to change by the week, mastering social media marketing can be deceptively difficult. No matter how overwhelming the task of managing your company's social media presence becomes, remember to put your eggs in multiple baskets, avoid excessive self-promotion and "overposting," foster a two-way dialogue with your prospects and keep your content as relevant and engaging as possible.
Your existing customers will appreciate your social media savvy. You might even earn a few new ones along the way.
Free Consultation
Get your free consultation with digital marketing & sales experts.
Get Started