Facebook: The Good, the Bad and the Just Plain Weird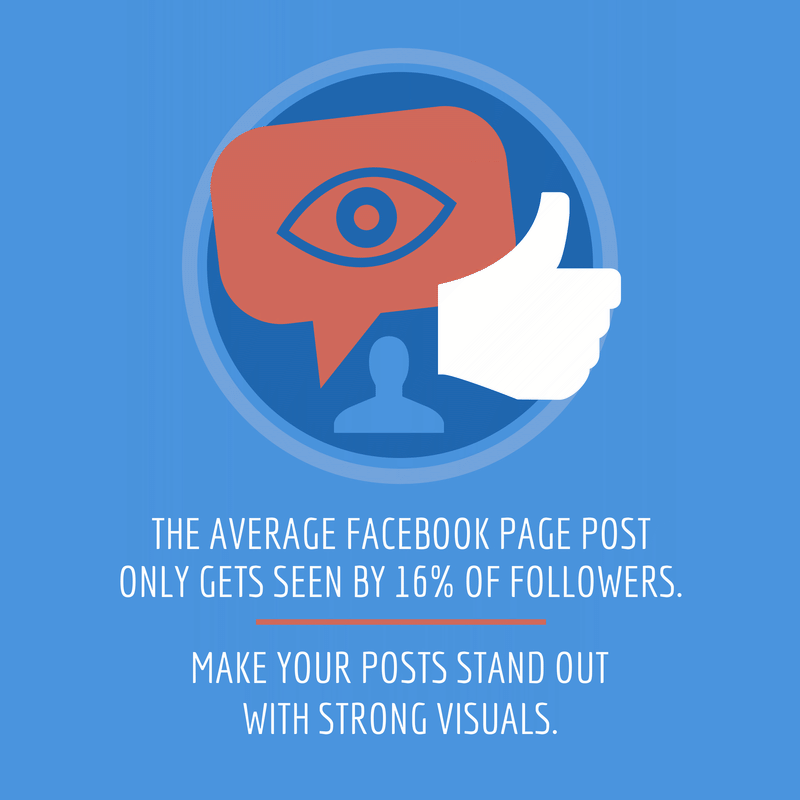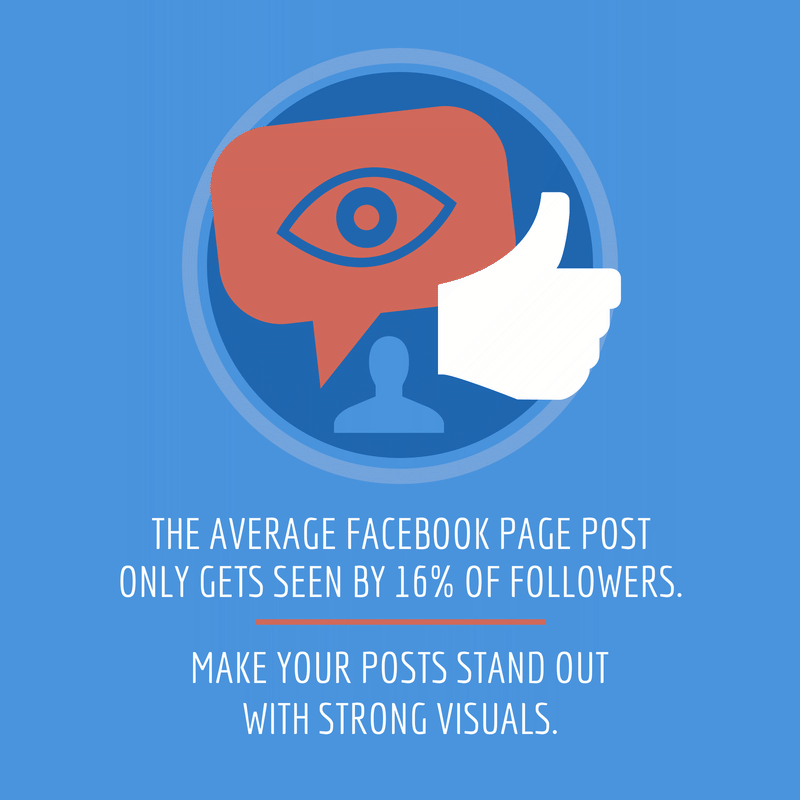 Once the novelty of something wears off, it's only a matter of time before it's appropriate to poke fun at it. With Facebook entering its second decade of existence, we're pretty sure that its time has come. In a moment, we'll take a look at the latest Facebook-related critiques, humor and praise.
A Necessary Evil?
First, let's remember why Facebook is worth talking about in the first place. Love it or hate it, this social media platform has more than a billion global users, and new signup figures have been particularly robust in the developing world. Just about every major demographic is represented on the site.
Over the past few years, a new crop of senior managers has turned the company from a subversive, student-friendly startup into a mature advertising platform whose potential is just beginning to be grasped.
Facebook's appeal to marketers lies in its versatility. With multiple tools available to generate leads and drive conversions, there isn't a single "right" way to run a campaign on this platform.
You can use sponsored posts to reach beyond your follower group, post regular updates to engage current customers and curate a lively collection of photos to humanize your company.
You can also use Facebook's analytics to track the successes and shortcomings of your ads, taking much of the guesswork out of prolonged campaigns.
All that aside, these three recent posts highlight the challenges — and frustration — inherent in engaging prospects through Facebook.
Where Did All Your Facebook Fans Go?
If you were using Facebook during the late 2000s, your company's page enjoyed enviable visibility with prospects.
According to this Hubspot article, however, this so-called "organic reach" has steadily declined since 2012. It's no longer enough to set up your Facebook page, invite fans to join and expect the whole world to see your posts.
As the platform matures, its decision-makers are doubling down on a paid-advertising model that asks firms to purchase ad space or sponsored posts to reach more prospects. This has paid off: In the past year, Facebook's ad sales and per-user revenue growth figures have shot through the roof.
Another factor is at work here as well. As more marketers pile into Facebook, the ratio of advertisers to users is shrinking. This means that you're competing with a growing number of your peers for a declining number of eyeballs. To stand out from the crowd, some sort of paid engagement is critical.
Facebook Posts You Wish You Didn't See
Despite its deserved reputation as a useful paid advertising platform, Facebook still has plenty of individual users whose motives are decidedly more mundane. This humorous comic lists the six types of posts that dominate Facebook and crowd out good taste:
Unflattering photos
Stale Reddit posts
Other users' vacations
Other users' food choices
Tributes to strangers
Links to highly technical articles
If you're looking to truly engage your users, steer clear of these common traps.
Mastering Facebook Once and for All
How can you sort through the confusing, often conflicting proscriptions for using Facebook to arrive at a workable strategy? This article offers a good place to start.
While Facebook is a constantly evolving platform that necessitates regular re-examination, some of these tips have worked since its inception.
For instance, pictures immediately make an organic or paid post more engaging, and posts made on Fridays tend to draw more users into the conversation. Posts that engage users without disregarding commonsense rules of etiquette can be particularly effective.
As with any other advertising platform, measuring your performance and calculating your ROI can make or break a Facebook campaign.
Facebook is a highly influential social media outlet. For marketers, it's hard to live with and even harder to live without. Because you have limited influence over what the company's decision-makers do, it's best to focus on the platform's positives and construct a strategy that remains faithful to your brand, your customers and your mission.
If you need help figuring out how to construct the perfect Facebook ad or draw more followers into your fold, we'll be here to offer support.
Free Consultation
Get your free consultation with digital marketing & sales experts.
Get Started