Online Video Marketing Continues To Grow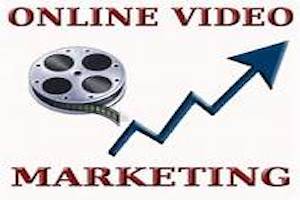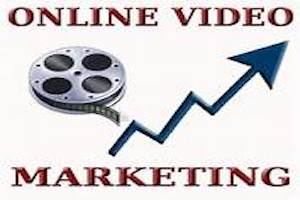 Over the past couple of years, online video has increasingly been hailed as a revolutionary force in content marketing, but now there are some figures to back up the hype. Research has shown that the average user now watches over 200 videos per month and 70% of content strategists incorporate video in campaigns. It has been predicted that video will come to make up almost 70% of all Internet traffic within the next three years.
Other research has shown that marketing budgets are gradually increasing as the economy strengthens, making it easier for strategists to explore new avenues and take the risks necessary to find out what will work for their particular products or services. For most businesses, options are divided into two clear paths: long-form, high-quality video designed to keep customers interested and provide them with in-depth information, or short-form videos, often made much more cheaply, aimed at persuading viewers to visit a website or similar location in order to find out more.
Short-form video does not have to mean low-quality video, of course, and as more and more companies adopt this technique the pressure is on for marketers to up their skills or seek out the services of specialist video production firms in order to develop videos that really make an impact. These do not necessarily need to sell things directly but they do have to create viewer enthusiasm. Ideally they should precipitate direct conversions; their secondary function should be to linger in the memory. This means that even if viewers visit the associated site and decide not to buy anything immediately, the thought of the video will keep the business in their minds until they are in the market to make a purchase.
How Can a Video Do This?
Everybody wants something that will go viral and this can tempt marketers to use high-risk tactics such as trying to shock the viewer, but realistically there are better ways to approach the matter – ways that prove more productive for the majority of those using them. Simply improving a video at a technical level – lighting it properly and getting a good sound balance – can make a big difference to how it is received. If the video needs a speaker, bringing in a professional or getting some media training for the staff member involved can dramatically improve its impact. It is worth investing in order to get results in an increasingly competitive market.
Free Consultation
Get your free consultation with digital marketing & sales experts.
Get Started