Your SEO Strategy Hinges on Frequently Published High-Quality Content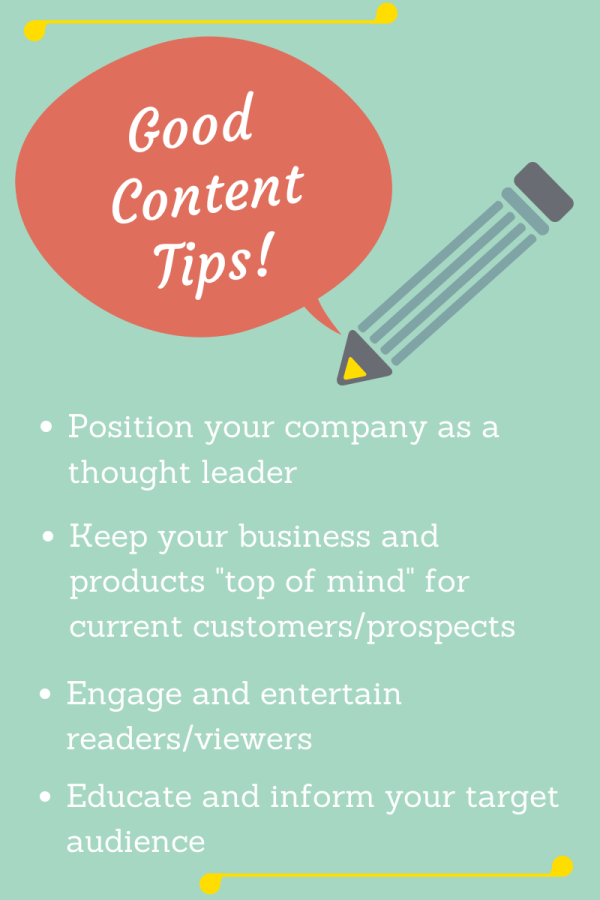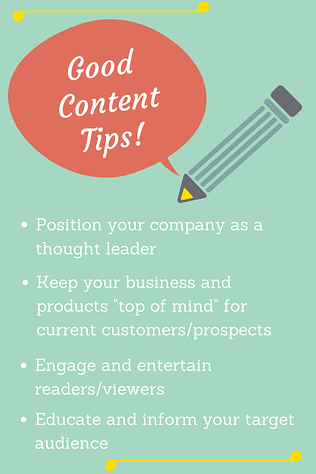 There are many different ways to draw attention to your company's Web presence, so it's not helpful to think of online marketing as a zero-sum game.
That said, the professionals who work in this business are nearly united in the belief that creating quality content at regular intervals is essential to any SEO-driven marketing strategy.
In a world in which Internet users' attention is more divided than ever before, you need to produce engaging, thought-provoking content that keeps your company's customers and prospects coming back for more.
The Power of High-Quality Content
A recent survey by a respected marketing analysis firm found a clear correlation between quality content, lead generation and conversions:
57 percent of marketing professionals cited content creation as the "most important" marketing activity
"Frequent blogging" and "frequent website updating" were cited by 28 and 37 percent of respondents, respectively
Half of all respondents said that frequent content creation had become more effective in the past 12 months
What Does Good Content Entail?
For many folks who don't spend the bulk of their waking hours creating online content, the concept of "good content" is admittedly nebulous. Generally speaking, your company's content should perform several tasks. Not every piece of content has to fulfill every one of these requirements, but it's important to keep all of them in mind:
Positioning your company as a thought leader in its industry
Keeping your firm and its products "top of mind" for current customers and prospects
Engaging and entertaining readers/viewers
Educating and informing your target audience
Producing lengthy, high-level content like case studies and white papers at regular intervals - perhaps once per month - can help you achieve the first and last objectives. More frequent blog entries and social media posts can help with the second goal. From YouTube videos to Twitter posts, just about every piece of content that you produce should uphold the third aim.
Regardless of the precise outline of your content marketing strategy, all of your promotional material should fit neatly with your overarching branding operation. This is especially important for B2C companies that need to present a consistent face to fickle consumers.
You can't let an incongruous video, blog post or display ad confuse and alienate your customers. They might not be so quick to forgive.
Quality Content Doesn't Require an In-House Publishing Department
The fact that three-quarters of the country's content marketing professionals plan to increase their organizations' marketing budgets in the coming year should tell you something about the demand for top-tier content, but you shouldn't be intimidated by all the money pouring into the space.
No matter how many employees you have or what sort of resources you can devote to the cause, it's possible to stretch your company's promotional dollars farther than you ever thought possible.
You don't have to write a book whenever it comes time to create a new piece of content. From using Twitter as a listening tool to find new prospects and generating original social media snippets for their benefit to generating high-level white papers and case studies that can be referenced and dissected in multiple pieces of derivative yet still informative blog posts and infographics, you can use relatively few words and images to convey many different concepts.
SEO-friendly, long-form blog posts can be powerful weapons in your digital marketing toolkit as well.
Whether you're a one-man or -woman band or have hundreds of employees at your disposal, it should be clear that quality content is the linchpin of your online marketing operation.
As your competitors ramp their SEO-driven promotional campaigns into high gear, you might want to take a hard look at your current strategy and make sure it's keeping up.
These days, it's no longer about "quality over quantity." It's "quality and quantity."
Free Consultation
Get your free consultation with digital marketing & sales experts.
Get Started