Even the best writers fall prey to a mistype or two. That's why I want you to say hello to my little friend: After the Deadline. It's a fantastic browser plug-in that helps my copy go from "Uh-oh!" to "Wow!"
Sure, most content management systems have a spell check feature built into them but After the Deadline is different because it double checks your spelling on any field containing text – even if it's not a content manager. It could be any website where inputting text is involved.
Word Processing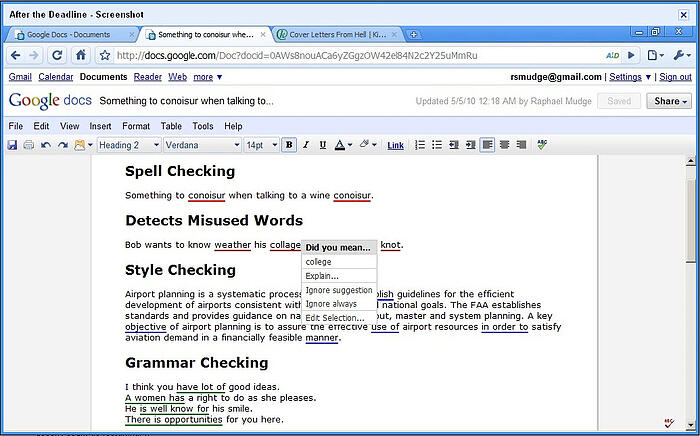 Blogging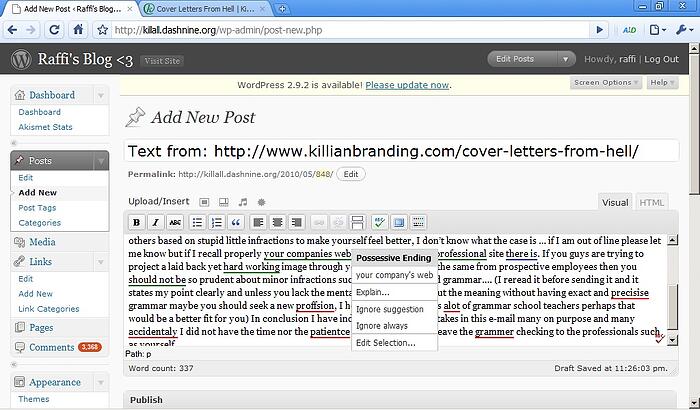 Any Field of Text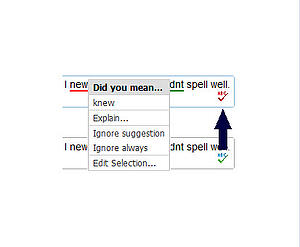 It's Free
One of the best things about After the Deadline is that it's free so there is no excuse not to use it. After the Deadline should not take the place of a pair of human eyes editing and proofreading your content – any good writer knows that! But no matter how many times you have another person read your content, sometimes things are overlooked.
After the Deadline is not a replacement to your current editing process – instead it should be looked at as an asset you can use in your editing process so you focus more on your writing and less time on proofreading.