Overcoming Obstacles to Blogging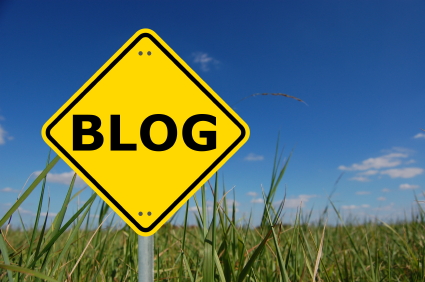 We've written quite a few articles on blogging from "how to write a blog" to "how a blog can help your business." But now I want to talk to you about some of the biggest obstacles to blogging: finding topics to write about and making time to generate content.
Coming Up with Relevant Topics for Your Blog
Sometimes the hardest part about writing a blog post is getting started because you're stumped for a topic. You can spend minutes, even hours, racking your brain for the right idea that will get people buzzing about your blog.
What I find helpful is checking out other blogs in my industry and reading the niche newsletters that flood my inbox. Both blogs and newsletters are a great resource for content; you can read them for inspiration and discover a topic to put your own unique spin on.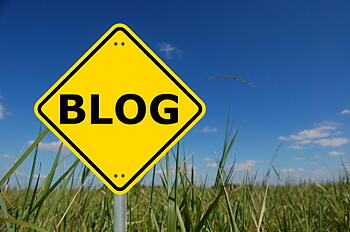 Procrastination is the Enemy of a Blog
Now that you have an idea for a topic, it's time to start writing! For some, that is the scariest part and the thought of it alone can paralyze even the best writer. But the key is to just get started, let the words flow and worry about perfecting it after you've written your first draft.
If you're hesitant to start writing because you're afraid of failure, you'll never get anywhere. Some of my best blog posts have been when I just dove right into a Word document and started pounding away on my keyboard.
Reality Check: Businesses Don't Have Time to Blog
Despite the advice above, the reality is that a lot of businesses don't have time to blog. According to a 2010 Content Marketing Spending survey by HubSpot, content marketing is tough for small businesses because its time consuming and can be expensive.
This makes outsourcing content marketing to an interactive digital agency a cost-effective way for businesses to generate content for their blog.
If you would like to give blogging a shot, go for it! Just remember the tips above and you should be writing creative and insightful content in no time.
But if you don't have time to write, Xcellimark can help. Contact us for help with your content marketing.
Free Consultation
Get your free consultation with digital marketing & sales experts.
Get Started