Blogging Your Way to a Positive Brand Image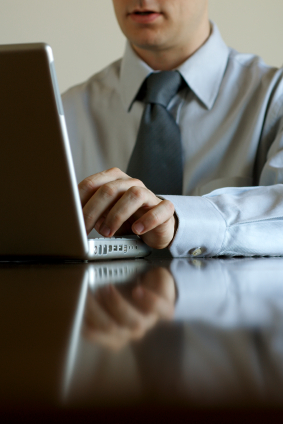 Every small business owner understands that success lies in advertising. It does not matter how fantastic a small business is - if they cannot get enough people interested in the product or services that they offer, their business is going to go belly up. A key component to "getting the word out" about your business is branding through blogging.
Why is Blogging So Important?
Word of mouth is still the number one best way to spread the news about your products or services. It is a fact that people talk publicly online about the things that make them happy or upset them. This is especially true when their money is involved.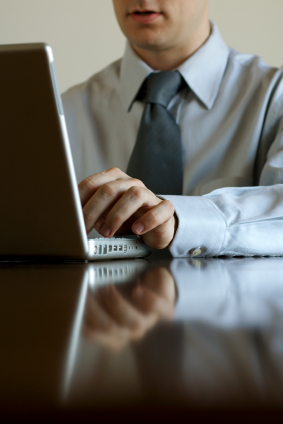 Therefore, getting your company name into the minds and mouths of as many people as possible is an essential step in successful marketing. In today's technology-packed world, one of the best ways to do this is by blogging.
Bloggers all over the world talk about products and services, share tips with fellow bloggers and their readers, and suggest which companies are (and are not) reliable. More importantly, serious bloggers build communities online that have the potential to create new customers and raving fans.
Blogging: What's In It for My Business?
Using a company blog for branding is remarkably effective because it adds personality to your company, helps your business become more than just a faceless brand, and ties you into the heart of your customer bases so you become part of the online community and not just a cold corporation on the outside looking in.
Build Your Community with a Blog
Growing a business takes a lot of effort and careful planning; and branding your company name is essential for long-term success. Using a blog to help your company relate to customers is a convenient way to advertise your products or services while providing a sense of community for consumers. Just make sure that your online presence is entertaining and interactive so your brand sticks in people's minds when they walk away from their computers.
Need help elevating your image and brand ? Xcellimark can help. Contact us for more information on how to use your blog to market content and brand your business.
Free Consultation
Get your free consultation with digital marketing & sales experts.
Get Started