What Can a Blog Do for You?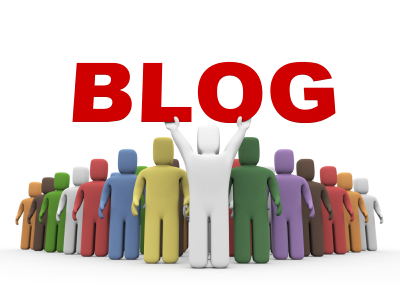 Blogging is one of the biggest trends in the Internet world today. The popularity of blogging continues to increase year after year. So you may be thinking that if so many other businesses are doing it, you should too. And that just might be true!
Some of the Primary Ways a Blog Can Help Your Business
Exposure – A blog helps you broaden your exposure to others outside your current sphere of influence.
Credibility – A blog easily helps you establish credibility as an expert in your industry if your posts are informative and interesting for your readers.
Personal Connection – Because you can write about anything pertaining to your company on many different levels, your blog helps you gain a more personal kind of connection to others through your posts and responses to your readers.
Community - One of the great things about blogging is that when you begin to connect with others, a community develops as you share interesting information with each other. Successful blogging means helping others by sharing ideas, perspectives and information with those around you who are interested in like things.
Branding – A blog helps to make your brand known to others better than any other outlet. Through blogging others can learn who you really are, what your company is all about and what services or products you provide.
Rankings & Visibility – More and more evidence proves that blogging not only increases your visibility on the Internet, but also greatly improves your search engine rankings.
If you are thinking about starting a blog for your business, deciding what you want to accomplish with your blog is the first order of business. A well-written, consistently updated blog can have a very positive impact on your business. Evaluate your goals and needs as you decide whether or not 2011 is the year for you to begin blogging.
Free Consultation
Get your free consultation with digital marketing & sales experts.
Get Started