Brand Marketers Must Manage Digital Content to Increase Traffic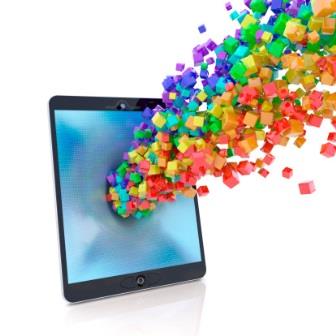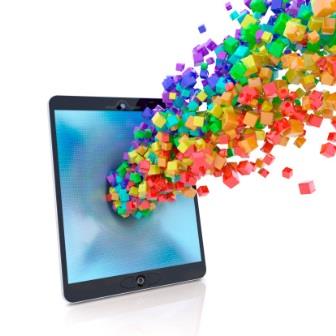 Digital content marketing forces modern companies to take direct control of their output in order to foster more productive consumer dialogue. A recent case study of Wine Enthusiast Magazine, a 30-year-old wine corporation, demonstrated a number of important steps that increased organic traffic in real-life situations.
Although the case study identified a number of different techniques that successfully increased traffic, many focused on making digital content more accessible to everyday consumers.
These included establishing one's firm as a top source of information by producing higher-quality content, simplifying presentation techniques to draw people in and eliminating pay walls. With this last tactic, advertisers found that they could make up for lost revenue via increased traffic and accompanying ad revenue.
Another major focus area involved repurposing content. By redesigning existing marketing materials with SEO principles in mind, the firm was able to increase external search engine traffic and aggregate related topics so that they were easier for consumers to use.
Repurposing content also helped to decrease the disconnect between the firm's different media endeavors. With a more organized family of advertising material, the firm could better manage contests and cross-media campaigns as well as promote the association between their content and their digital commerce portal.
Making it easier for consumers to seamlessly switch from reading informational content to shopping also encouraged higher turnover.
Free Consultation
Get your free consultation with digital marketing & sales experts.
Get Started