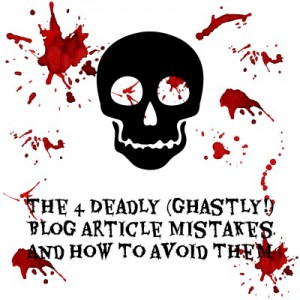 Now is the time for all things scary but your Inbound Content Marketing plan shouldn't be one of them!
Here's an Xcellimark blog article we dug up from the grave for you that will help keep you safe from the Boogey Man of bad blogging.
We love to treat our readers (no tricks!) so we wanted to share some other ghoulish bits of content we found around the Web. Read these articles…or be eternally doomed!
And one more just for fun!
Happy Halloween!
Scott Lambert, President