Does Your Website Have What it Takes to Stay in Google?s Search Results?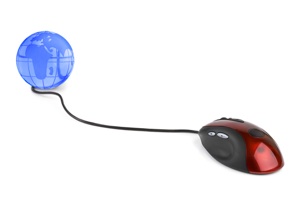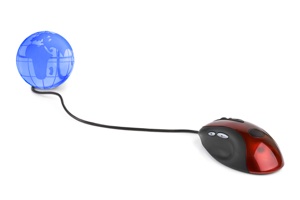 Last month we talked about Google's latest major algorithm change and how it has definitely shaken things up in the search results. The update (called Panda for those who care) takes into account many different factors on a website including (just to name a few):
How fast a site loads
How long a user remains on the site
The "freshness" of the content
The uniqueness of the content
The last article talked about Google's promotion of "fresh" content and how important it is to have new content on your website through blogs, social media and press releases. This time we'll focus on how long someone remains on your website and how that can affect your search ranking results.
Google Adds New Dimensions To Its Search Results
Google has added another aspect to their Panda update by including their Google+ social media platform into the mix. So you may see some interesting things happen when you do Google searches going forward. It won't show up all the time, but it can be a great boost for your website (and business) or it can be dramatically bad, depending on how well your website performs in the Google "Panda" world.
So How Does Google Help or Hurt Your Business with Its New Changes?
In a nut shell, it really gets down to whether someone stays on your website or hits the back button too early and returns to Google's search results. In other words, "how long a user remains on your site" from the bulleted list above, can affect your overall search rankings.
There are several factors on your website that can determine whether someone stays on your site after clicking through from a search result or whether they hit the back button to return to their original search results. These factors include:
The speed in which your site loads
The quality of your content
Whether a visitor can quickly and easily understand where they are and what they can do on your site
If your content is clear enough to direct the visitor into the areas of your site where you want them to go and interact
Whether your site has what the visitor is looking for
So What Happens If Someone Stays or Hits the Back Button?
Ahh, that's where it really gets interesting and this is where Google has found a way to insert its own Google+ social media platform into the mix. But we'll talk more about that next Tuesday in part two of this article. So make sure you bookmark this link to come back and read more about how the Google update is affecting your website rankings in the search engines.
Free Consultation
Get your free consultation with digital marketing & sales experts.
Get Started